Quantic Dream, the developers behind Detroit Become Human, Heavy Rain, Sea of Solitude, Beyond: Two Souls and Dustborn have been confirmed by the studio. At this time, Lucasfilm has confirmed it is in talks with discussing IP pitches for the project.
In the wake of debatably infamous game developer David Cage's (no relations to Johnny) 3-game contract having expired with Sony, French YouTuber and Streamer Gautoz claimed this week that Mr Cage has signed a deal with Disney. An unexpected surprise, but a welcomed one, which would go on to be confirmed by more reliable sources in games journalism like Tom Henderson (and myself, if you're inclined to agree).
And what a coincidence, Lucasfilm also confirmed it's games contract with EA will be coming to an end, due to Lucasfilm's new collaboration with Ubisoft on an upcoming open-world game. Could it be for Star Wars? Help with Skull and Bones? A sci-fi Assassin's Creed spin-off? Time will tell.
— Tom Henderson (@_Tom_Henderson_) September 18, 2021
Douglas Rilley, Lucasfilm Games VP had this to say regarding the direction of the company's upcoming Star Wars game:
"We've got a team of professionals here at Lucasfilm Games who can work with the developers, shape the stories, shape the creative, shape the games, to make them really resonate with fans and deliver across a breadth of platforms, genres, and experiences so that all of our fans can enjoy the IPs that they know and love."
Quantic Dream has also announced that it's planning to target multiple platforms for its future gaming releases, so always good to hear about good ol games accessibility. To paraphrase YouTube's favourite British gaming snarky-man, "exclusivity is never just making a good game, it's holding a good game hostage from all the other consoles"!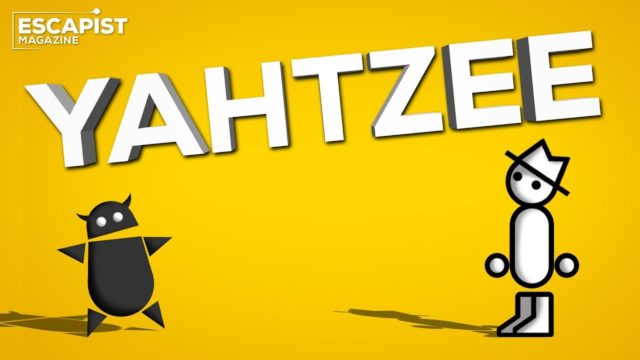 Backing up a little bit, why would Mr Cage a potentially polarizing choice for a head story director on this upcoming Star Wars story? Well, as far as his games go, they have a reputation for fluctuating between hilarious camp fun times with friends at best and questionably distasteful exercises in cash-grabbing at worst. On the one hand, we have Heavy Rain, which is widely regarded as a clunky and strange, but sometimes enjoyable choose-your-own-adventure story-based game, mixing a seemingly by-the-numbers murder-mystery with so-bad-it's-good performances and randomness that goes off the rails in the second half. Meanwhile, Detroit: Become Human has a couple stand-out performances and interesting story arcs in a sea of tonally mismatched awkwardness and lazily coasting off a strange and sometimes incoherent portrayal of robo-racism without saying anything about the real thing. For a more in-depth and entertaining deep-dive into the curious case of Mr Cage's arguably problematic story traits in Detroit: Become Human, feel free to check out this video by YouTuber Mother's Basement. With that said, say what you will about Mr Cage's stories, they're far from boring at least, so if he does get a shot, this could be a weird wacky envelope-push for Star Wars narratives as a whole.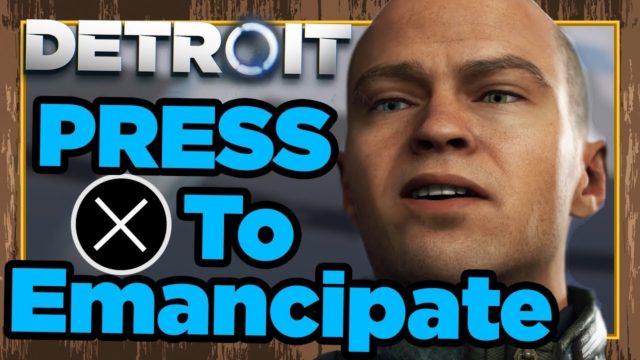 Feel free to check out our Star Wars merch over at the G2G store.
Sign up for our newsletter from the website.
Instagram: Go2GamesShop
Twitter: Go2Games
Youtube: Go2Games.com
Facebook: Go2Games.com
Store: Go2Games.com