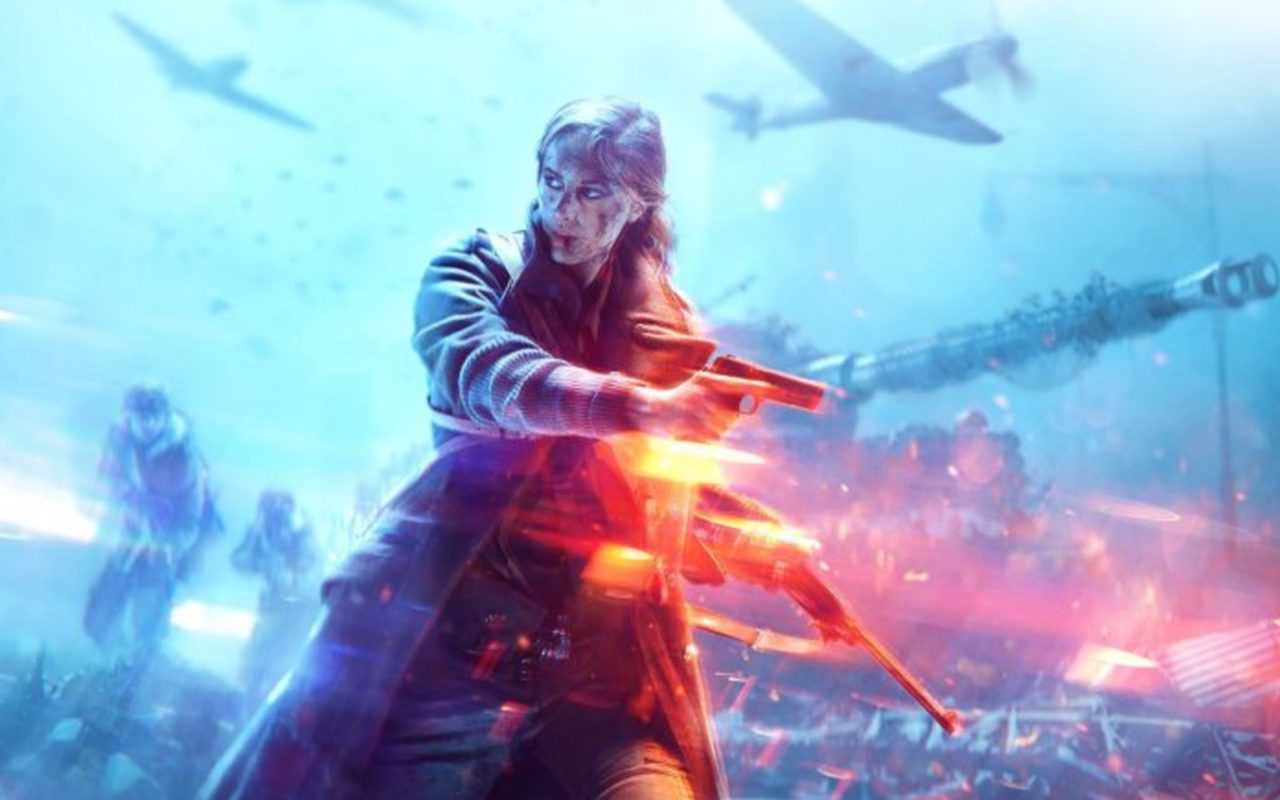 It has been revealed that EA and Dice will provide a first look at the next Battlefield game on June 9th. The reveal is set to start at 10AM ET next Wednesday.
This upcoming reveal follows the teaser trailer  that Battlefield's official Twitter account shared last month.  The teaser trailer confirmed that the game will take place in a present to near-future setting. EA confirmed the date for the first look at Battlefield via Twitter, which Dice retweeted stating 'See you all on June 9th.'
https://twitter.com/EA_DICE/status/1399746811925975048?s=20
Despite there being limited information about the upcoming title we know that EA plans to release Battlefield on both current and last generation consoles, and that the game will be released by Christmas time.