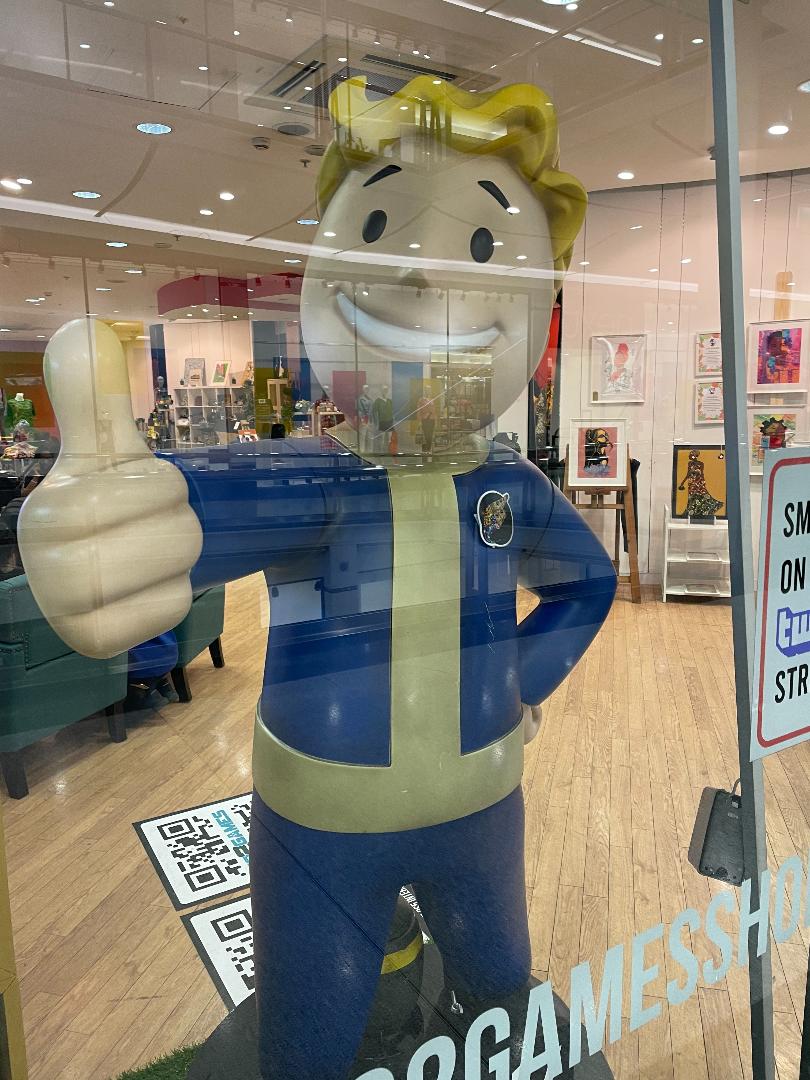 As I continue to work from the Go2Games shop in Centrale I was able to get on with my daily tasks for Friday. Like always I wrote and published three blogs which then went onto the get2gaming account. The three blogs I wrote about included Dying Light 2′ release date, Sonic Colours ultimate remaster and The Epic Games store next free title.
After I completed these blogs I created news posts on Photoshop which were posted onto the various Go2Games social media accounts, including Instagram and Twitter.
I continued creating newsletters for the various subscriber groups. Today I focused on the bundles newsletter. If you're interested in receiving daily newsletters you can sign up to via the Go2Games website.
As we continue to provide PS5 ad Nintendo Switch experiences to customers I assisted with this, giving 30 minute slots to each customer. I also helped customers enter the PS5 giveaway which the proceeds go to charity to support the St Vincent and Grenadines crisis. To enter this competition you can either donate online via our Instagram or head into the shop to double your entries.
Stories were also posted onto the Go2Gamesshop Instagram account, which featured the shop activities.
To keep updated with the shop activities follow Go2Games on social media.
Instagram: Go2Gamesshop
Twitter: Go2Games
YouTube: Go2Games.com
Facebook: Go2Games.com
You can subscribe to the Go2Games various newsletters via the website.