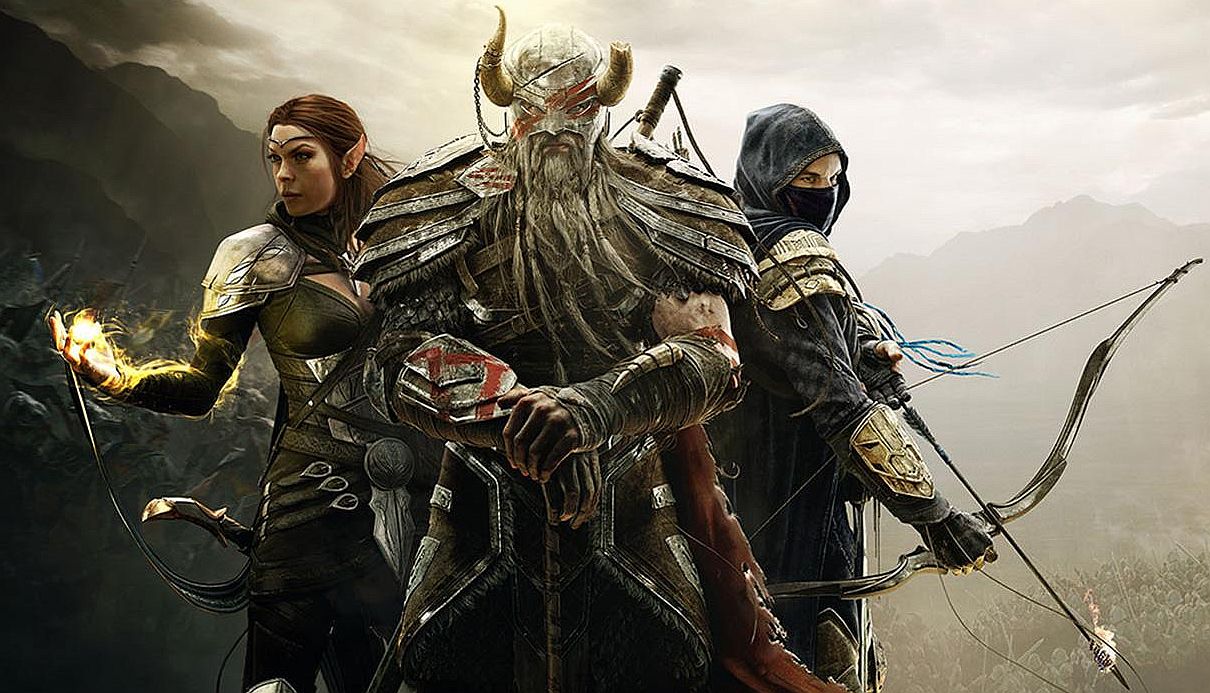 The Elder Scrolls Online, which was released in 2014 is Bethesda's highly successful multiplayer online RPG set in the Elder Scrolls universe. the title continues to improve and has over the last seven years and the new update coming for new consoles will improve it dramatically.
The new 'Console Enhanced'
update
comes to both PS5 and Xbox Series X/S on June 8. The most special feature is the update will allow the game to run at 60 frames per second on the next-gen consoles.
Significant visual improvements are coming to the updated title. The update will feature improved textures, advanced lighting, as well as faster loading times. The update will also bring new fidelity and performance modes.