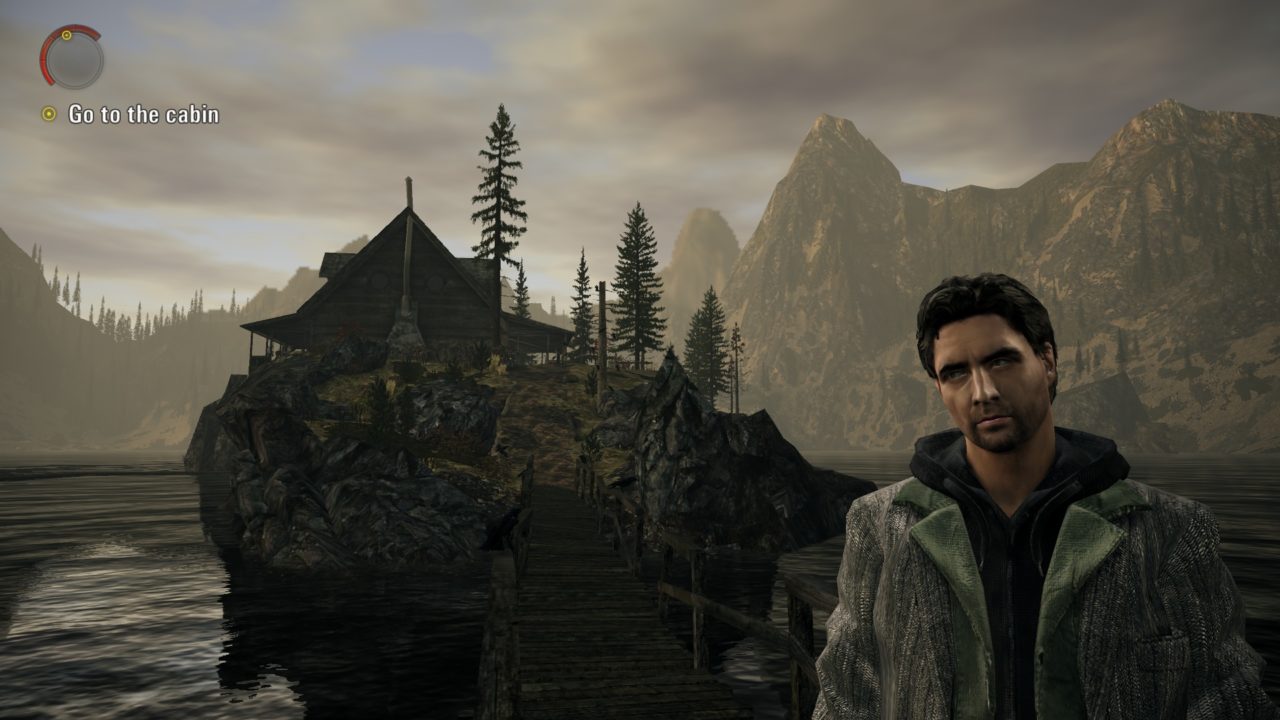 According to GamesBeat reporter Jeff Grubb, Remedy is pairing up with Epic Games to create Alan Wake 2. Grubb made this claim during a Twitch stream.
He stated 'I've heard that Remedy is going to be making Alan Wake 2 with Epic. It should kind of be the follow-up that fans of that series want.'
Grubb continued to say 'There was a bidding war, but Epic had the best publishing deal, and so Alan Wake 2, it seems like it's coming. I don't know exactly when they'll announce it, but this is what I've heard, and I figured that you guys could hear it here first.'
Alan Wake which was released for Xbox 360 and PC in 2010 is an action-adventure game. The title follows a best-selling thriller novelist trying to uncover the mystery behind his wife's disappearance. The character experiences events straight off his book which he cannot remember writing.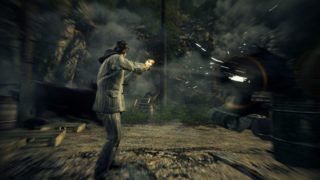 The studio's creative director Sam Lake revealed that he wanted to make an Alan Wake sequel and this could now be a reality. Following this Remedy then signed publishing agreements with Epic Games for two unrevealed games.