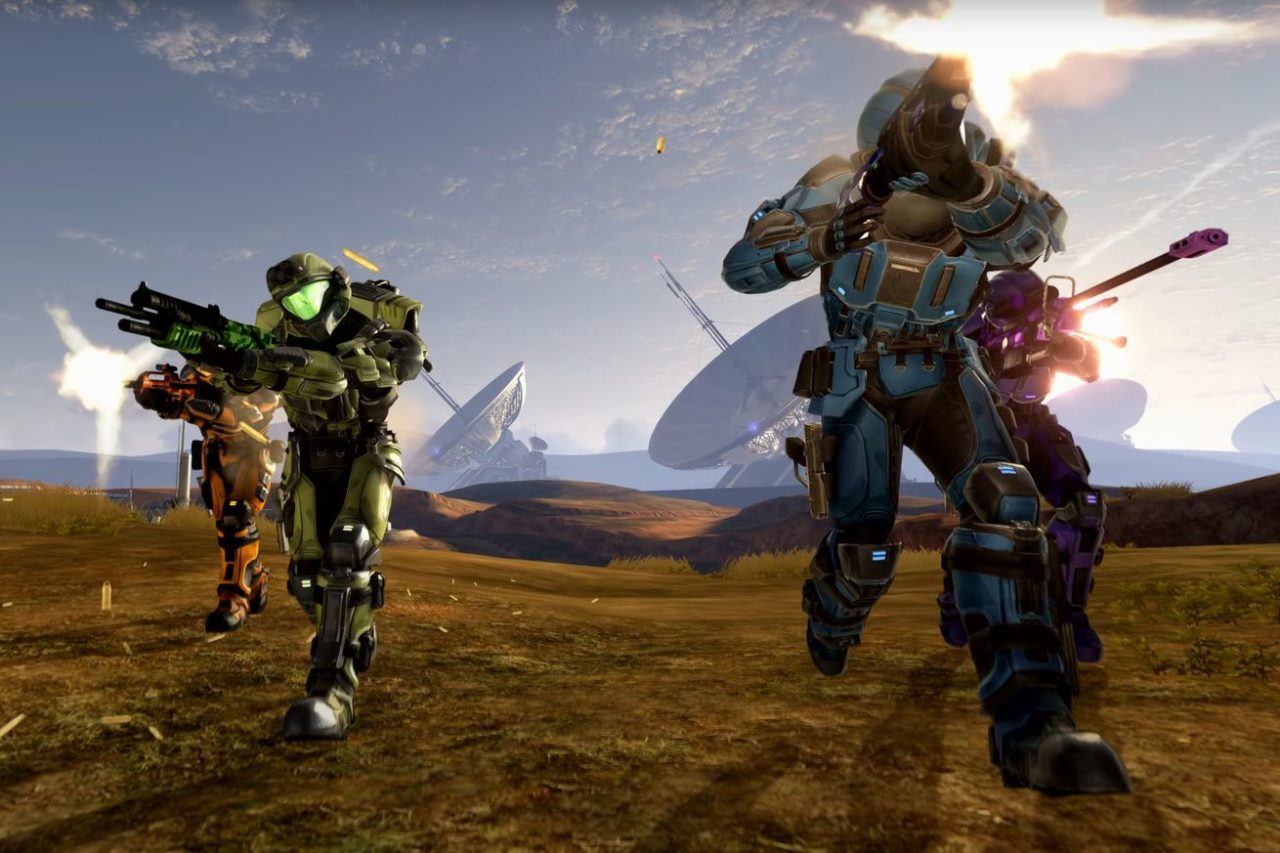 It has been revealed that from today you can play Halo on Xbox with a mouse and keyboard. Xbox CEO Phil Spencer announced that this is on its way. 
The industry is still very weary about combining console and keyboard players, although games such as  Call Of Duty: Warzone and Fortnite have already achieved this.
The Keyboard and mouse is now an essential part of Halo: The Master Chief Collection (including Halo CE, Halo 2, Halo 3, Halo 3: ODST, Halo: Reach, and Halo 4) since the new April 2021 patch. This may help make the Xbox version of Halo preferable for some players, as well as making it easier to avoid cheaters. 
seeing mouse and keyboard support in Halo on Xbox makes me wish Destiny 2 had this. I'd switch immediately from PC, which is full of hackers, aimbots, and other exploits that ruin the PvP experience

— Tom Warren (@tomwarren) April 7, 2021
The full patch also includes new accessibility options, for example a new 'Escalation Slayer' game variant, as well as a new map for Halo 3. The new patch also allows easier access to set up in-game chat and audio devices on your PC.