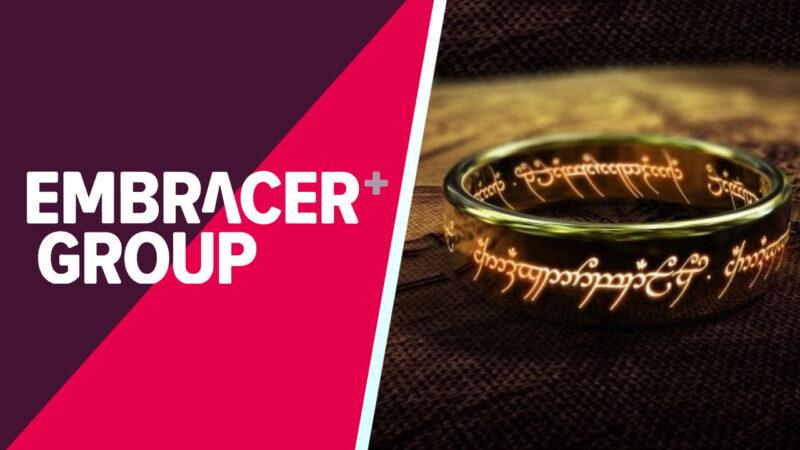 Swedish company growing more and more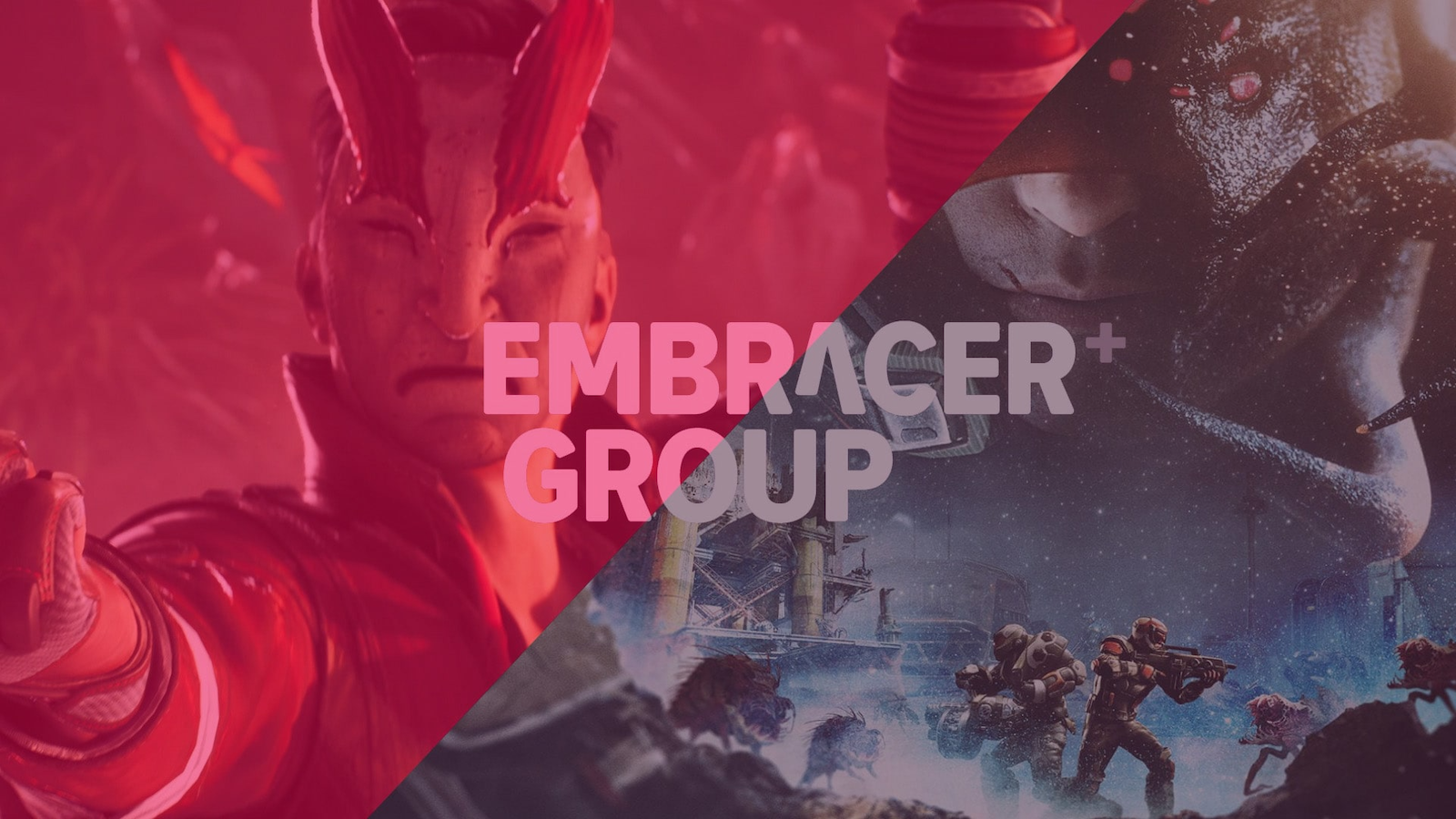 Embracer Group (formerly Nordic Games Licensing AB and THQ Nordic AB) has agreed to acquire even more companies and has announced plans to get more. In another series of acquisitions, Embracer Group has gained the rights to Middle Earth Enterprises as well as a range of other ips. This deal will give Embracer Group access to "a vast intellectual property catalogue and worldwide rights to motion pictures, video games, board games, merchandising, theme parks and stage productions relating to the iconic fantasy literary works The Lord of the Rings trilogy and The Hobbit by J.R.R. Tolkien".
They are also launching its 11th operating group called Embracer freemode, which will focus more on retro, classic and heritage gaming but also "iconic gaming and entertainment properties". Already under the freemode name they have acquired Tatsujin, Bitwave Games and Gioteck.
These most recent acquisitions include
Middle-earth Enterprises – owns the IP rights to The Lord of the Rings trilogy and The Hobbit
Limited Run Games – collector-focused physical video game publisher
Tuxedo Labs – Swedish studio specialising in tech-driven games
Tripwire Interactive – US studio best known for Maneater, Killing Floor and Rising Storm
Singtrix – vocal processing effect technology for karaoke, gaming and other equipment
Tatsujin – Embracer's first Japanese studio, founded by shoot 'em up studio Toaplan's co-founder
Bitwave Games – Swedish studio "with a passion for retro games"
Gioteck – gaming accessory brand
(As well as another company within PC/Console gaming that is currently not disclosed for commercial reasons). Embracer group has stated that including further payments, these acquisitions cost roughly $787 million (£655.7 million). This comes just months after announcing plans to buy a large part of Square Enix's western development arm for $300 million. This includes the ip rights for the Tomb raider and Deus ex series. Without a doubt, Embracer Group is slowly becoming one of the world largest game publishers and I for one cannot wait to see what they do next.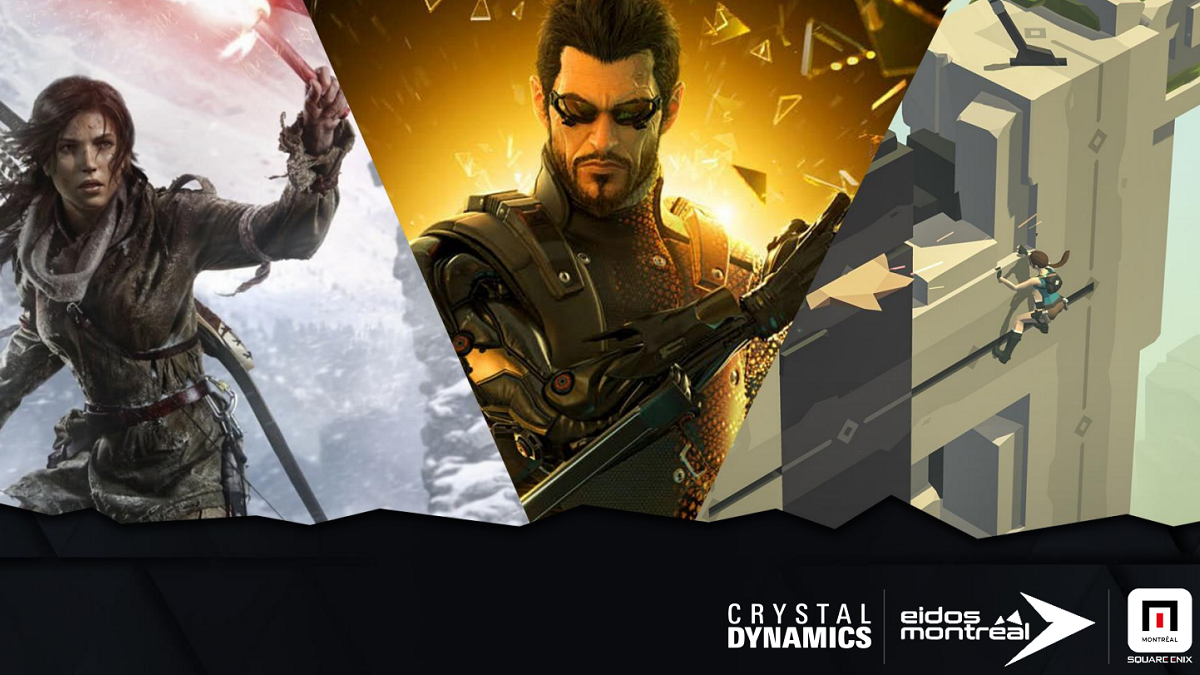 Sign up to our newsletter from the website.
instagram: go2gamesshop
twitter: @GO2GAMES
youtube: Go2Games.com
facebook: @Go2Games
store: www.go2games.com
Before you go! grab these vouchers for use at Go2games!
Use voucher code'BTS05' for 5% off all Back to School products
BUY 5 PRODUCTS & GET 5% OFF WITH CODE : BUY5GET5%OFF