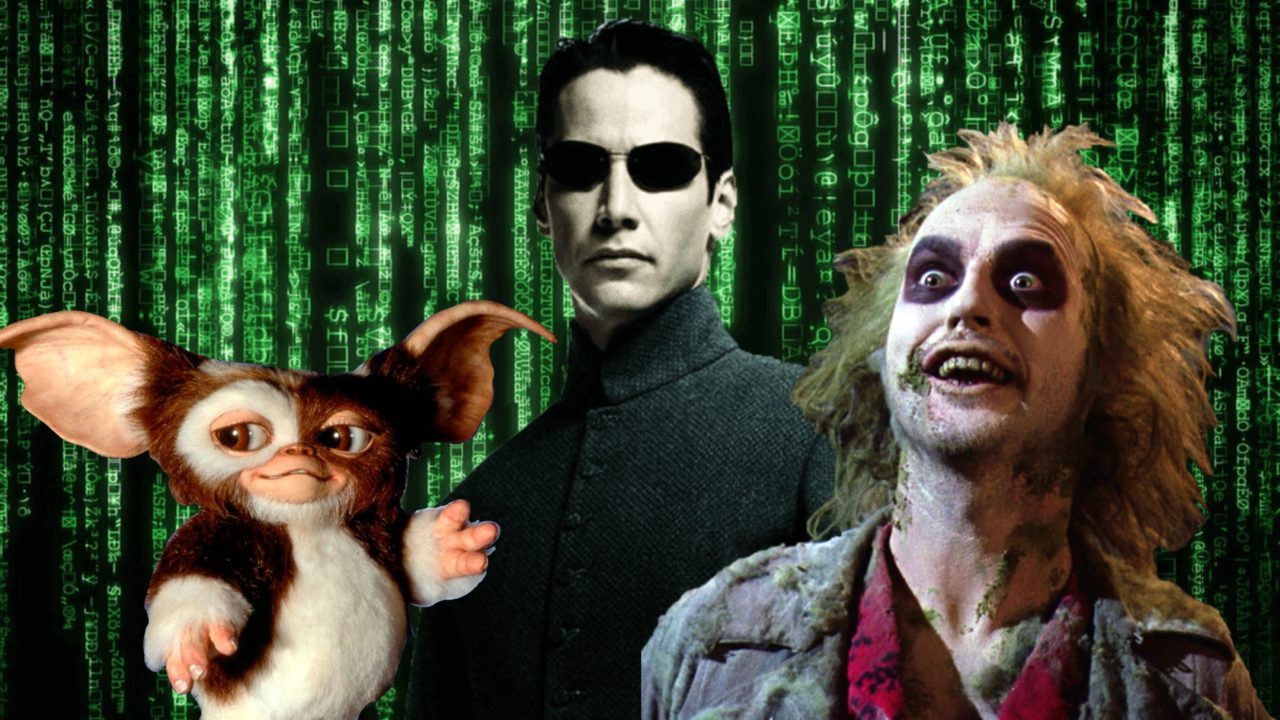 MultiVersus has had a rough time with leaks over the past year. Even the game's existence was leaked in a Reddit post before it's official announcement with a few incorrect details. Unfortunately for Player First Games, their work being leaked has only become a bigger problem with the open beta release. Data-miners love to dig every new build of the game to find developer secrets and the Season 1 build is no different. So what did they find and what future content does it hint at?
Character Voice Over
One of MultiVersus' big selling points is the game's all star voice over cast providing the voice for the characters. Character's have new and unique dialogue for the game including interactions and mid-fight banter with other characters. So it's safe to assume that characters have a lot of line of dialogue in the game right? Well apparently this fact is true for unreleased and unrevealed characters too. Data-miners have found voiced dialogue for multiple unreleased characters tucked away in the game's files. Not only did they find dialogue for all 4 currently unreleased characters (Morty, Rick, Stripe and Black Adam) but for unrevealed characters as well.
There are two characters that have new voiced dialogue added to the game with the Season 1 update. The first is Beetlejuice from the film of the same name and second is The Wicked Witch of the West from The Wizard of Oz. This is the first time voice work has been found for either character making this a completely new find. Both characters were previously speculated to be in the game however this dialogue serves as confirmation that they are at least planned to be in. This is further confirmed by many posts of these leaks online being taken down by Warner Bros. Games themselves.
More Voice Over for Older MultiVersus Leaks
Of course Beetlejuice and The Wicked Witch aren't the only two characters present in the leaks. Data-miners were able to find more dialogue for some characters present in previous voice over leaks too. Also present in the Season 1 build is more dialogue for Gizmo from Gremlins and Marvin the Martian from Looney Tunes. Dialogue for these characters was found in previous builds of the game.
Marvin had dialogue in previous builds of the game that was taken out and then added back in with the Season 1 update. Could this be a possible indication that Marvin is coming to the game soon? It is known that the next character to release will be Morty on August 23rd. Rick, Black Adam and Stripe have also been confirmed. However, we don't actually know which order the next few characters will release. Many players assumed Rick will be after Morty as he was announced first. Despite this, A tweet from the game's director, Tony Huynh implies that might not be the case.
We're tuning the character after Morty. I think it's going to be pretty cool. #MultiVersus

— Tony Huynh (@Tony_Huynh) August 17, 2022
Keep in mind this is all speculation but "The Character after Morty" is vague and a strange way of wording this. If it was one of the characters already revealed then why would Tony not simply say their name? Could this mean that the character releasing after Morty is one that has not been officially revealed? It could likely be Marvin due to his dialogue being added back in however it could just as well be anyone else in the leaks.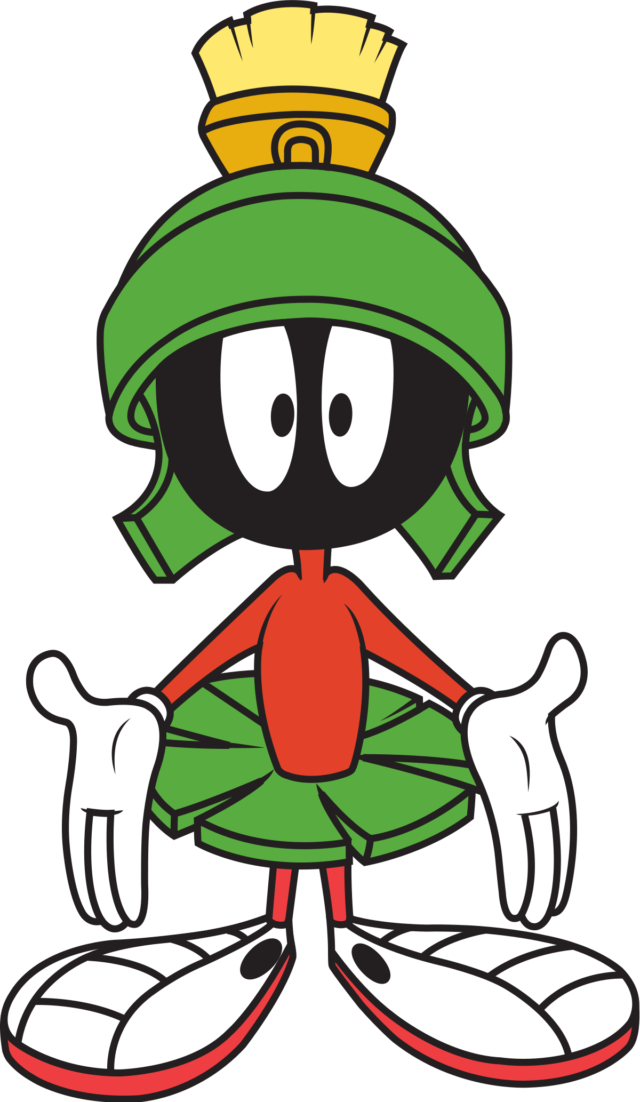 The Strange Case of Gizmo
Next we arrive at Gizmo who seems to be an odd case. Data-miners have found that Gizmo appears to be connected to Stripe as a single character due to sharing similar code names. For context, all characters have a code in the files used to refer to them. This tends to be a variation of the letter C followed by a three digit number. However Gizmo and Stripe are a little different with Gizmo being listed as C023A and Stripe being C023B. What this means is unknown but it's likely that the two will be connected in some way.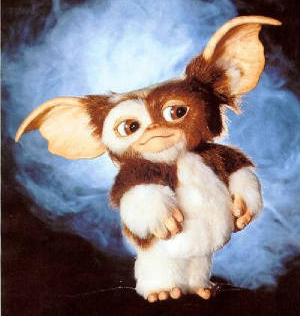 Potential Matrix Content in MultiVersus?
That's all the voiced dialogue for new characters found in the Season 1 build but that's not all we have! The game also features cosmetics such as profile icons and banners based on the franchises included within the game. This is important as it means that new data-mined cosmetics can tell us about what might be in the game in the future. And luckily data-miners managed to find something else interesting while looking through the files. A banner seemingly based on The Matrix.
Particles for an upcoming banner called "DigitalReality"
This looks like it's likely for The Matrix pic.twitter.com/2g78DzoqTV

— AisulMV (@AisulMV) August 16, 2022
Once again this is speculation and there is nothing confirming that this banner is for The Matrix outside of visual resemblance. However, if it is actually meant to represent The Matrix then this might hint at more potential Matrix content. Could there possible be a playable character from The Matrix coming to the game? Of course the most likely candidate for this is Neo, a character that many players want in the game. But this is all hypothetical, it is possible that this is literally just a banner and there will be no character to accompany it.
Previously Leaked Characters
That covers it for all the characters found in the latest build but that is not all the characters that have been leaked. There are even more characters that were in previous leaks for the game. Previous builds contained voiced dialogue for Raven from DC Comics. Data-miners have not specified if Raven's dialog was removed similar to how Marvin's was previously but it is very likely that she will be in the game at some point.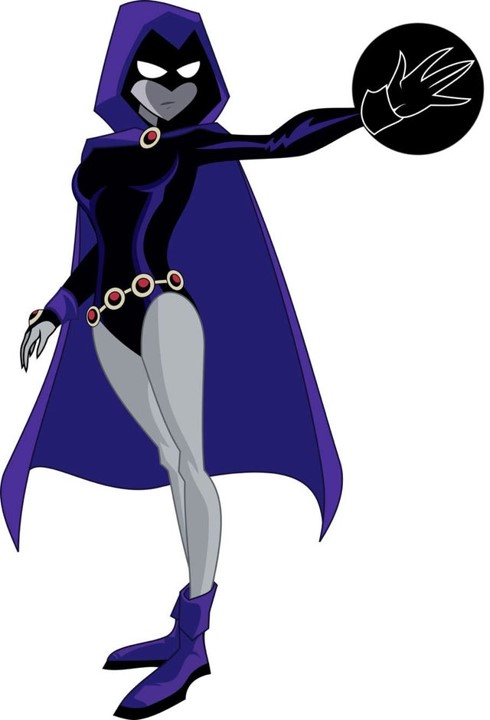 There are also hints at potential future characters in the dialogue for characters already in the game. There are plenty of voice lines in the files of the characters talking to or about currently unrevealed characters. These are more speculative than previous leaks as no dialogue for the characters themselves has been found. It is entirely possible that any of these character may have been cut and won't make it into the game but the dialogue was recorded before they were cut.
There are a good amount of characters referenced by others but we'll briefly go over some of the most notable ones. Batman has lines referring to The Joker and Poison Ivy from DC Comics. Shaggy and Velma have lines referring to the gang's dog, Scooby-Doo. Raven also has a line of dialogue where she seemingly talks to Eleven from Stranger Things.
Raven's line about Eleven is particularly interesting as Stranger Things is owned by Netflix and not Warner Bros. If Eleven is in fact going to be in the game that would make her MultiVersus' first third party character. Including a third party character like this would open the doors for even more potential non-Warner Bros. character to be included in the future.
Potential Cut Content
Unfortunately it isn't all good news. Data-miners have also found evidence of cut content that will not be added to the game. In previous builds there were multiple references to Lord of The Rings. These references have all seemingly since been removed from the files. According to data-miners, Gandalf had a near complete playable moveset in the game's data. There were also Lord of The Rings cosmetics and stage assets and Finn had multiple voice lines where he talked to Gandalf. Practically all of this content has since been removed from the files.
It's possible that this is a situation similar to Marvin's voice lines where it will be added back in later but this seems unlikely. Many people believe that this is due to rights issues preventing the developers from adding Lord of The Rings content to the game. With the news that Embracer Group are to acquire the rights to the Lord of The Rings IP it is possible that this content will never be released in game. Not unless the developers and Embracer Group reach and agreement.
Play MultiVersus
Of course this is all leaks and anything can change in development so take everything here with a grain of salt. However, If any of the game's current content interests you then you can pick up the game for yourself. MultiVersus is available for FREE on Steam, Epic Games Store, PS4, PS5, Xbox One and Xbox Series X|S.
Sign up for our newsletter from the website.
Instagram: Go2GamesShop
Twitter: Go2Games
Youtube: Go2Games.com
Facebook: Go2Games.com
Store: Go2Games.com
Check out our Back To School Voucher Code with 5% off all Back To School products! Use code 'BTS05' for 5% off!