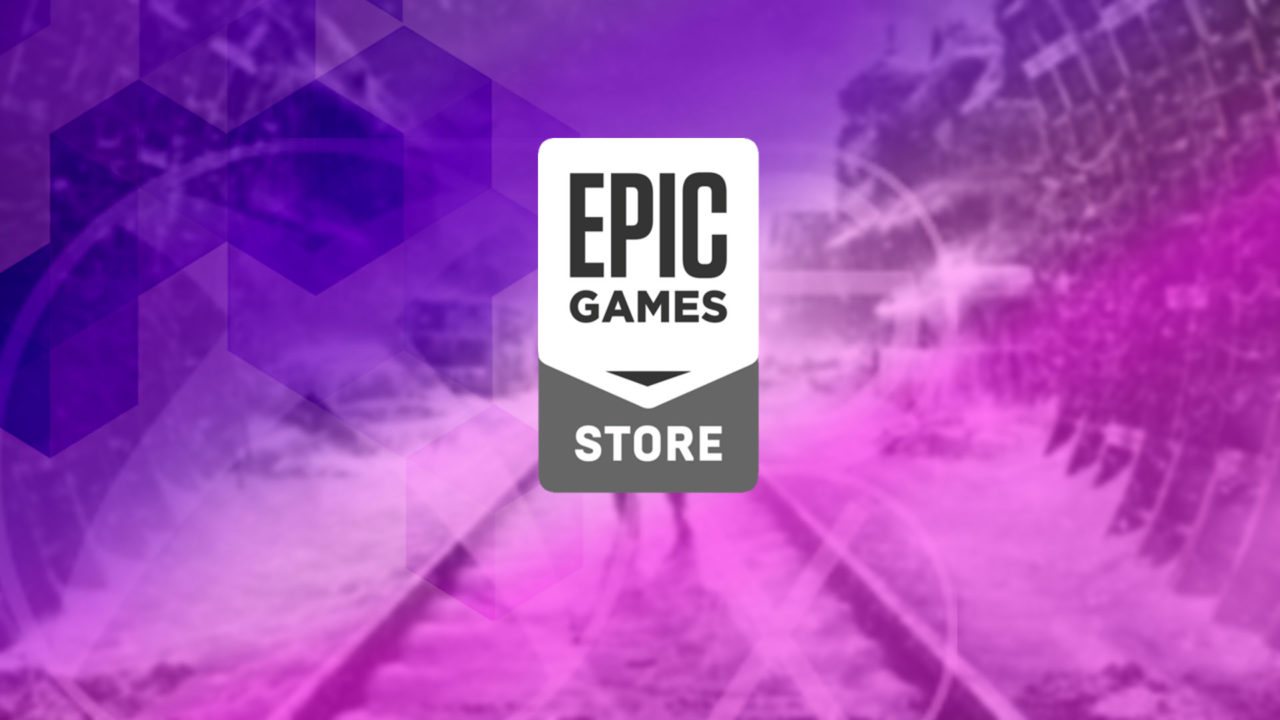 Right now, you can add Prison Architect and Godfall: Challenger Edition to your Epic Games Store library for free, and you can do so until next Thursday, December 16th. Epic will then disclose the first of its new 'mystery gift' promotions at that time.
Godfall: Challenger Edition Free in Epic Games Store
The Challenger Edition of Godfall is a new, lower price version with limited features. When it's no longer free it will be available to purchase on PlayStation Plus and through the Epic Store. A hack-and-slash looter RPG that has huge bosses and challenging trials to overcome with your friends. Looks fun, and definitely worth a try seeing as it's free.
Prison Architect Free in Epic Games Store
If Godfall doesn't pique your interest, the highly renowned Prison Architect, a deep, genuinely satisfying – if inevitably dismal – management game that tasks players with designing, building, staffing, and (hopefully) efficiently running their own prison, is your second freebie this week.
Since its initial release in 2015, Prison Architect has passed between the hands of Introversion Software and Double Eleven, all under the supervision of Paradox Interactive. It's also been greatly expanded with many paid DLC, all of which is now available for the first time on the Epic Games Store. The giveaway, on the other hand, is an already extensive base game, which should give novices plenty of opportunity to determine whether they want to dig deeper into their pockets for more.
Epic has yet to release more details about the mystery gift now being marketed on its shop, it did something similar last holiday season, delivering a free new mystery game every day during its Holiday Sale.
According to a recent leak from Dealabs member Billbill-Kun, who has previously properly leaked PS Plus and Xbox Live Games line-ups over several months, Epic's Holiday Sale will run from December 16th to January 6th, 2022, and will include a total of 15 games. The first 14 will be available for one day only, while the final 14 will be available for one week. Despite the fact that Billbill-Kun did not reveal the entire list, they claim Shenmue 3 will be the first game to be given away.
Check out our range of PC accessories available in our store!
Don't forget to subscribe to the Go2Games newsletter for updates on the latest gaming news and deals, and follow our socials below!
Twitter: @GO2GAMES
Instagram:go2gamesshop
Facebook: Go2Games.com
Youtube: Go2Games.com
Store: go2games.com
Deals and Vouchers!
Use code FAMILYGAMES before December 20th for 5% off: