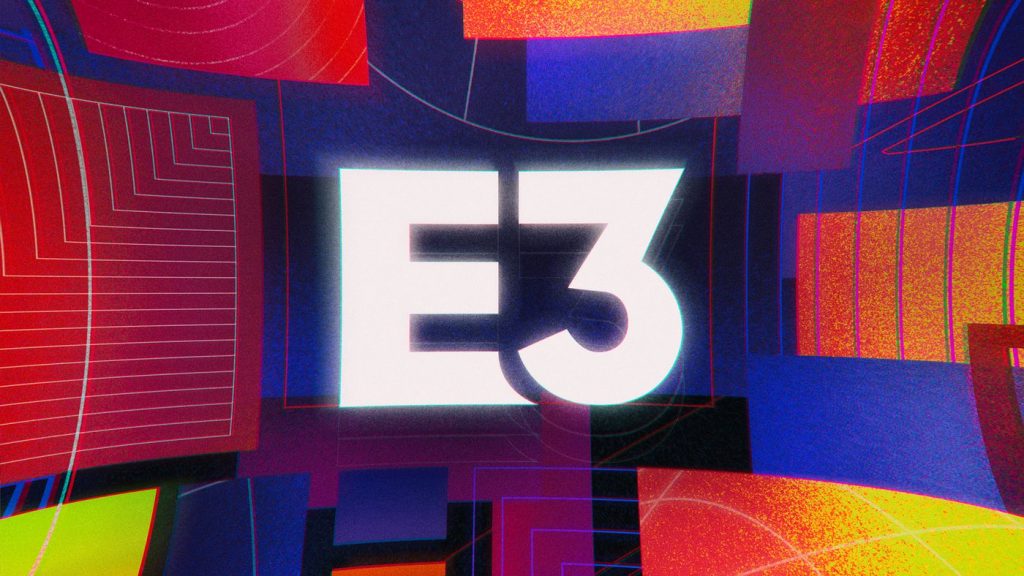 The Entertainment Software Association have revealed that E3 is coming in 2021, and plans are to become digital. The Video Games chronicle have announced that the event will be held between June 15th and June 17th.
Video Games chronicle have declared that ESA has put into place their plans for E3 in 2021. ESA plan to hold different two-hour sessions ranging from gaming partners, award shows and a preview night before June 15th. A spokesperson from ESA outlined that they will 'soon share exact details on how we're bringing the global video game community together'. Video Games Chronicles also shares that the ESA event will be broadcasted by the media, and the game demos will be released for consumers to play.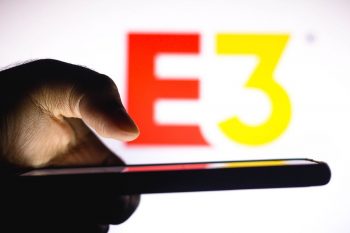 The E3 has been one of the most popular gaming weeks within their industry, however in the last few years there has been pressure on ESA's side as big game publishers like Sony have decided to not attend the E3's gaming week, but host their own around the same time. Following this E3 2020 was cancelled due to COVID-19, putting greater strain on ESA to create a new and improved E3 week.
ESA plan to host their E3 week digitally this year due to COVID-19 and are determined to make this event enjoyable for fans, despite challenges they may have to face. ESA are not the only event that plans to hold an event digitally, though as Activision Blizzard intend to host their online-only Blizzcon, later in February.