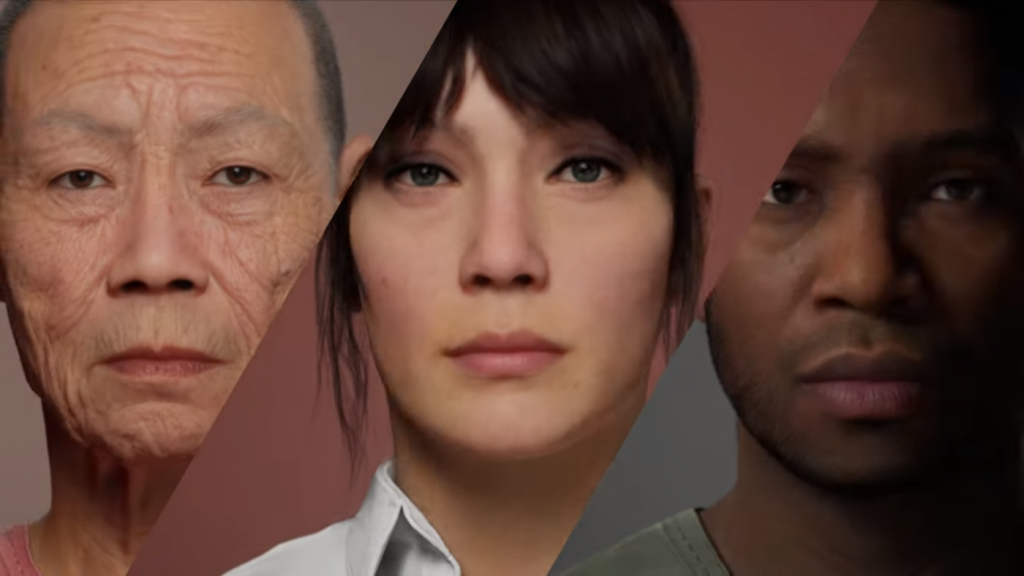 Epic Games have revealed their MetaHuman Creator, which is a new browser app allowing developers to design and build digital humans within minutes. This comes as a big step within this industry as this process used to take developers weeks and now has been cut to minutes. Epic Games have advanced from launching game software to creating Unreal Engine, powering the world's leading games, as well as industries such as film and television, manufacturing, and simulation adopting their practices. Epic Games also operates Fortnite, one of the biggest games in the world, with over 350 million accounts.
The tools provided create realistic looking human characters. These tools are accessed through the MetaHuman Creator, available through technology called Unreal Engine Pixel Streaming. Not only does this new technology cut time to create these digital humans but has allowed for characters to meet the standard of high- end virtual production and graphics.  Epic Games chief technology officer Kim Libreri claimed  'MetaHuman Creator enables creators to make high-quality digital humans with ease and drop them into Unreal Engine ready to animate with over half a dozen different solutions'.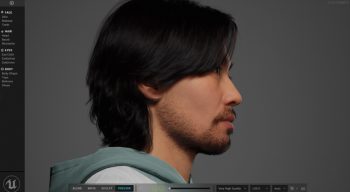 The MetaHuman Creator allows users to easily create digital humans through workflows that enables sculpting to their desire. Users can choose preset faces, which can then be adapted to their taste. The Unreal Engine's strand based hair systems allows users to access a range of hairstyles, as well as choosing clothing and body types. The MetaHuman Creator has eighteen different sized body types that users can choose from.
Once users have access to the Unreal Engine, they can bring their digital human to life using various performance capture tools. The already made animations will run on other MetaHuman creations, which grants access to easily reuse these animations across numerous Unreal Engines characters.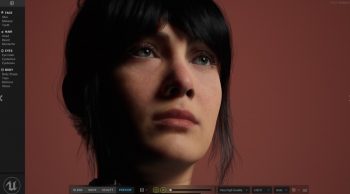 Epic Games plan to release two fully designed characters which will be available to users to modify to their desires, as well as illustrating the quality of these digital humans. MetaHuman Creator will be available in the next few months. Intricate detail is accessible when modifying characters ranging from skin tone, facial features to fine wrinkles. Libereri declared that MetaHuman Creator opens doors to having multiple realistic characters, in various games and experiences.