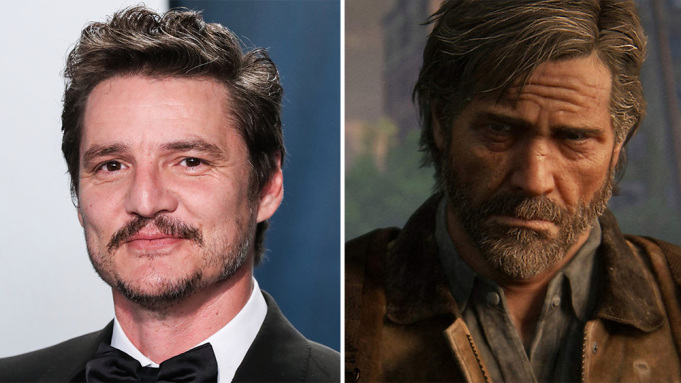 Pedro Pascal has been cast to play Joel in HBO's adaption of The Last of Us. Pascal who plays The Mandalorian will join Game of Thrones' Bella Ramsey who is cast to portray Ellie. The Last of Us video game was created by Naughty Dog and Sony Computer Entertainment.
Did we say we're building out the cast? Thrilled to see @PedroPascal1 join @BellaRamsey on the @HBO series of The Last of Us 👏🏼👏🏼👏🏼 https://t.co/xUODu1ypdX

— Naughty Dog (@Naughty_Dog) February 11, 2021
The Last of Us series, based around the video game is being led by Craig Mazin, creator of Chernobyl and The Last of Us games' director Neil Druckmann. Pascal and Ramsey both starred on Game of Thrones and will soon begin shooting the HBO adaptation, set in a post-apocalyptic America. Pedro Pascal will portray Joel, a survivor who is hired to smuggle Ellie out of an oppressive quarantine zone.
The series that will be written by Mazin and Druckmann will target the events of the 2013's The Last of Us. Druckmann will share the executive producer role, working alongside Naughty Dog Co-President Evan Well, Chernobyl and Game of Thrones ' Cheryl Strauss, and Playstation Productions Asad Qizilbash and Carter Swan.
The Last of Us, The Last of Us part 2 and The Last of Us: Re-mastered are available to purchase on the Go2Games website.