The UEFA Euro Championship is now upon us! Football fever has gripped Europe once again. Flags will be draped from windows, stuck on cars and worn proudly as a badge of honour on many a football fan's breast.
Today we're looking at the truth… that football fans are, in fact, secret cosplay enthusiasts.
Exhibit A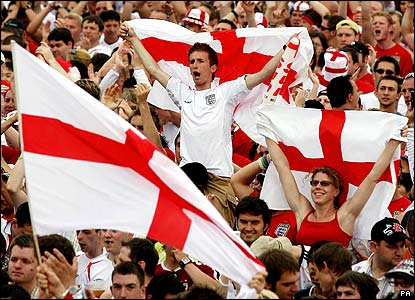 The casuals.
People dressed in their team's colours. A common site at any football match. People who want to commit to the team spirit. Much like somebody sporting the Attack on Titan Survey Corps jackets or a few choice accessories.
Who doesn't want to step into the clothing of their hero? Whether it's good ol' Cap, Spidey or Wayne Rooney of the England football team.
GO TEAM!
Number #2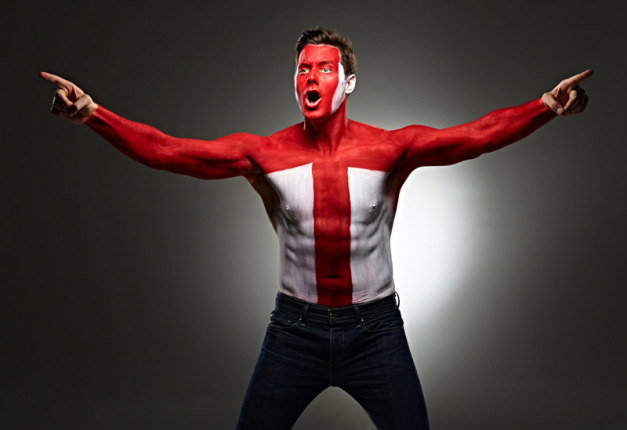 The hardcores.
Some may sport team shirts, some go that extra mile and crack the body paint out.
Exhibit C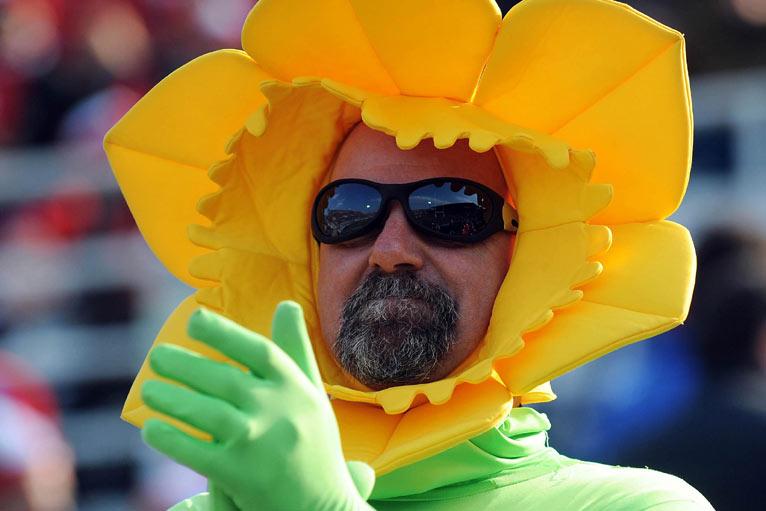 Flowey.
This one speaks for itself.
After all, who doesn't want to spend a day as Flowey, that terrifying yellow flower from Toby Fox's hit Undertale.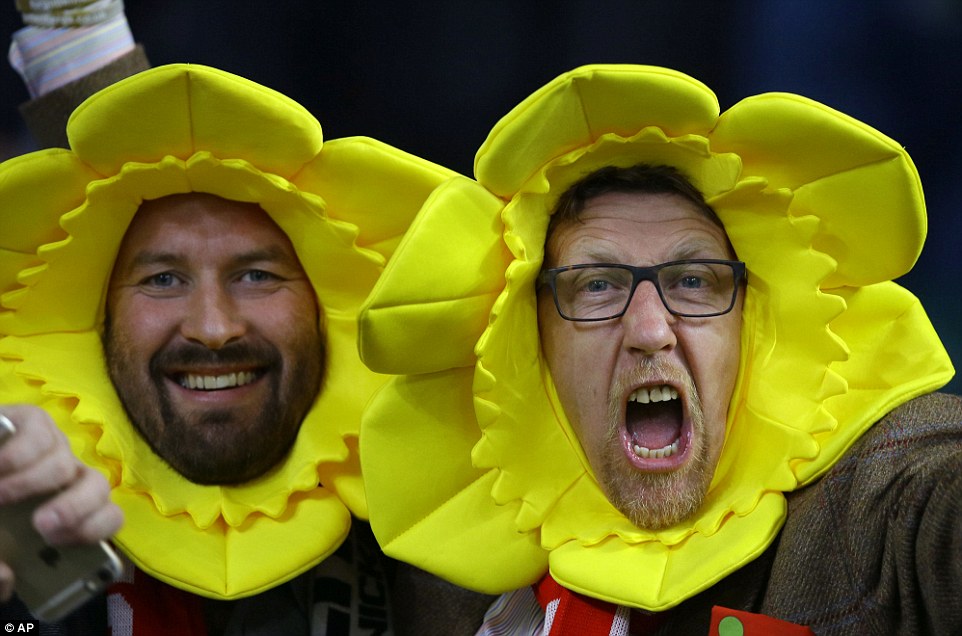 Or, I've just been told, to show your Welsh pride!
So, there you have it. As much as they may try to deny it, who isn't a fan of a good bit of cosplay!
To conclude, what bigger fans of footie are there than the teams themselves. I give you…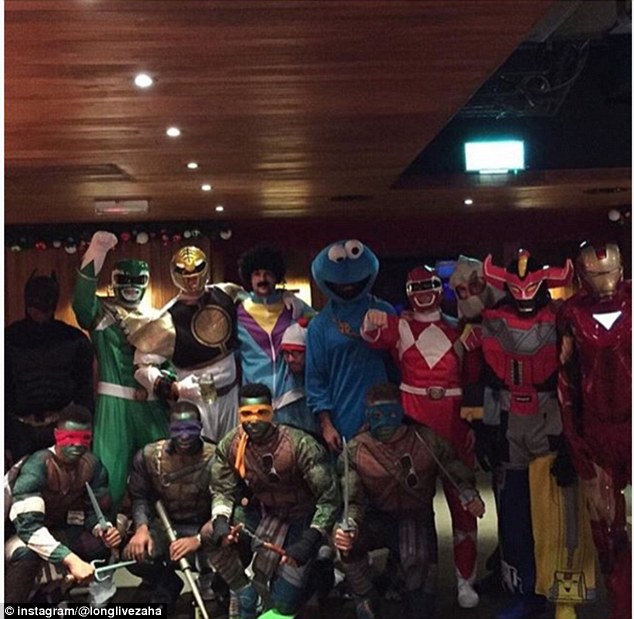 The Crystal Palace Football Club (CPFC).
And I think they look awesome!
What do you think? If there are any sports get-ups that didn't make it into this post, share them in the comments!
Get your team colours on let's welcome the EURO 2016 together!
#EURO2016