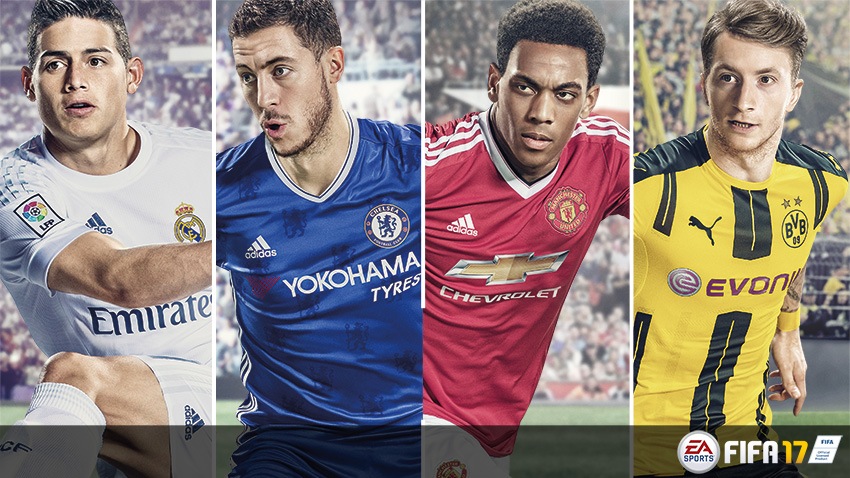 With EA Play taking place this weekend, we are getting plenty of news on some of EA's upcoming releases.
Earlier, @EASPORTSFIFA tweeted a link to the trailer of their new game mode coming to FIFA 17. The new game mode is set to be very similar to 2K Games' MyPlayer mode in NBA 2K16. This gamemode is an in-depth story mode on your very own in-game player.
#FIFA17 – The Journey – Official Trailer: https://t.co/T4pJB8CsnH

— EA SPORTS FIFA (@EASPORTSFIFA) June 12, 2016
Before, FIFA did have a Player Career mode but it wasn't a whole lot of fun. With The Journey, players have a lot more of a story to the game rather than just going through seasons of playing games, the players will now be able to have their own story off of the pitch.
EA have more news about FIFA 17 coming up at 21:00 GMT so make sure to check back to see more news on the next FIFA. Watch the trailer for The Journey above, it looks absolutely incredible!