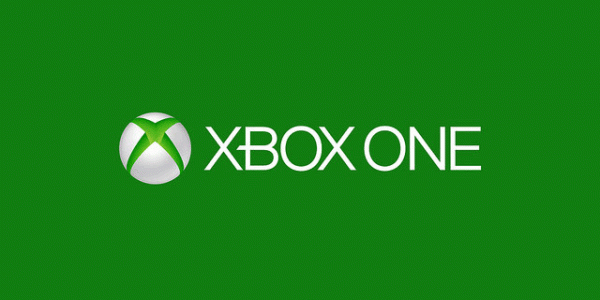 Images have surfaced of the new Xbox One slim line. The console was scheduled to be shown at E3 however people have now seen what the console is going to look like and bring the gaming world.
The first image was posted by NeoGAF and picked up by Kotaku, this showed little pointers of what we can expect from the new console. The new Xbox One slim will have a 2TB hard drive, be 40% smaller than the original Xbox one, and will support 4K video.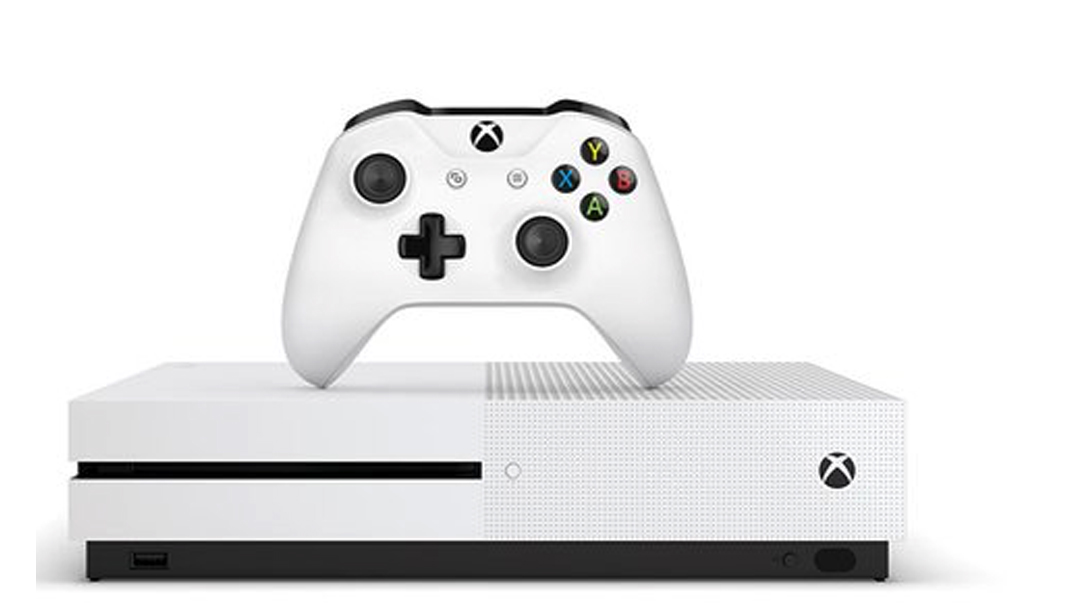 There was a second image leaked of the console which was showing of the new vertical stand which is going to be attached to the console. The new Xbox One looks very neat and is definitely going to be a shock (in a good way) to the fans.