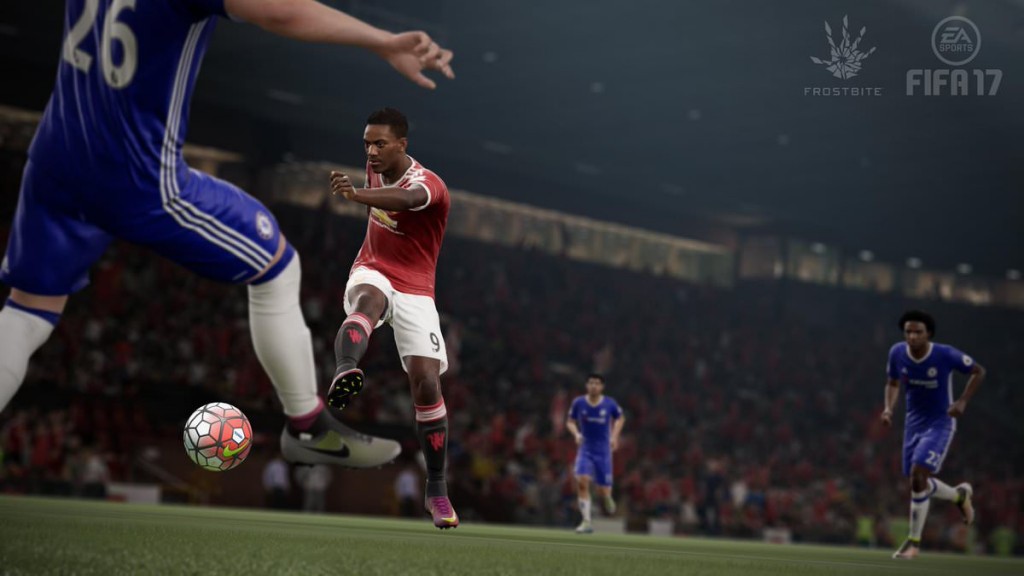 Yesterday at EA Play we got some long-awaited news on the next FIFA. It was no disappointment. From what information was released at the event, it shapes FIFA 17 to be the most anticipated FIFA yet.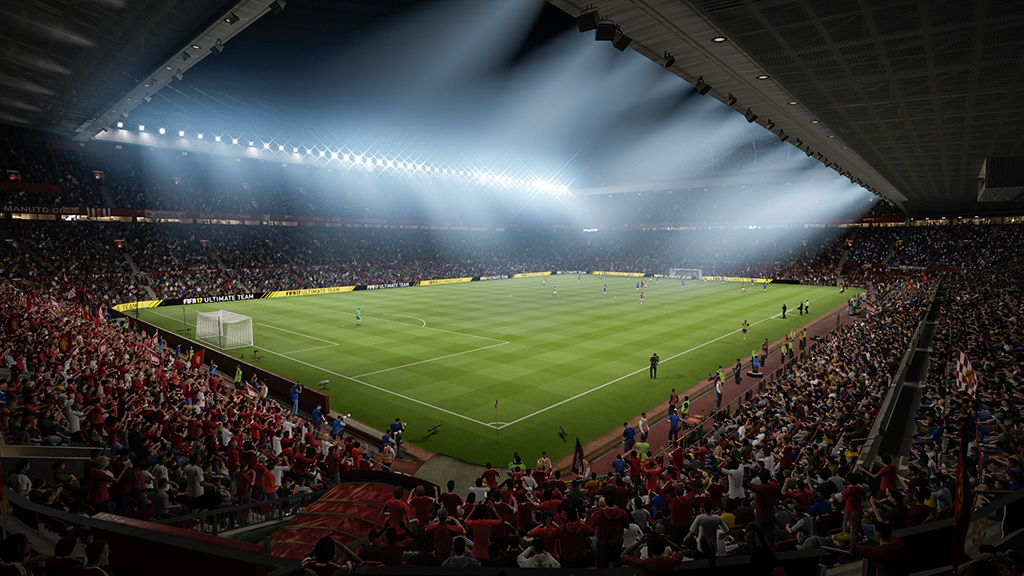 As we discovered last week, FIFA 17 will be powered by Frostbite. EA Sports moving away from the Ignite engine which has powered the last three FIFA's. The change to the Frostbite engine opens up more options for FIFA as EA look to take the game to the next level.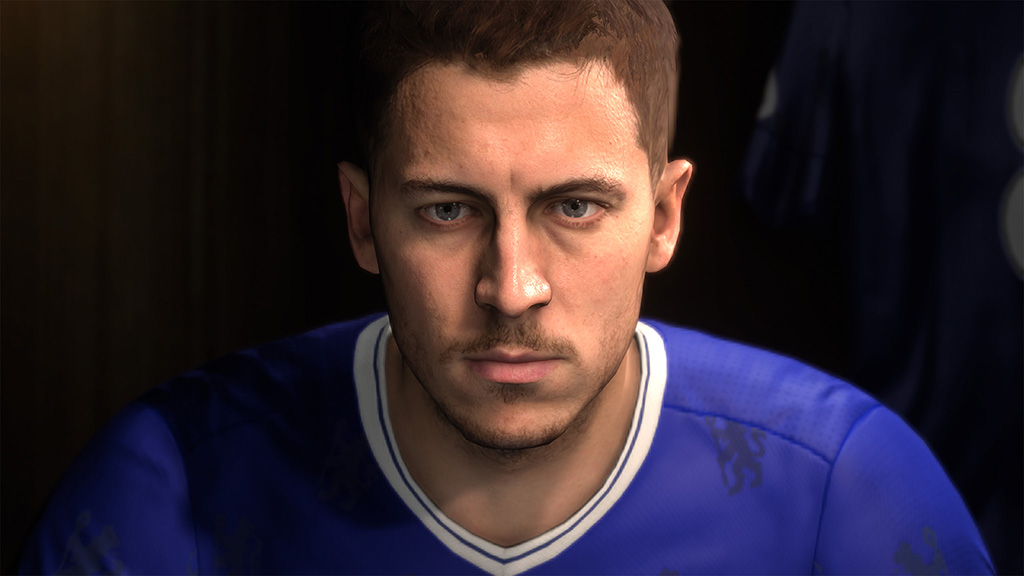 The first bit of news that we got last night was about the all-new game mode, The Journey. This game mode is about the rise of a young prodigy named Alex Hunter and his path to become the best player in the world. The Journey will be Player Career from FIFA 16 to the next level!
Another huge announcement for the next FIFA is that all 20 Premier League managers will be in the game. From Klopp to Mourinho, you will be able to see the managers and celebrate with them on the touchline. You will also interact with the managers outside of the football stadium in the new game mode The Journey.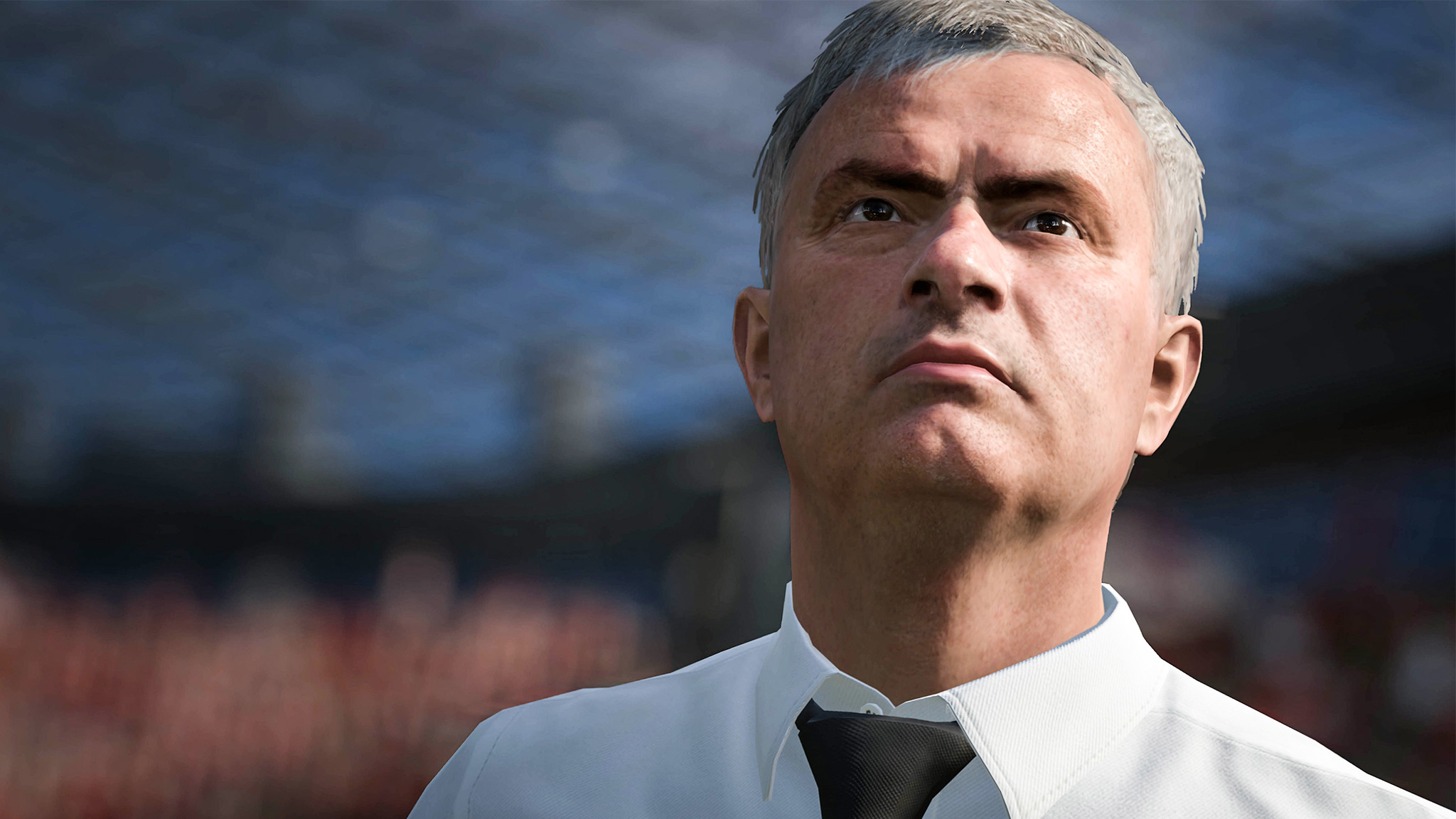 EA have also improved the general gameplay of FIFA with some changes to come for FIFA 17. This includes a physical play overhaul which will feature pushback technology, new physical interactions and 360° shield dribble.
There are some incredible new attacking techniques coming to FIFA 17 so the players will be able to play different passes, score better goals and have more control over their free-kick techniques. Some of these new techniques include driven finishes, threaded through balls and downwards headers.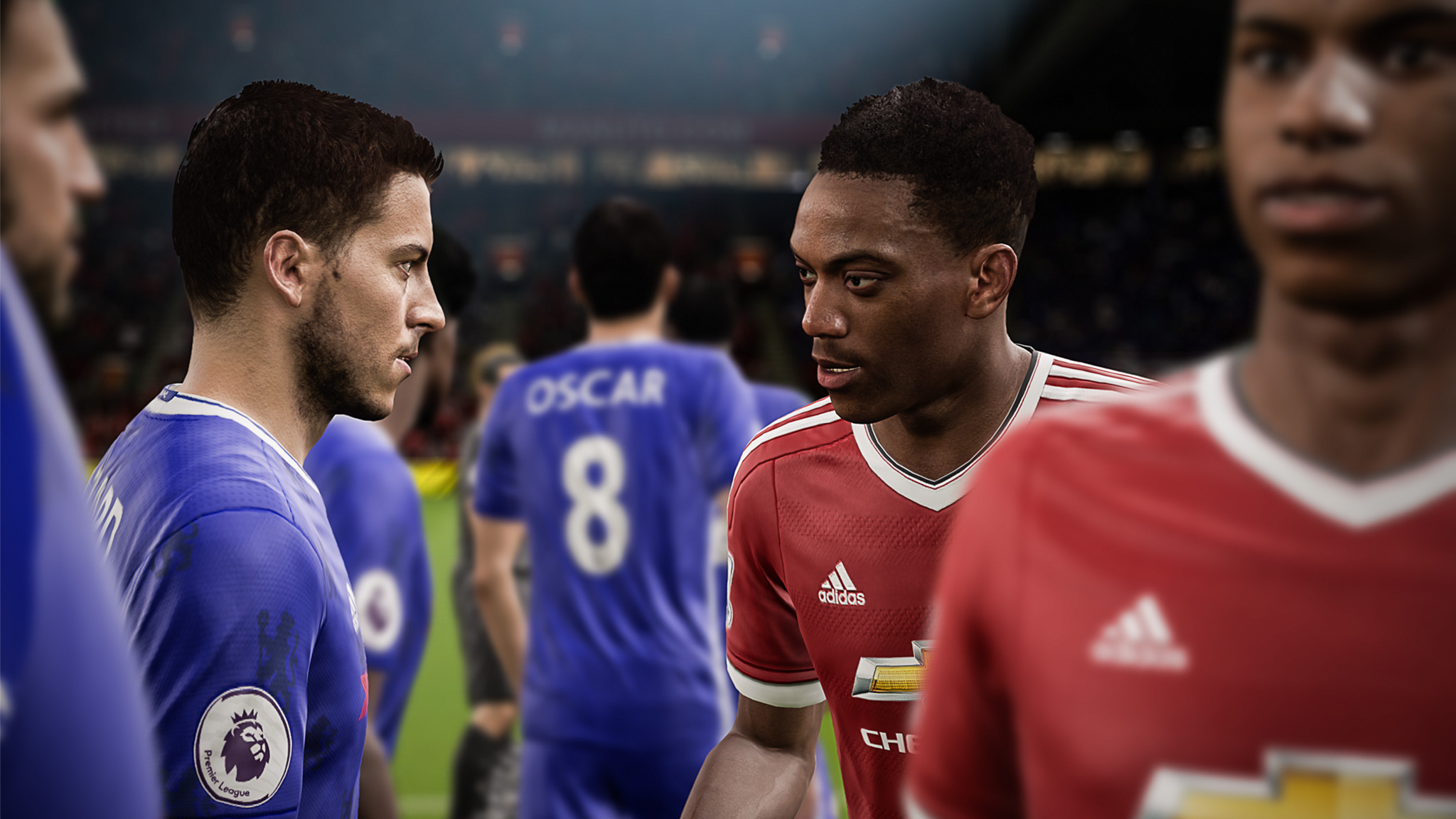 All-in-all, FIFA 17 is shaping up to be a world-class game. Stay tuned for more FIFA 17 news over the coming months.