Lynx R1, the French VR Headset to offer as competition to the Oculus Quest
This headset is the product of a two-year-old French startup called Lynx; the headset itself is called the Lynx R1. 
The Lynx R1 features two colour high-resolution cameras that actually lets users see a virtual reality overlay on top of the real world in front of them. This makes it unique in comparison to other VR headsets, as they would not typically let you see out of them while wearing them. The Lynx R1 has been dubbed  "the worlds first all-in-one mixed reality headset", by the official website.
The specs of the Lynx R1 are also mentioned. It features:
Qualcomm XR2 CPU
6DoF
SteamVR compatibility via OpenXR or NVIDIA's CloudXR
1600×1600 resolution per eye at 90Hz with 90-degree FOV
Support for Unity 3D SDK and OpenXR
To compare the Oculus Rift 2 with Lynx R1, it features a lower-resolution black and white cameras for passthrough purposes but a slightly higher 1832×1920 per eye resolution LCD. It initially launched with a lesser refresh rate of 72Hz, but has since been updated to support 90Hz, the same as the Lynx R1. The two systems also have 6GB of memory each, and have an estimated duration of between 2-3 hours on battery power. The Lynx R1 also advertises 'independent lens separation adjustment' which would provide a multitude of customization options.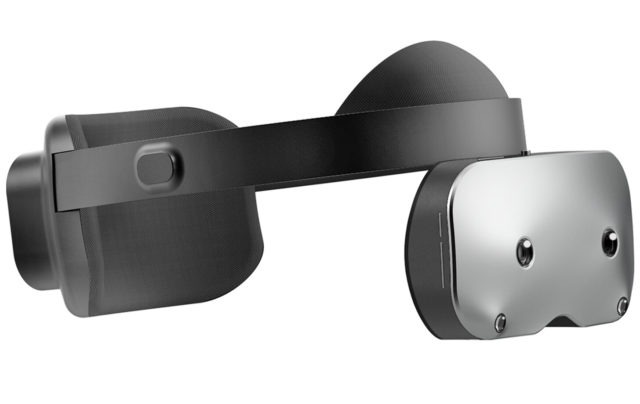 The price of the headset is at $499, but an actual release date is yet to be finalized. However, a Kickstarter for the product is launching later this month.
On the website, those interested could provide Lynx their email addresses for updates on its progress.
Sign up for our newsletter from the website.
Instagram: Go2GamesShop
Twitter: Go2Games
Youtube: Go2Games.com
Facebook: Go2Games.com