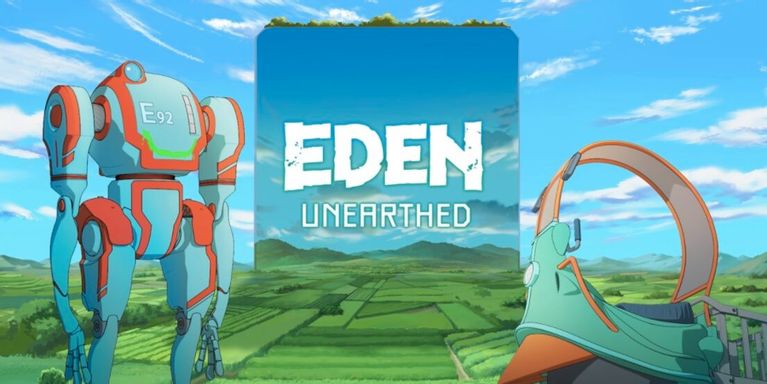 Netflix, one of the leading providers of entertainment services, is venturing into the world of video games. A pioneer in home entertainment and looking to continue the trend. In July 2021, they announced that video games were on the agenda and will be added at no extra charge. Now announcing a VR experience for owners of an Oculus VR headset.
Soon you'll be scrolling aimlessly for something to watch and come across the video game section just as if you were discovering a new under the radar series.
The VR title named Eden Unearthed is influenced by the Netflix series Eden. However, there's not too much information on the title; however, a few snippets are out there.
The world of Eden Unearthed and the parallel animated series is set a millennium after humanity went extinct on Earth. Set in a thriving city, not with life, but robots known as Eden 3.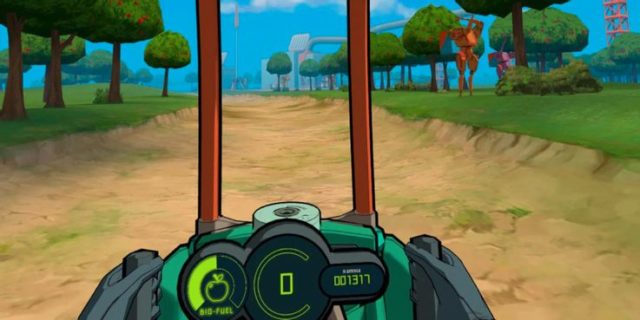 The aim of the game is to travel around on a Tron-like motorcycle through the world, collecting necessities such as fuel and food whilst keeping momentum to the maximum, or reaping the consequences. Sounds like a Grand Theft Auto mission from GTA: Vice City (IF you know, you know).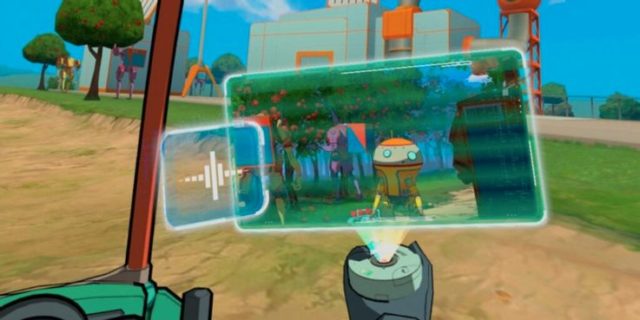 There is a release date set for April 21st. So not long before it will be available to the masses, most likely to be released first in the US. Netflix has been trialling a gaming service in Poland since earlier this year, starting with a couple of Stranger Things games, Stranger Things 3 and Stranger Thing:1984.
A plus for now is that micro-transactions won't be a part of this method of gaming. However, this isn't a permanent promise though.
Great news for subscribers to the service, although splashing out for an Oculus VR headset may set you back a bit more in one hit.
Instagram: Go2GamesShop
Twitter: Go2Games
Youtube: Go2Games.com
Facebook: Go2Games.com
Store: Go2Games.com