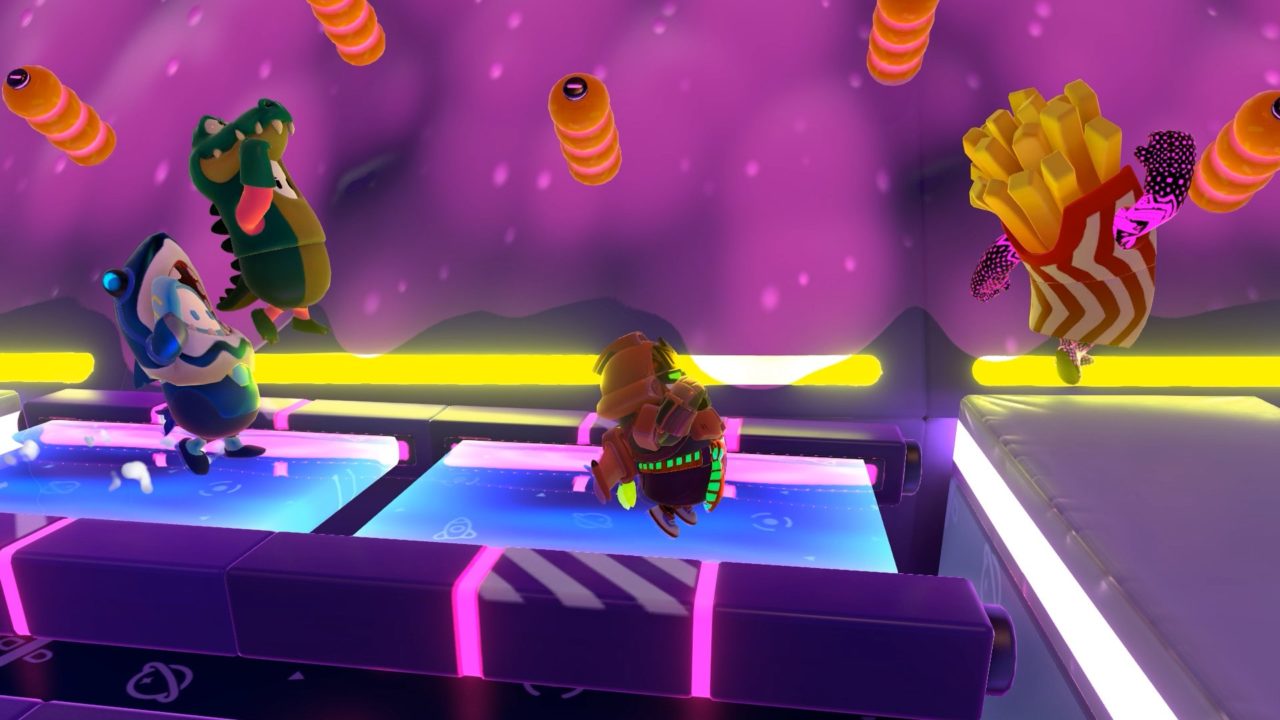 Mediatonic previously revealed that a mid-season Fall Guys patch will release on May 13th,bringing some cross-play features to the popular titles. 
Custom lobbies will be available to everyone who wishes to play, which will allow players to host private games between small groups such as four players. PC and PlayStation 4 owners will be able to join to play matches or take part in shows.
Unfortunately the cross-play functions aren't completely ready for release, as friends across multiple platforms cant play together as of yet. Cross-platform matchmaking and custom lobbies though, is a big step in allowing everyone playing together despite the platform they are using.
Mediatonic recently pushed back the Xbox and Nintendo Switch versions of Fall Guys to ensure it would feature cross-play and other important aspects. The season 4.5 patch update is called 'Dave.' The new patch will add two new levels: The Slimescraper and Button Bashers, where players will go head to head to advance in the game. 
The new patch update also features the ability to report game cheaters, as well as new bug fixes.