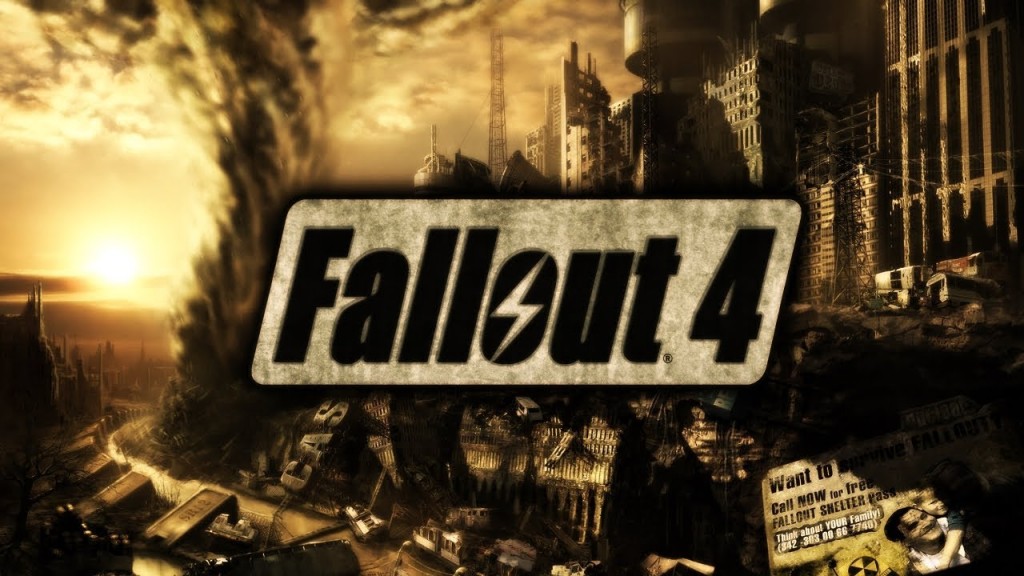 Fallout 4 is "basically done" as Bethesda explains that 2015 release date
When Bethesda's Pete Hines was asked, in an interview with gamesradar, why they felt they could release the game so close after it's E3 2015 announcement, his reply was – "The simplest answer was that we felt like we could,". "If we didn't feel like that was enough time to generate the excitement that we expected and the interest that we wanted, then we would have announced it earlier. So part of it is because we felt like it was a big enough title that we could get away with it".
To add to this, it wasn't just the studio's all round confidence in the demand for their game – "part of it is because it's way more fun" Hines has said, "as opposed to: here's a press release and here's a trailer and, I don't know, in a couple of months we'll show you some stuff".
So, are Bethesda well and truly ready to go with Fallout 4? – "Part of it is getting the game to the point where it's all done enough to be able to show so much of it. We're pretty close to being done, which you have to be if you're going to ship in five months". "It's really fun to get this far into development and not say anything and then go 'Boo! Here's all this stuff. Here's what we're up to'. Which isn't even all the full monty it's just a big wide picture".