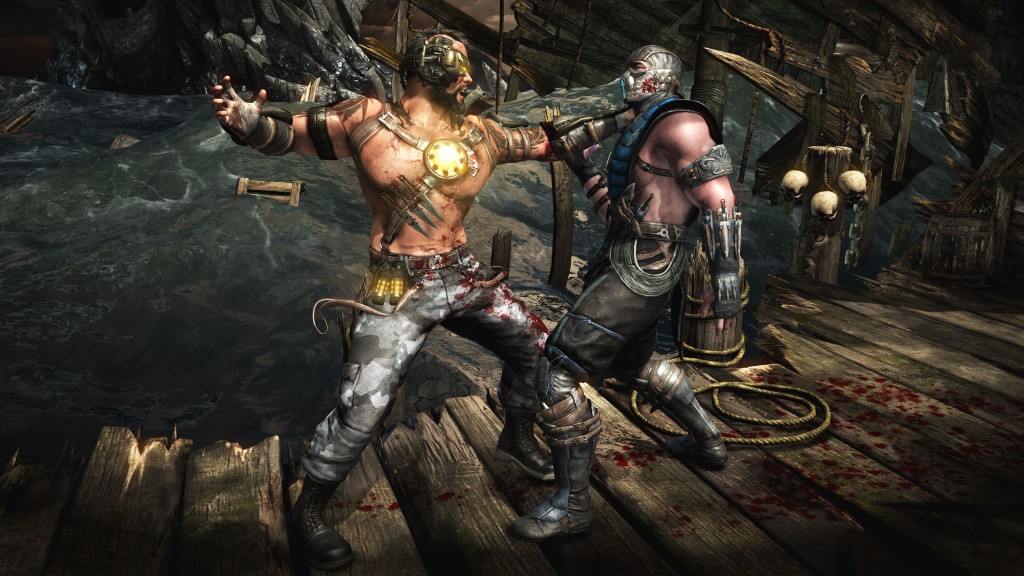 Mortal Kombat X receives three NEW brutalities, and they're nothing short of brutal…
Yesterday we saw the all new Predator skin DLC arrive on Mortal Kombat X, and three new gory brutalities were also added into this mix, hooray! The videos, from YouTubers Christopher Thimm, Bruno Guedes and C88 MiZxFiT, showcase these new brutalities.
If you're squeamish, then we suggest that you don't look any further!
Please also be aware that this material may be unsuitable for those under the age of 18.