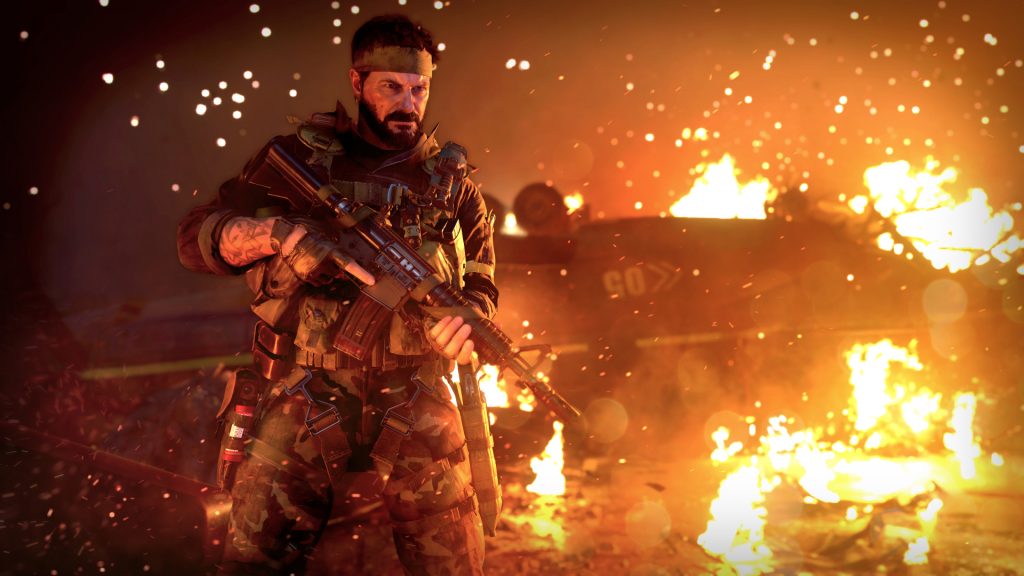 Famous Call of Duty insider Tom Henderson has taken to Twitter today to deny allegations regarding recent rumours on the next Call of Duty being a Call of Duty 'WW3' or similar.
Tom Henderson gave someone who linked them an r/GamingLeaksandRumours thread regarding the topic a straight-up "No." as a reply. However, another Call of Duty insider, known as ModernWarzone, neither accepts nor denies regarding these rumours. 
What's apparent though, is that Sledgehammer Games is most likely producing the Call of Duty for this year. They've done a classic job on Call of Duty: Modern Warfare 3, which is highly regarded as one of the better multiplayer experiences from Call of Duty fans, but have also created games which had a point of contention such as Call of Duty: WWII and Advanced Warfare.
Sledgehammer and Activision seem unaware of these rumours, so all that's left to do is let them pan out. Speculation in the CoD community is always rampant, especially when a release doesn't hit the mark for certain fans.
The consensus seems to be that CoD: Black Ops Cold War was a decent release, however.
Once a more avid leak is out there, we'll be creating a new story to discuss.
Credit of preview image goes to PC Gamer