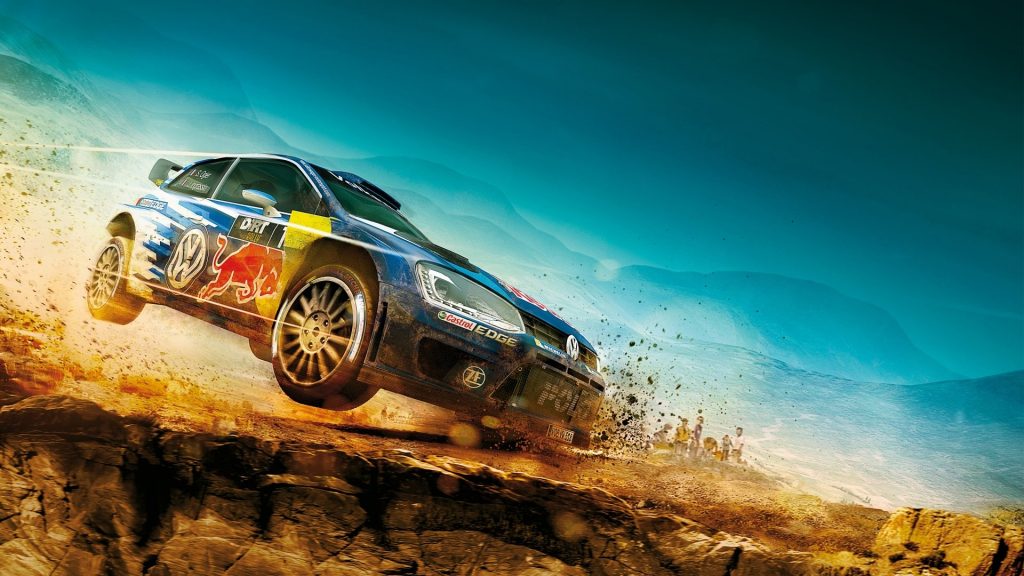 Codemasters, known for many great racing games, has been at a point of contention for multiple companies to buy – currently in a bidding war. At the time of this article, EA has a £1bn lead for the purchase of the Dirt Rally racing series creators.
Codemasters are a UK-based developer, focusing in on realistic racing games like F1 and Project Cars.
With the bidding still going on, there's a good chance another company might step in. It's likely EA will keep up the pressure, though, as they are fond of acquiring studios like this in general, in this case having beaten out Take-Two's offer.