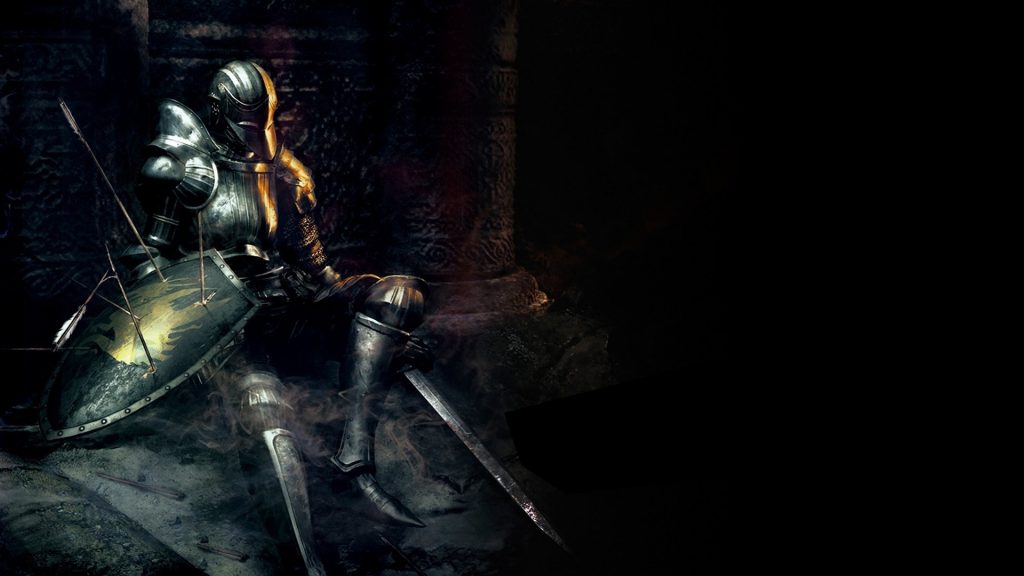 One of the exclusives of the PS5 launch is a remaster of the game that kicked off the "souls-like" genre and difficulty we see in a lot of modern games – Demon's Souls. The fanatical demon hunting fight to survive has been polished with a great paint job, which exudes the power of the PS5, whilst not compromising on all the stuff you loved from the mess it was back on the PS3.
A lot of qualms have been noticed from the hardcore fans of Demon's Souls, such as changes in the voice acting. However, the core gameplay remains: killing demons to gain their souls, whilst being tortured by the game's brutally difficulty methodology.
It's a good launch exclusive for the PS5, however there's still a chance it comes to other platforms, particularly Steam, even though they have specifically said there are no plans for a PC release. PC seems to be the step-off point for some Sony games in the future to garner more sales – it wouldn't be out of the question for console exclusives to suddenly appear on PC, as others have.