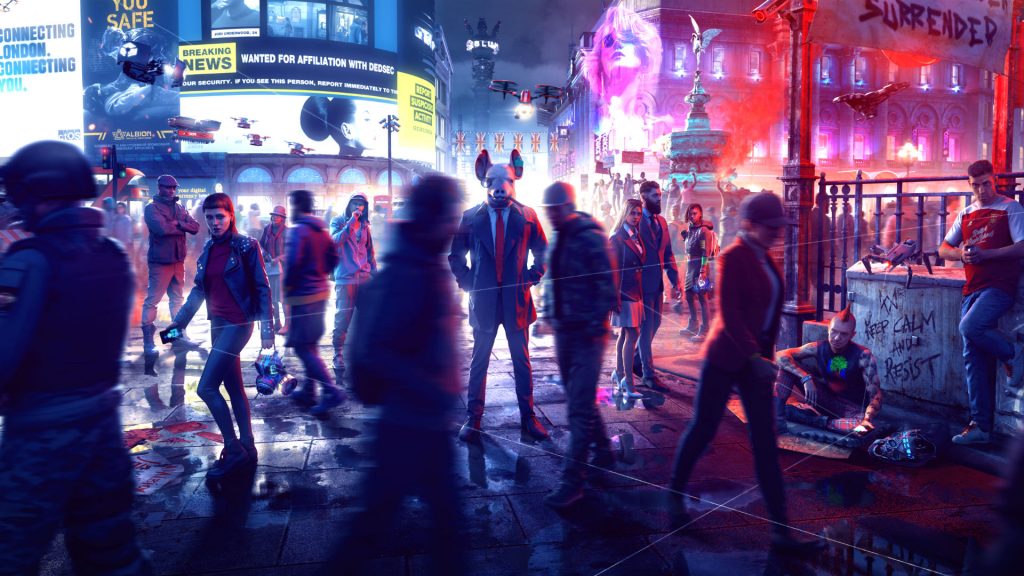 Ubisoft is at a point of contention with each new release. A lot of the multiplayer releases are poorly monetised with lootboxes and high-pricing DLCs.

Watch Dogs: Legion includes cosmetic microtransactions, however is a single-player game (for now). A lot of people have been discussing this controversial topic, whilst not addressing the great things the game does right.
Firstly, the story of the game does well comparatively so compared to the other two games. A personal attachment to the story reels players in quick and makes the villains all the more real when they discuss their dastardly deeds. You end up liking the random NPC characters or agents you can recruit, despite some of them being way out of the crazy ballpark from the get-go.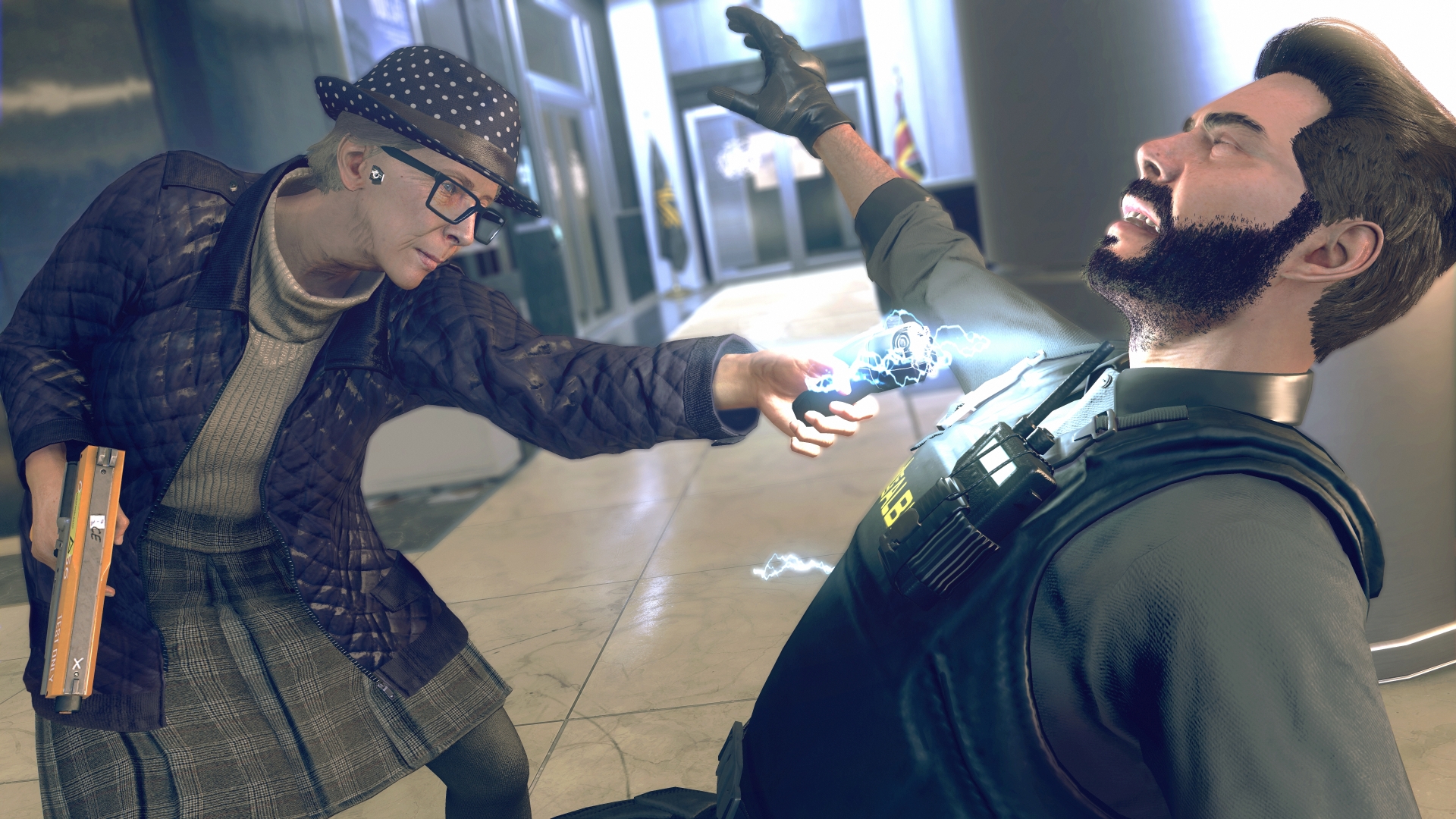 Next up, the game performs cohesively in its missions. There's always a new method of completion, regardless of how you go about it. The game offers freedom in a weird way, by pushing back against the system itself. The tools are on the table, it's up to you whether you slap the planks together into a treehouse or an obstacle course.
There are a good amount of difficulty but the game doesn't feel unfair. The challenges are at most about working out how your favourite agent can work around the mission's situation. Hacking and other utensils combine to make the limited unlimited.
Overall, the quirks of the game are what push it forward. The London setting bodes well to being slightly political without delving too deep, harkens back to ages old of the traditions of the gunpowder plot and other revolutions in London, but modernised. It's quite a dramatic yet absurd way to take a sci-fi setting and make it seem close to home. For me, it is, because I live in London, but you get the point.