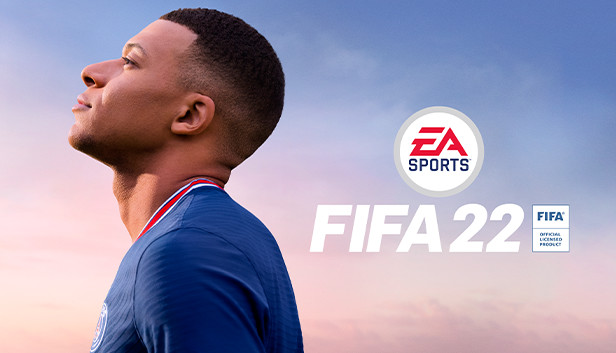 The best-selling football game is getting significant changes to its career mode
FIFA 22 will be receiving new features to its career mode, according to its senior game designer Alex Constantinescu, who goes into detail about all the changes on the official FIFA 22 website in the latest Pitch Notes blog.
FIFA 22 is the forthcoming instalment for the popular football game franchise developed by EA that is expected to drop on October 1.
FIFA 22 Career Mode
The long-overdue revamp consists of many updates, however, the most notable ability is players being able to make their own team completely from scratch in Manager Career mode. Players can choose the club's name, commentary name, league, rival team, as well as customise their team's kit, crest, and stadium.
The customisation of the stadium works in similar ways to FIFA Ultimate Team where players can choose the base colour, seat colour, pitch pattern, net shape, goal songs, crowd chants, and walkout anthems.
Players creating their own club can also auto-generate their starting players, choosing their average star rating and average age, as well as their starting transfer budget and their board's priorities.
Other improvements include: players can now come on from the bench instead of going from playing no matches to full matches; your manager will give you match objectives and their rating for you will increase if you continue to meet them, and as players level up they can also unlock new perks and can equip up to three in a match which includes improved first-time shot ability, increased dribbling abilities and better physical strength.
Additionally, in both Manager and Career mode, the top-rated or longest-serving players in a team can end up being celebrated by fans with custom tifo displays. This includes generated ones too.
FIFA 22 will be available on PS4, PS5, Xbox One, Xbox Series X/S, PC, and Stadia.
Go2Games are up for awards! If you enjoy our content, please find some time to vote for us here and here!
Sign up for our newsletter from the website.
Instagram: Go2GamesShop
Twitter: Go2Games
Youtube: Go2Games.com
Facebook: Go2Games.com