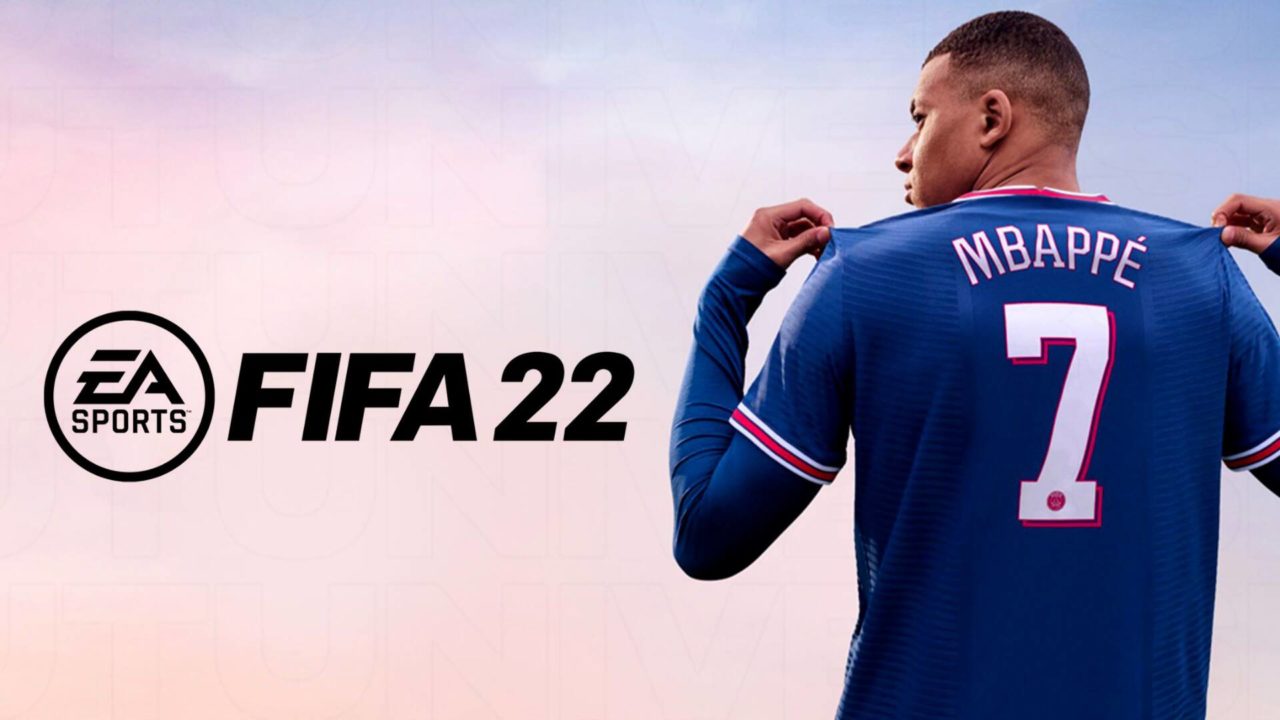 The card is free, apart from having to assemble a team to complete the objective if you haven't already(which can be sold after).
As part of EA Sports' NumbersUp promotion, EA has added a NumbersUp version of Everton player Anthony Gordon, which can be earned via Silver Stars objectives (i.e. for free, more or less).
The NumbersUp promo will upgrade a specific skill of players depending on which Adidas cleats they wear in real life. One of their skills will reach 99 by the end of the season.
The concept of Silver Stars consists of releasing boosted versions of silver cards in Ultimate Team. Silver Stars Gordon's objectives will be available until next Wednesday, Nov. 24th.
EA greatly increased all of Gordon's skills, including Defending (+20), Shooting (+11), Passing (+11), Physical (+10), Pace (+8), and his Defending (+5), when compared to his 67-rated silver version.
Like all the Silver Stars cards released before this one, Gordon's objectives have to be completed in Live FUT Friendly: Silver Lounge matches. These Silver Stars cards are helpful to complete other objectives that require you to score or get an assist with a silver player, for example.
Here are all of the objectives you need to complete to earn NumbersUp Anthony Gordon Silver Stars.
Win three: Win three matches in the Live FUT Friendly: Silver Lounge.
Score eight: Score eight goals in the Live FUT Friendly: Silver Lounge.
Assist six: Assist six goals in the Live FUT Friendly: Silver Lounge.
In other news, October and November have seen some big next-gen titles being released, including Call of Duty: Vanguard, Battlefield 2042, FIFA 22, Far Cry 6, and Left 4 Dead's spiritual successor, Back 4 Blood. You can again purchase all of these titles, as well as pre-ordering Elden Ring and any other titles from our Go2Games website.
To keep updated with the shop activities and weekly competitions, follow Go2Games on social media:
Instagram: Go2Gamesshop
Twitter: Go2Games
YouTube: Go2games.com