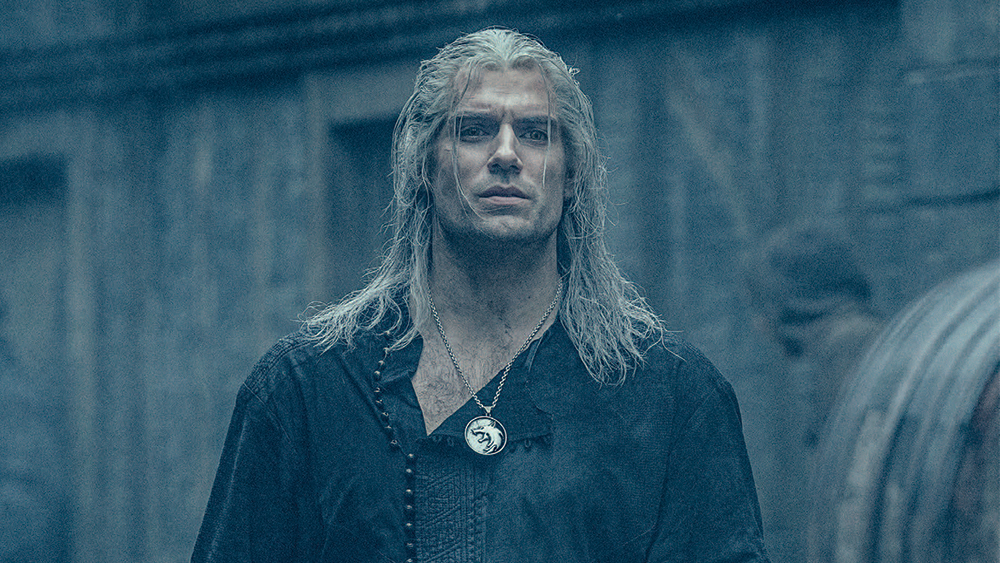 Geralt's actor shows dedication to his role and wants to stay committed to the fantasy TV series.
Netflix found success in 2019 when the live-action adaptation of The Witcher was adored by fans far and wide. From readers to gamers to newcomers alike, The Witcher TV series has gained a huge fanbase and they're all sitting on the edge of their seats waiting for season 2 (me included).
Now Henry Carvill, the actor for Geralt, has given hope he will get to stick around for a third season… and fourth, and fifth, and sixth.
Henry Carvill on The Witcher
The Witcher showrunner Lauren Hissrich said before the show had officially aired on Netflix that she had a seven-season plan for the show laid out in her head. The first season obviously was loved by all and with only a month away from the second season being released, Henry Carvill spoke to The Hollywood Reporter about how he feels with the potential to do seven seasons.
Carvill only had one reaction: "Absolutely. As long as we can keep telling great stories that honour [Witcher author Andrzej] Sapkowski's work."
The Witcher book series consists of six fantasy novels and 15 short stories written by the Polish author, so there is no worry the show will run out of content any time soon. There's also The Witcher games that are the direct sequels to the books, so one assumes Lauren Hissrich might bring certain storylines over from those to include in the tv series.
Here is a list of The Witcher short stories that relate to the episodes in the first season:
The Lesser Evil

Edge of the World

The Witcher

A Question of Price

The Last Wish

Bounds of Reason

The Sword of Destiny

Something More/ Battle of Sodden
I for one cannot wait to see how season 2 goes and Hissrich gets to produce her seven-season plan.
The Witcher Season 2 debuts on Netflix on December 17 and it is believed that The Witcher 3: Wild Hunt will be receiving a next-gen upgrade sometime soon.
Sign up for our newsletter from the website.
Instagram: Go2GamesShop
Twitter: Go2Games
Youtube: Go2Games.com
Facebook: Go2Games.com