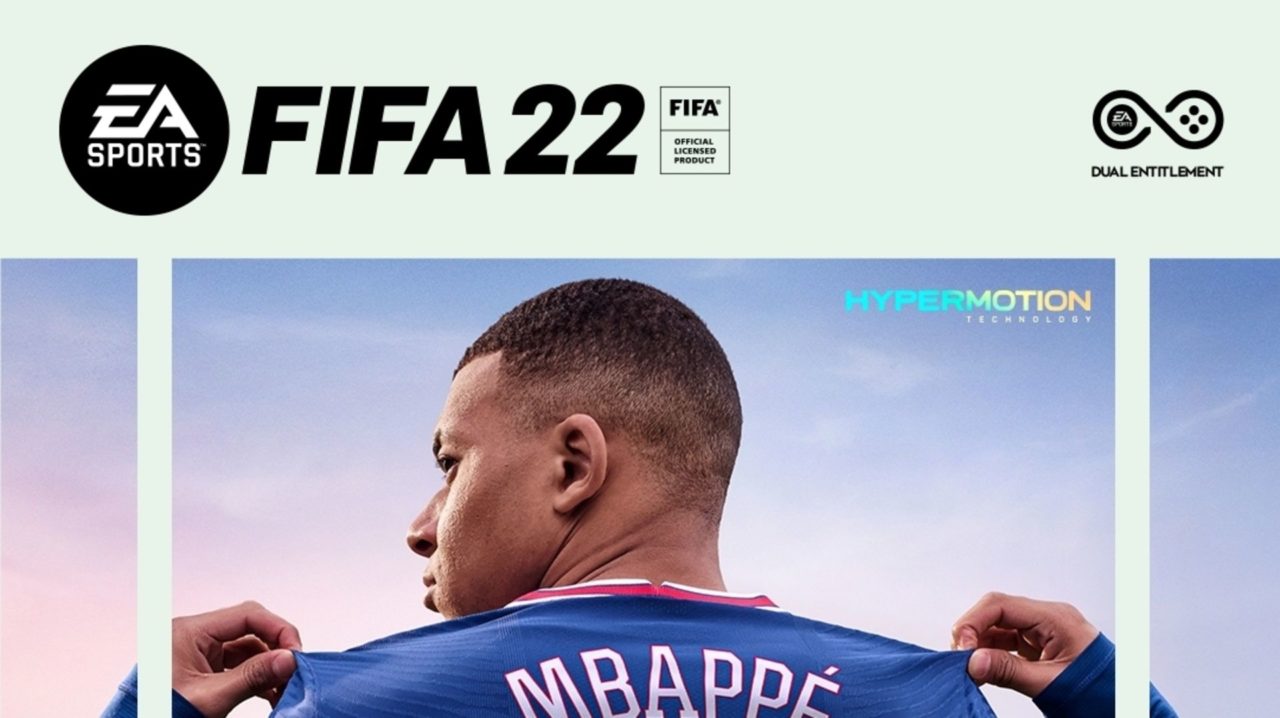 Fifa 22 will bring next-level Football realism to next-gen…
Fifa 22, releasing October 1st for all supported platforms, is said to be the most realistic edition yet. At the heart of this is an all-new "HyperMotion" system. The technology uses machine learning to produce animations in real-time, leading to more "organic" movement. It also lets EA capture the motion of pro Football players, therefore mimicking a player's signature movements etc.
To experience HyperMotion at full effect, you need to play on either a PlayStation 5, Xbox Series X/S or Google Stadia. Regardless, the game is still coming to PS4, Xbox One and PC (via Origin and Steam). Although EA didn't outline differences, a Fifa 22 Legacy Edition is also coming to the Nintendo Switch.
Thankfully, there are other substantial changes which are being implemented on all platforms. EA has hinted at a "complete" revamp of the goalkeeper system, a new club creation experience in Career Mode, "reimagined" Volta Football and a FIFA Ultimate Team Heroes item set representing the tales of legendary players.
As with Madden, it's apparent EA isn't completely ready to drop support for previous-gen consoles. That's not surprising given both the larger player base and shortages that limit the number of PS5 and Xbox Series owners. However, the gaming giant wants to offer a strong incentive to play on newer machines. Don't be surprised if FIFA 23 cuts off PS4 and Xbox One players.
If interested, you can pre-order Fifa 22 from our Go2Games website.
Similarly, for all news related to the title, keep it at the Get2Gaming blog.
Lastly, to keep updated with the shop activities and weekly competitions, follow Go2Games on social media:
Instagram: Go2Gamesshop
Twitter: Go2Games
YouTube: Go2games.com
Facebook: Go2Games.com