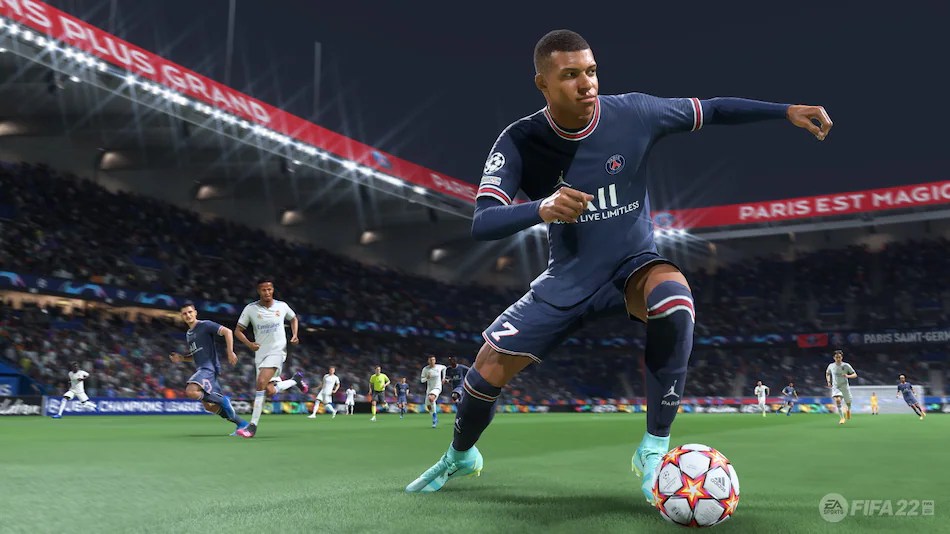 NFTs (None Fungible Token) are a unique non-interchangeable units of data stored on a blockchain (a form of digital ledger), which effectively allow users to own, buy and sell digital goods such as in-game items or artwork.
During EA's third quarter earnings call on Tuesday, Andrew Wilson, CEO of Electronic Arts (EA) acknowledged that NFTs are currently driving a lot of outside investment in the games industry. However, he compared the current rise of NFTs and investments to previous investments for 3D AR and VR in the video game industry.
Andrew Wilson during EA's third quarter earnings call;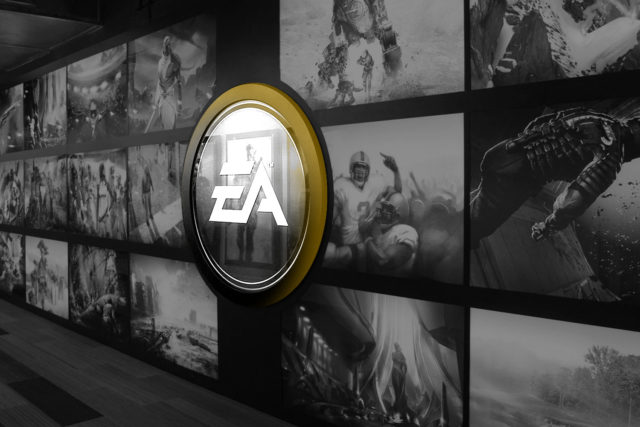 "The way I look at this is, collectabilty is really built on four key metrics,". "That's around high-quality content, it's around scarcity, it's around proof of authenticity, and it's around a group of people that find value in that content.
"We've seen that happen in the real world and we've seen that happen in the virtual world with certain things that happened in and around our games for some number of years.
"And I believe that collectability will continue to be an important part of our industry and the games and the experiences that we offer our players.
"Whether that's part of NFTs and the blockchain, well that remains to be seen. And I think the way we think about it is, we want to deliver the best possible player experience we can. And so, we'll evaluate that over time, but right now it's not something that we're driving hard against."
Andrew Wilson also said this during the second earnings call back in November;
"The play to earn or the NFT conversation is still really, really early", before adding: "I do think it will be an important part of our – of the future of our industry on a go-forward basis."
Since the earning calls, a few notable gaming companies have started selling NFTs, companies like Konami and Ubisoft, while Square Enix merely expressed interest in the whole NFT universe. With that being said, these companies have come under fire for producing or even expressing interest in these NFTs due to the NFT format's high carbon footprint and what many perceive to be cynical implementation.
Earlier on Tuesday, the publishers behind Worms, TeamU17 decided to pass on entering the NFT space because of the backlash from its business partners and fans. Other companies have shown more Resistance to the backlash of game companies dipping their hands into the NFT space, going as far one Ubisoft executive recently claiming players just "don't get it"
Andrew Wilson also addressed  Battlefield 2042's disappointing launch day during the earning's call on tuesday, saying He backed developer DICE to turn things around and claimed to believe the game "Will do well over the course of time".