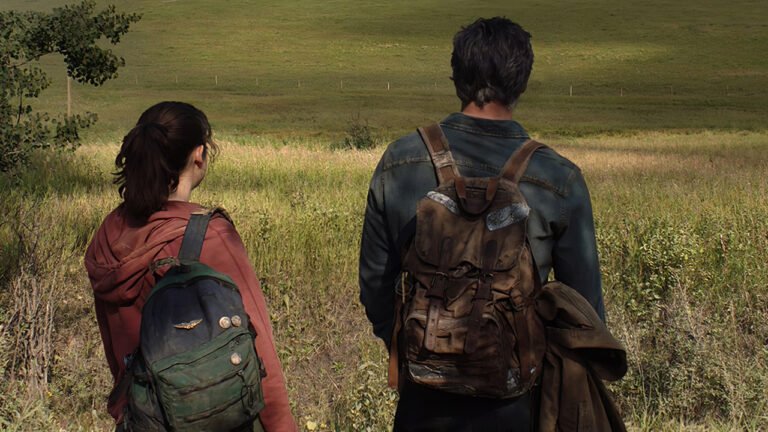 The television adaptation of the beloved PlayStation exclusive series has revealed its first look
Naughty Dog Co-President, Neil Druckmann, who is the creative director and writer of the PlayStation Exclusive series The Last of Us, has shared an image of the set on "The Last of Us Day".
When I first saw them on set in full costume, I was like: "Hooooooly shit! It's Joel & Ellie! 😭!"

The @HBO adaptation of @Naughty_Dog's The Last of Us is full steam ahead!

Can't wait to show you more (from all of our projects!) Happy #TLoUDay!!! pic.twitter.com/trq9N340FW

— Neil Druckmann (@Neil_Druckmann) September 27, 2021
Druckmann will be a director of HBO's first series, which is sourced from an updated production list on the Directors Guild of Canada website from earlier this month. There will be five directors working on the series. Chernobyl creator Craig Mazin is listed as one of the directors and is co-writing and executive producing the show alongside Neil Druckmann.
The pilot episode is directed by Kantemir Balagov, who has uploaded a photo on Instagram expressing his gratitude for working on the series. The Last of Us adaptation is the first television series from PlayStation Productions, a studio formed by Sony Interactive Entertainment to adapt its original game properties for film and TV.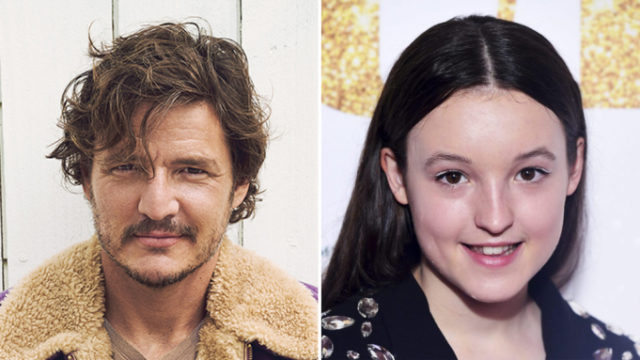 In this series, Joel Miller is played by Pedro Pascal; he is known for his role as Javier Peña in the Netflix series Narcos. Ellie is played by Bella Ramsey, who is known for playing Lyanna Mormont in Game of Thrones. Another confirmed character and casting, who is not shown in the shared picture, is Joel's daughter, Sarah. She is played by Nico Parker, the daughter of actress Thandie Newton, the starring actress of 2019's Dumbo.
The production, which is set to wrap in June 2022, is expected to cover the events of The Last of Us (2013) and may include content based on The Last of Us Part 2 (2020). Filming is underway in Alberta, Canada, with its streets redesigned to look like the streets of Austin, Texas.