Not alot of people know this about me, but I really like a good meme. So imagine my surprise when I saw that some of Halo Infinite's in-game weapon charms and more actually based on some popular memes, both old and new.
One of the in-game emblems is a reference to a picture of Dwayne "The Rock" Johnson, looking swag-tacular in a black turtleneck, chain and bumbag (or fanny pack for any US readers, in which case, thanks for taking such an interest in journalism outside your country).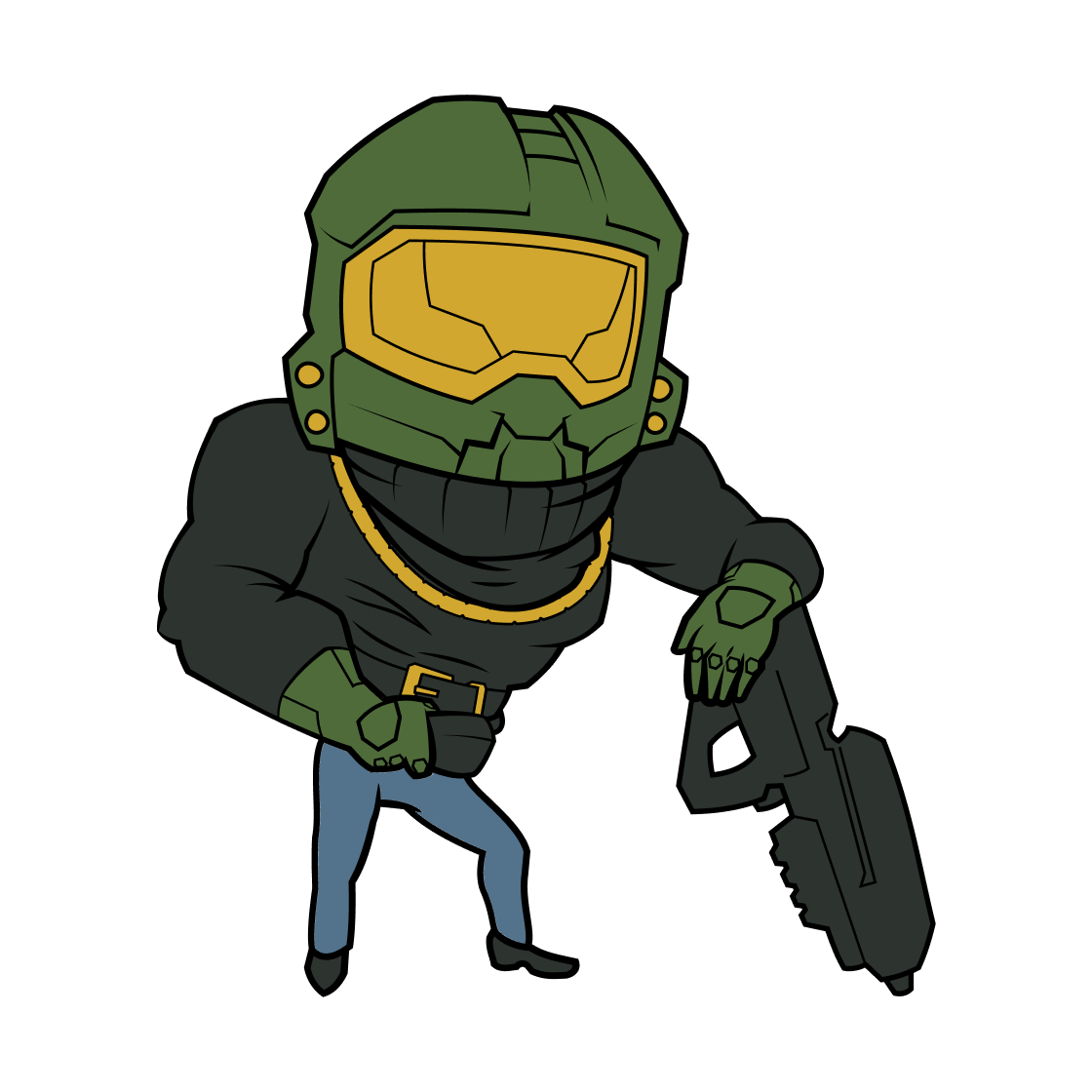 We also have another weapon charm mentioning a "pretty cool guy", which is a reference to an old 4Chan meme format where someone says something to the effect of "X is a pretty cool guy. Eh *insert action here* and doesn't afraid of nothing"… For the love of all that is good and holy, don't go anywhere near 4Chan if you don't want to end up on a government watchlist! But if you want a good exploration of 4Chan culture and social discourse, I recommend the videos about alt-right radicalisation by Innuendo Studios on YouTube. Specifically, 'How To Radicalize a Normie'.
Moving onto slightly more recent memery- ALIENS!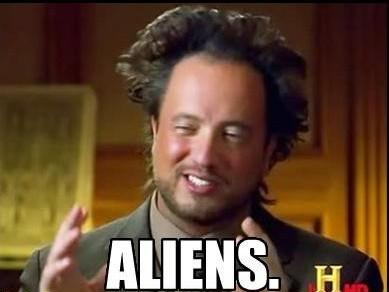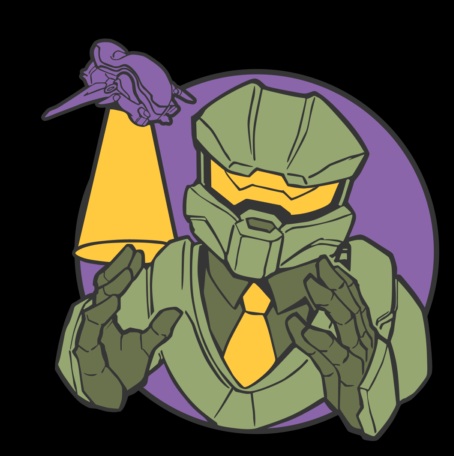 Nuff said.
And if you're ever feeling guilty about how easy some enemy runts can be to 360 noscope with your shooty-bang-bangs, don't worry, they probably think that this is fine!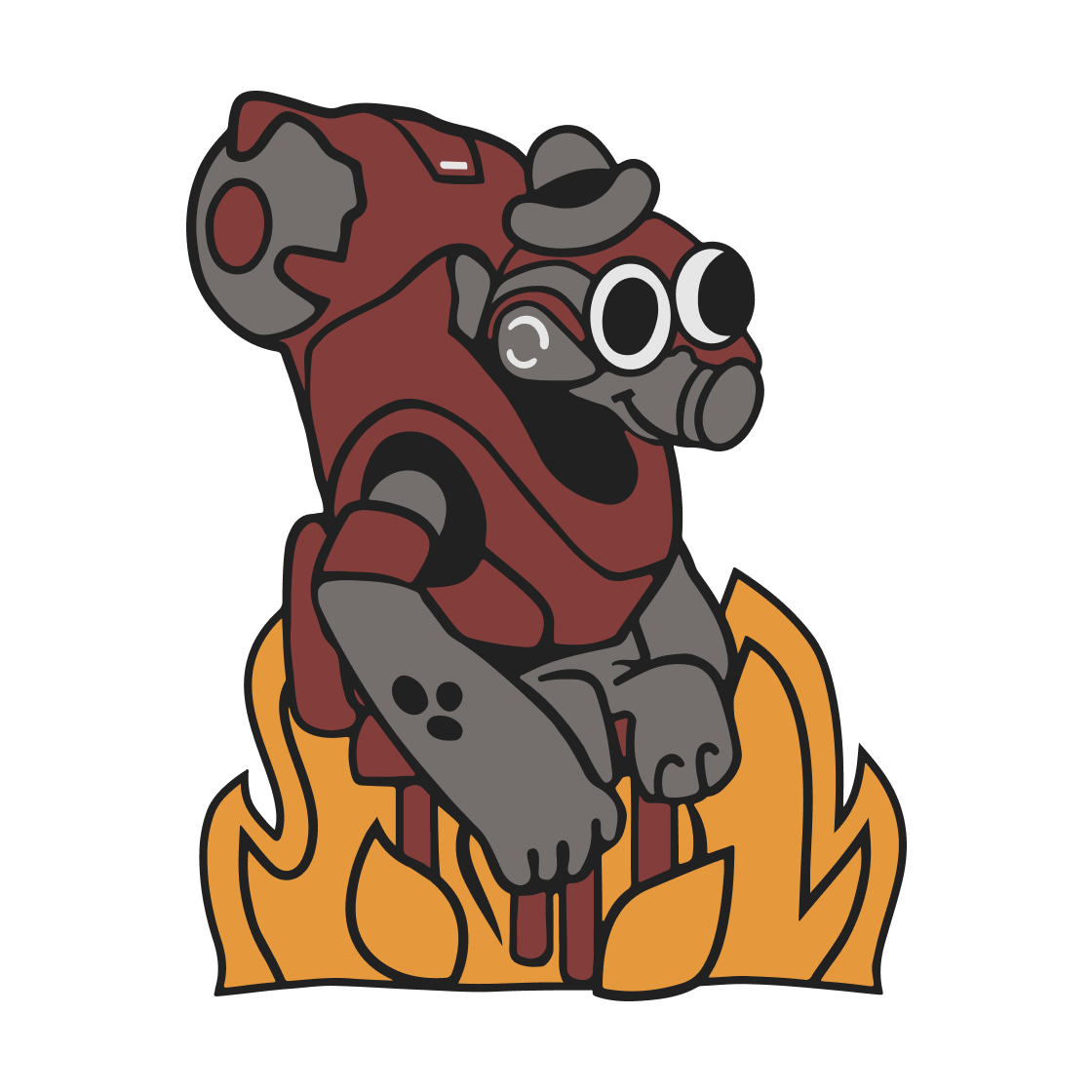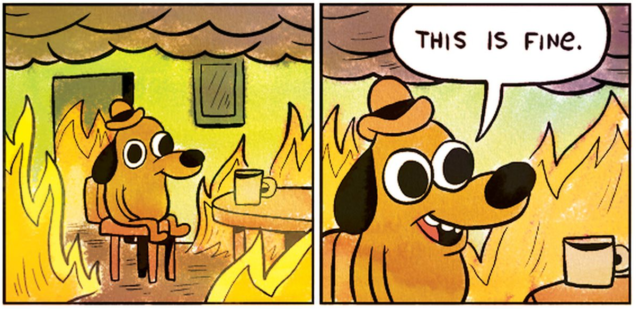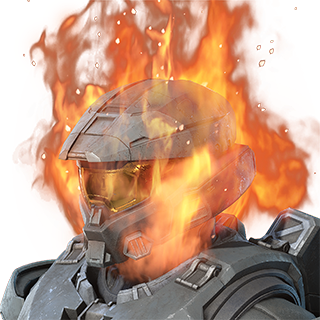 We'll also be seeing festive helmets and weapon accessories on everything from Santa hats and Rudolph to keyrings with bacon and nerf bullets (separate accessories, not the same one, because obviously that would be ridiculous). I also like the look of this one below, so wholesome.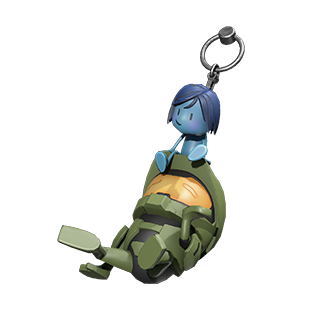 Keep your eye open on 343 Industries for the time being, they've announced multiplayer focused theatrical previews on Halo Infinite going on September 30th to October 3rd. Specifically, 12 v 12 Big Team battles. The game testing will only be active on certain periods of the day, to make sure there's enough players available.
Microsoft announced a release date last month of December 8th, so in hindsight, the quirky Christmas skins isn't really as weird as I thought… Bacon and nerf-themed weapon keyrings on the other hand-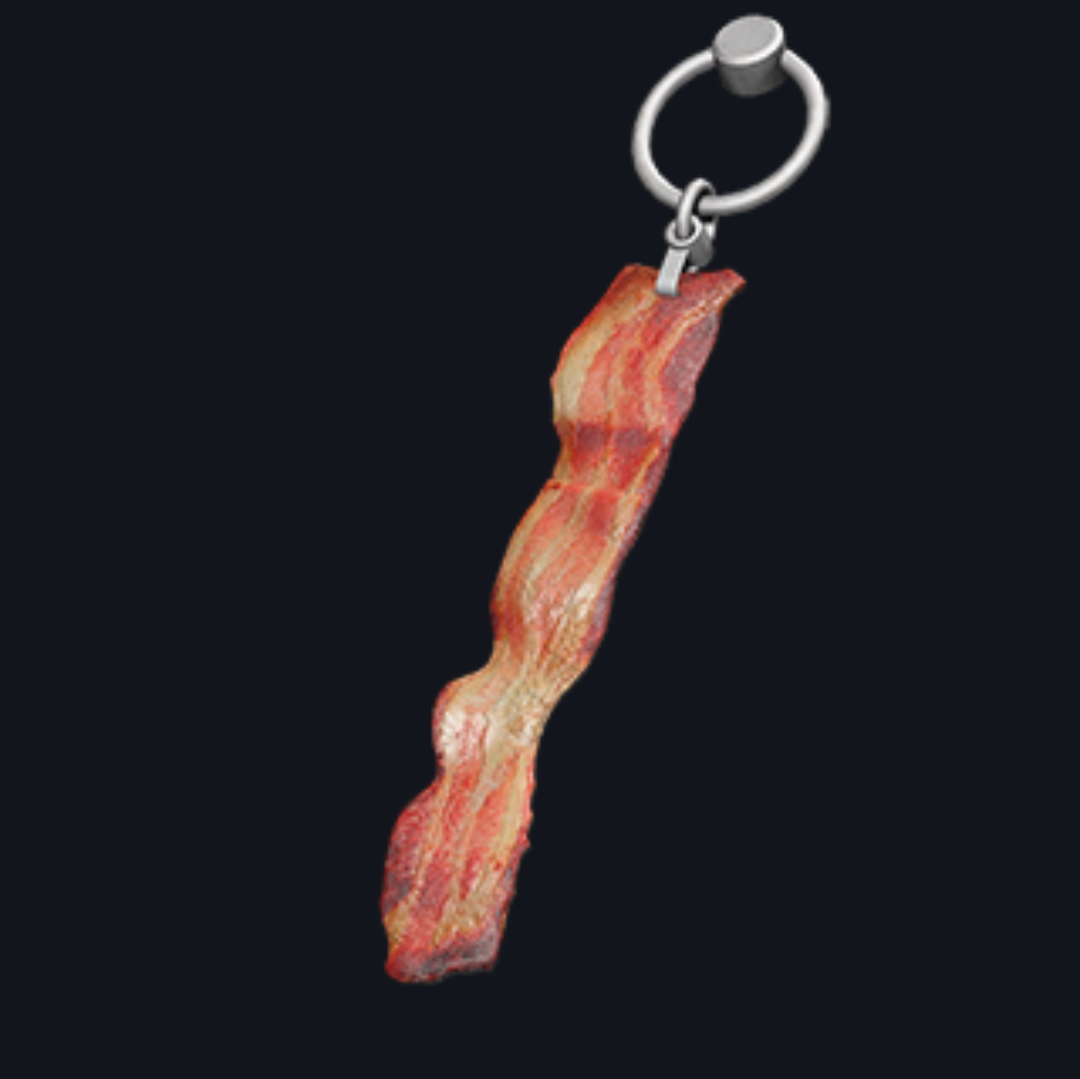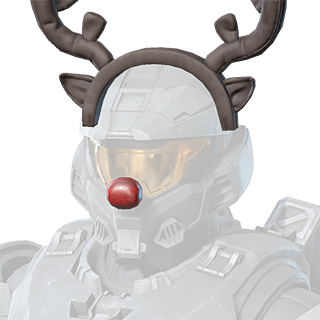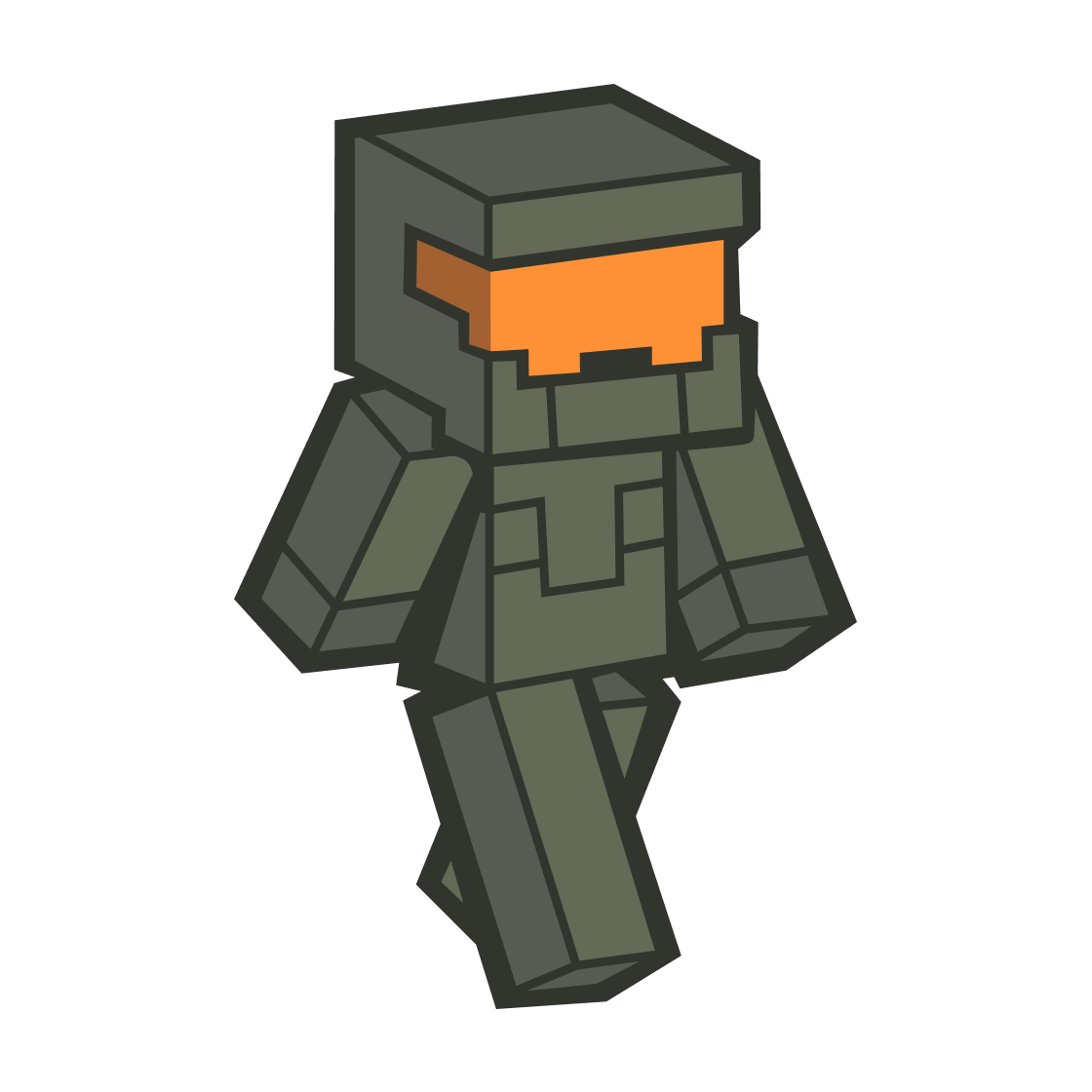 Despite the release information, not all modes will be releasing all at once, two entirely new modes having been temporarily dropped in order to get a 2021 release date, which is well and good, but with the issues of crunch time exploitation going on in so many companies, hopefully this wasn't at the expense of other workers' wellbeing. For more on gaming crunch controversies, check out videos on the topic from The Jimquisition and The Escapist.
You know how Xbox game chat on Halo in ye olden days of the early 2000s were basically a cesspool of 10 year olds screaming, swearing and calling eachother the N word? Well, there's one other way you can ruin friendships: Having a dictatorial financial monopoly on your friends and family and forcing them to pay out the nose till you're the last one standing! So if you want to see the most ambitious crossover in friendship-destroying game history, buy Monopoly Halo over at the G2G store folks!
Sign up for our newsletter from the website.
Instagram: Go2GamesShop
Twitter: Go2Games
Youtube: Go2Games.com
Facebook: Go2Games.com
Store: Go2Games.com