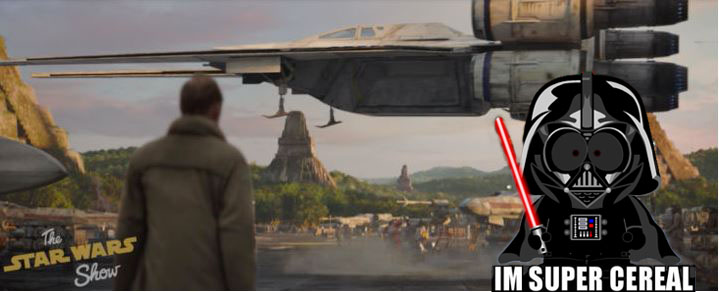 A brand new ship has surfaced called the U-Wing which is going to appear in the new Rogue One: A Star Wars Story.
The Image was leaked during the latest episode of The Star Wars show. The screen shot of the new ship can be seen below, followed by the episode it was leaked in. The U-Wing appears at the 1:30 mark.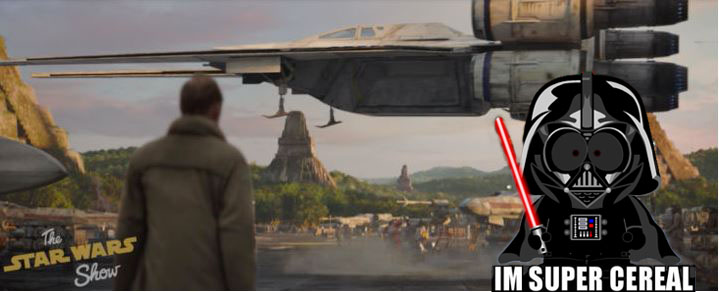 The U-Wing is going to be a tad different to the A, X and Y-Wing fighters. This is because it serves as both a troop transport and gunship.
Rogue One: A Star Wars Story is due to be released in cinemas December 16, 2016. The major fan news is that an appearance by Darth Vader IS GOING TO HAPPEN!