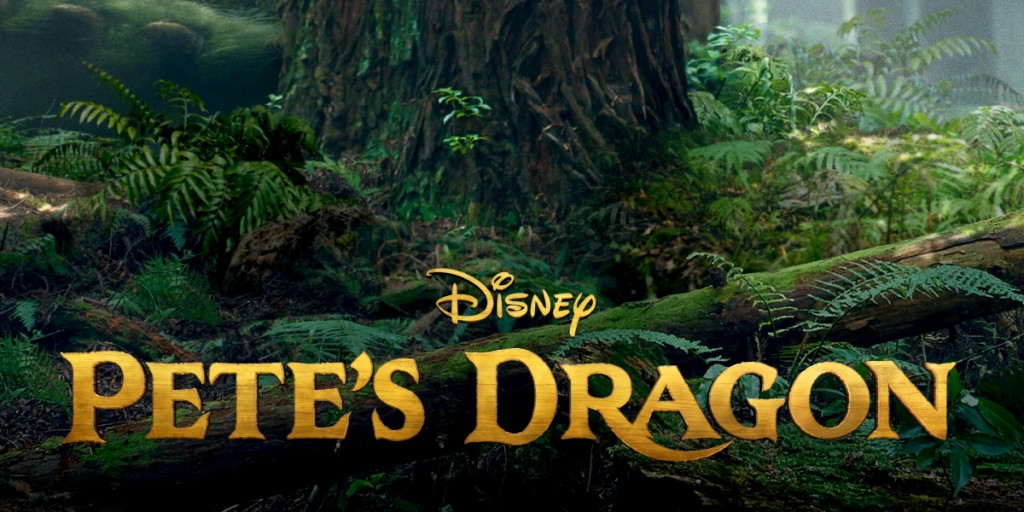 So the trailer for Pete's Dragon looks pretty damn good and it definitely makes me wish I had my own dragon (although I do have Dragonite on Pokemon Go).
Although I will obviously never have my own pet dragon, I did get to ride Elliot the dragon in VR, which is a close second.
To make this amazing short video, Walt Disney Studios teamed up with WETA Digital Air New Zealand, Tourism New Zealand and Nokia. The incredible footage shows you riding Elliot over the mountains and through the clouds, it's pretty spectacular.
The CGI of Elliot is incredibly detailed for the short video, where you can even see his hair brushing in the wind. It's almost like you're really flying on him.
You can watch the YouTube video below and I recommend you watch it with a VR headset if you have one. It really adds the reality to the video.