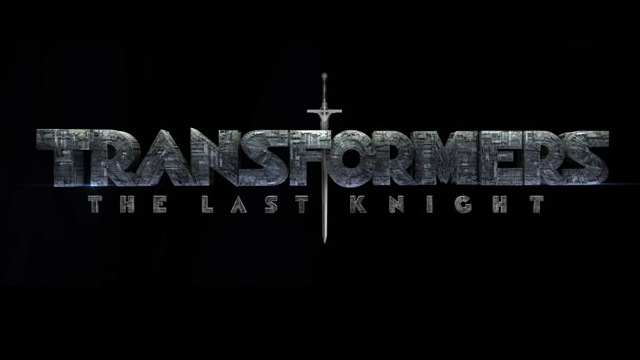 Images of the new Autobot line up have been released to show either brand new Autobots or a change of style for already existing Autobot's. These Autobots are going to be staring in the new Michael Bay film Transformers: The Last Knight.
The images were released via the official Transformers Twitter account. The new images can be seen below, the images are a little fact file of what to expect in the new and upcoming film.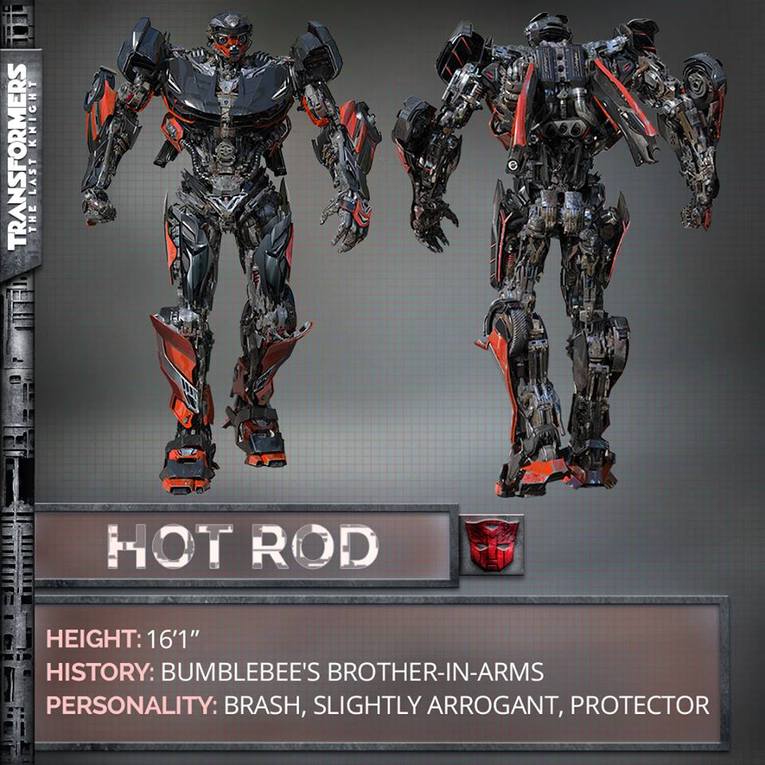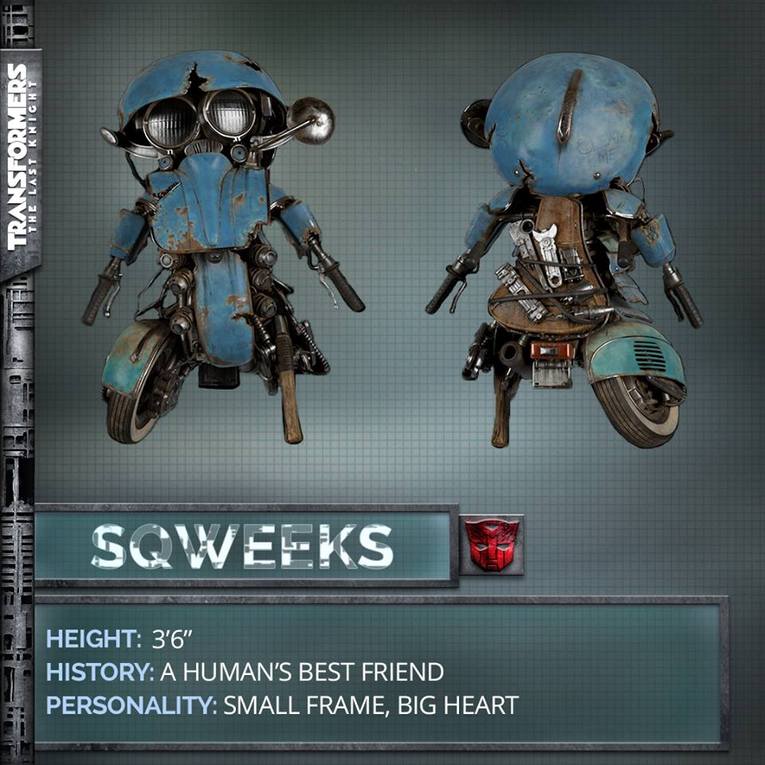 It is also going to be exciting to see the return of the Decepticon leader 'Megatron' alongside his   Combaticon leader 'Onslaught'.
Transformers: The Last Knight takes over cinemas worldwide on June 23, 2017.