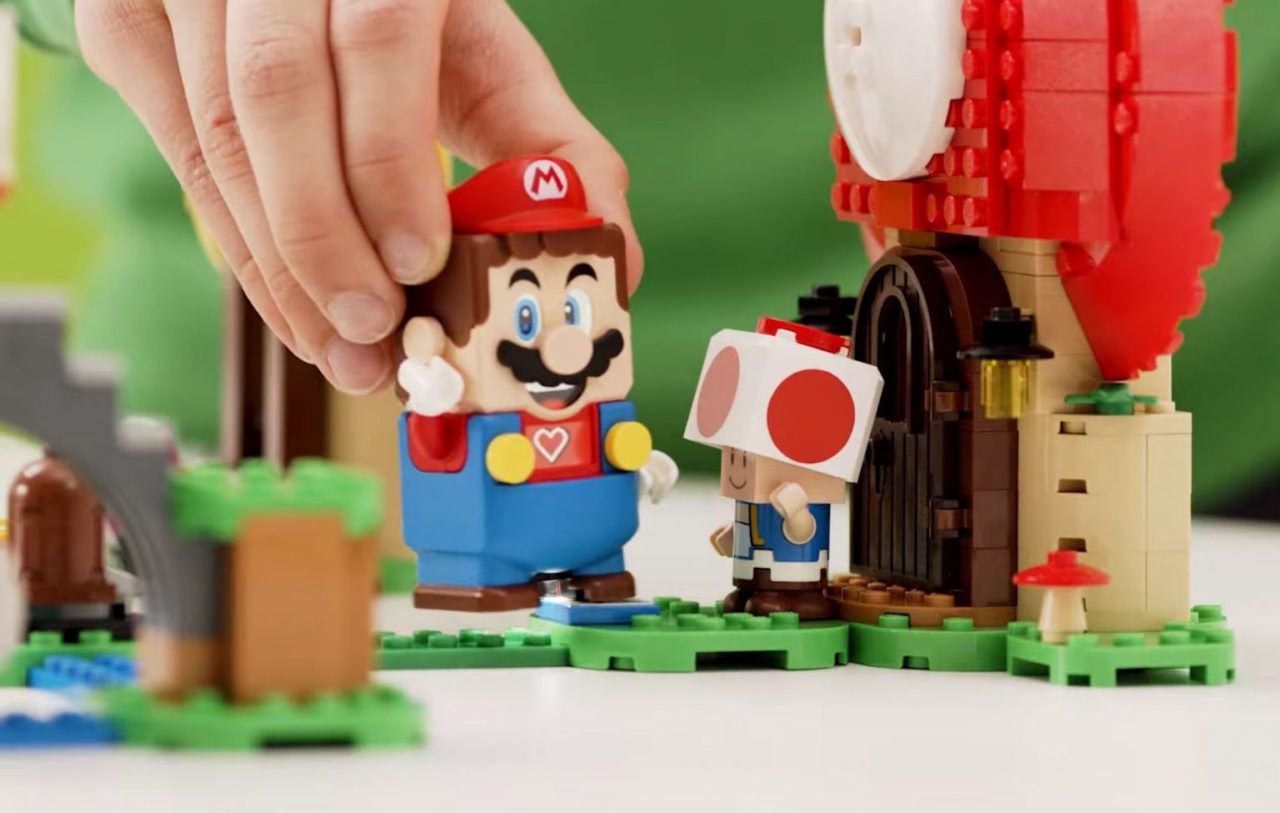 Following a software update Lego Super Mario has begun asking for Luigi. This was discovered by Twitter user Jay Phoenix after leaving his electronic Lego Mario toy to sleep, and was surprised to hear Mario calling out for Luigi in the morning.
So, was fiddling about with LEGO Mario for the first time in ages cos of that new treasure hunt update and pic.twitter.com/Ztk44ZAY3G

— Jay Phoenix (@AyliffeMakit) April 15, 2021
The new feature came after a system update which was implemented through the official Lego Super Mario App. The update adds a new Treasure Hunt feature to the toy, which allows treasure chests to randomly appear when players guide the Mario toy on the obstacles built by them.
Lego spoke on the new feature in a reply to a Facebook comment from a user who claimed her son puts Mario's trousers on the Bowser Junior figure because he does not have the Luigi figure.
The official Lego account replied saying 'Now that's a very creative way to get his missing brother. We did notice that Lego Mario has started calling for him, we're looking into it and hope to have clarity on why this is soon. Stay tuned!'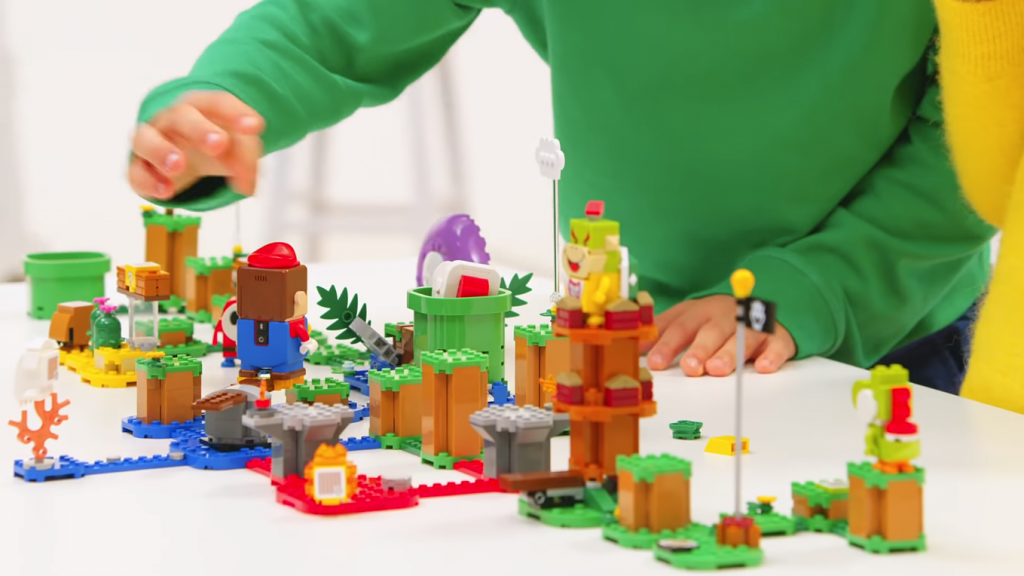 The first Lego Super Mario set was launched in August 2020, with Lego Group stating Super Mario was 'one of the company's most successful theme launches.' The company has also said it hopes to have a 'long and fruitful' relationship with Nintendo.