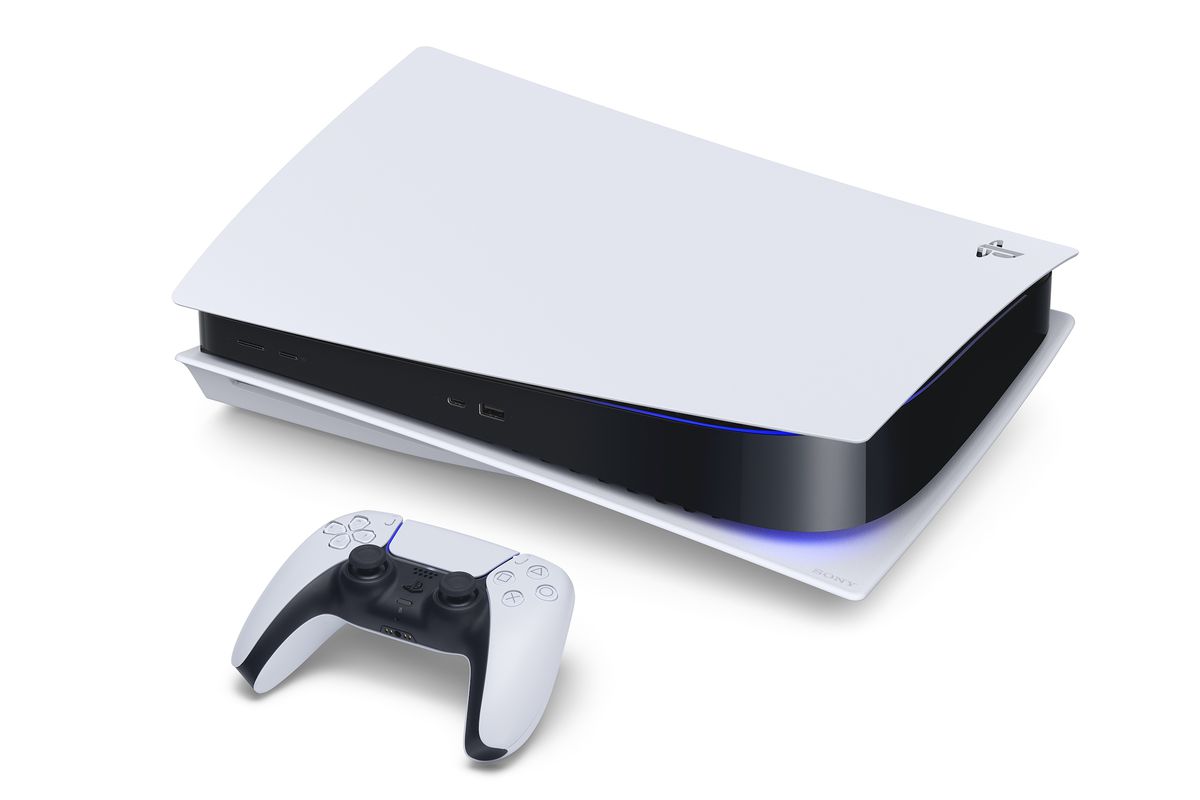 Following Sony's release of the PS5 five months ago it has since become the fastest selling console in US history.
https://twitter.com/shinobi602/status/1383058771384078344?s=20
As according to a tweet from the analysis firm NPD Group, the PlayStation 5 achieved the fastest selling console title in US history by both dollar value and the units sold. The PS5 sales have been tracked over the five months since the release of the console. 
Due to inflation and the high cost of the PlayStation 5 the sales alone wouldn't be too impressive, but the fact that the units sold have increased dramatically is. It is unclear exactly how many units have been sold though.
Sony were also very successful in accessory sales also. According to NPD Group, the PS5 DualSense Wireless Controller was the most sold accessory in Q1 2021.