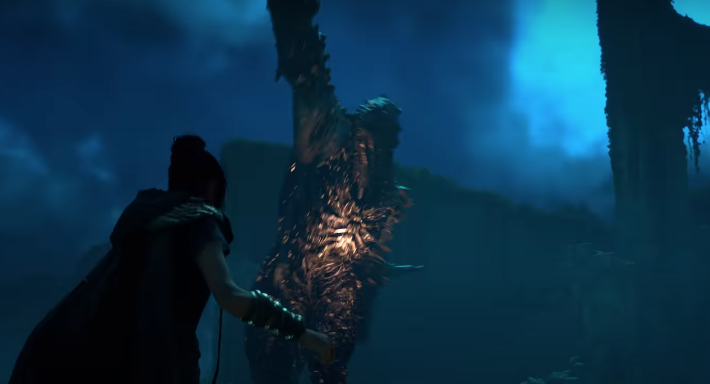 Forspoken developers want to give you the best quality visuals ever seen for an open-world game. They're talking realistic, immersive – like, you forgot which world you reside in type of quality. Just have a look at this.
Luminous Productions are the developers behind the rising game Forspoken has revealed they have big plans for the game, specifically their visuals.  AMD's FidelityFX Super Resolution released a video with Luminous Production's studio head Takashi Aramaki speaking on this, that they are  "aiming to achieve the highest quality visuals ever seen in an open-world game." Takashi Aramaki says that "Implementing cutting edge AMD technology in the development of Forspoken is an embodiment" and  "'to create games unlike anything experienced before, fusing the world's latest technologies with art.'" AMD's FidelityFX's top-notch Resolution is the answer to Nvidia's DLSS technology has the potential to boost performance across consoles such as Xbox Series S/X, PS5 and PC.
Takashi Aramaki continues to explain that "high frame rates at 4K is important for providing the best possible experience when playing Forspoken" and that despite "very precise optimization is required to achieve this", using AMD's upscaling tech will give a crazy performance boost "when running Forspoken at 4K 60fps".
They round up the video by mentioning that he is excited for players to have a chance to play Forspoken and experience "the next-gen graphics that were made possible by FSR." In the effort to display Takashi Aramaki's and the developers effort, they ended the video with some Forspoken gameplay, similar to the previous trailer.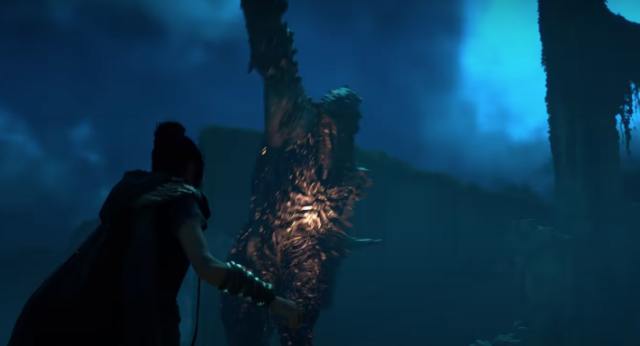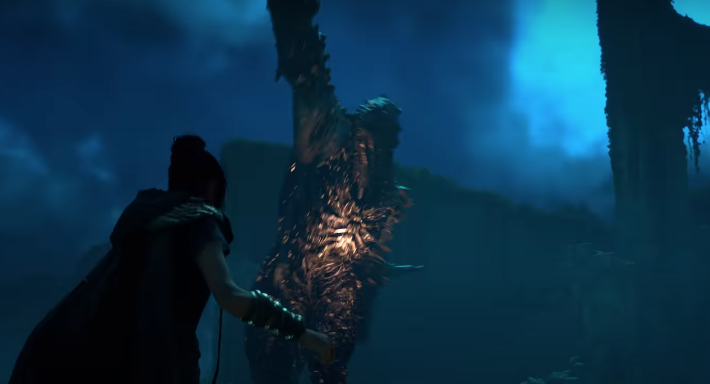 While it's a waiting game for Forspoken, there are many other options available among Go2Games website! Keep up with all the latest gaming news, competitions, future discounts and amazing content.
Twitter: @Go2Games
Instagram: @go2gamesshop
Youtube: Go2games.com
Facebook: Go2games.com
You can subscribe to the Go2Games newsletters via the website.