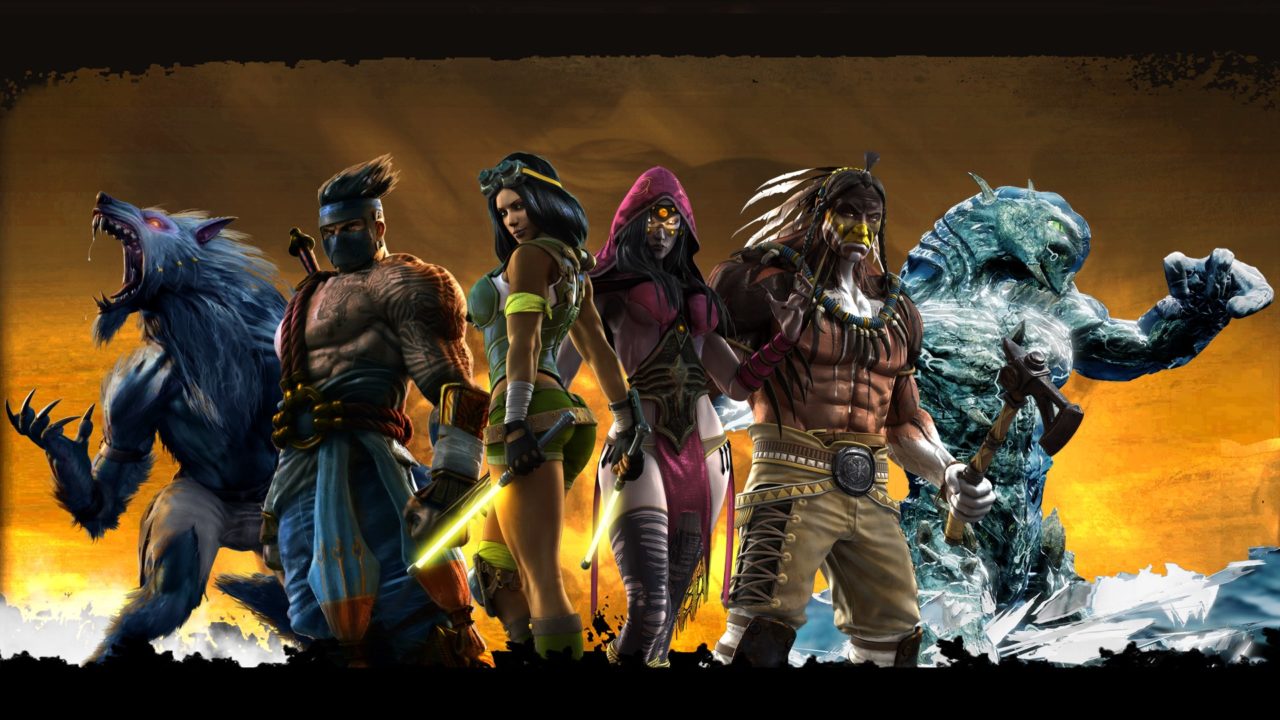 "It's about finding the right team and the right opportunity"…
Killer Instinct is a series of fighting video games originally created by Rare and published by Midway, Nintendo, and Microsoft Studios. The original Killer Instinct was released for arcades in 1994; the game was then released for the Super NES and Game Boy in 1995. Its popularity led to a sequel, Killer Instinct 2, released for arcades in 1996; the game was then released as Killer Instinct Gold for the Nintendo 64.
The most recent instalment was the series reboot Killer Instinct (2013) for the Xbox One.
Microsoft head of gaming Phil Spencer has now discussed the possibility of a return for the Killer Instinct series.
During the latest Dropped Frames podcast on Wednesday, he stated, "there are so many good games in our catalogue that we'd love to visit…the response when we redid KI at the launch of Xbox One was fantastic."
"I will just say, [Xbox Game Studios head] Matt [Booty] and I have discussed many times KI and where we would like to go with it, and it's not out of our minds that—it might be out of our minds—but it's in our hearts and in our minds that we want to continue to do something with KI.
"It's about finding the right team and the right opportunity," Spencer added, "but it is not due to any kind of lack of desire on our part that we're not doing more with KI because we love the franchise and the community response."
In a 2019 Game Informer interview, Booty noted, "It's been a few years now, but I was fortunate enough to work with the team who rebooted Killer Instinct," he said. "That really came about because there was an energy and a passion for it.
"Those are the scenarios that I love, and I think that those tend to work out a little better than trawling through a spreadsheet going, 'ah, nobody's done this in a while, maybe we could reboot that one'.
"I think when somebody has a personal passion for it, it can really work out."
This comes as great news for any fans of the KI series; a next-gen instalment could be on the cards.
To keep updated with the shop activities and weekly competitions, follow Go2Games on social media:
Instagram: Go2Gamesshop
Twitter: Go2Games
YouTube: Go2games.com
Facebook: Go2Games.com