Fortnite players have the ability to vote on one of their favourite weapons
The Fortnite November 23 patch is now live, with the final weapon unvaulting of the season upon us. Like others in this past season, players will have the opportunity to donate gold bars and resurface one of two weapons. Which one will have your vote this week? Here's everything new to the game as of the November 23 hotfix.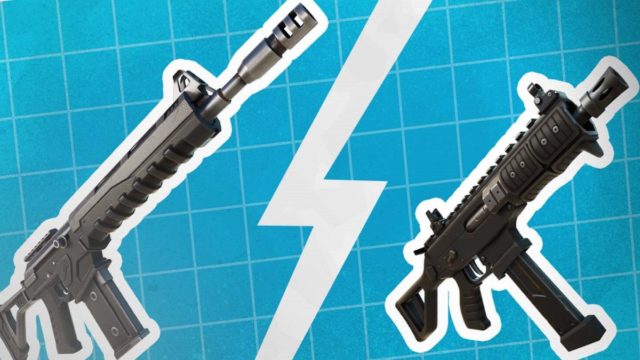 For the next few days, Fortnite loopers will have the opportunity to vote on bringing back one of two weapons that have both been out of the game for quite some time. The Flint-Knock Pistol had a very brief appearance earlier this year, but the Proximity Launcher hasn't been in the game in all of 2021. The first weapon to be fully funded will reappear in the game shortly thereafter, while the losing weapon will return to the vault.
If you're unfamiliar, the pistol earns its name for the impressive knockback effect it does to enemies and wielders alike, making it a good option for hitting your opponent hard, then deflecting away to get some distance between the two of you. The launcher, meanwhile, provides an area-of-effect blast wherever it lands. Thus, both weapons are known for their pushing effects, which is fitting given that these final few weeks of the season will see players trying to push back against the Cube Queen.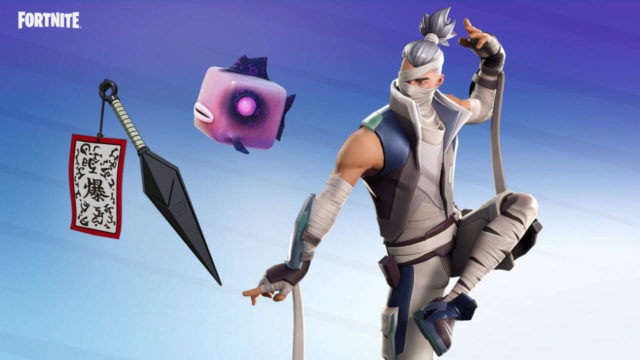 Epic isn't calling it the return of Wild Weeks, in practice, the Strike From The Shadows mini-event is exactly that. Until November 30, you'll find an increase in Paper Bombs around the island, in addition to increased drop rates to Shadow Stones on land and Shadow Floppers in the water, both of which grant you invisibility for a limited. Collectively, Strike From The Shadows is meant to promote stealthier play over the next week.
According to dataminers, the last major update of the season had already been seen. This doesn't mean Fortnite is coasting to the end of the season on December 5.
Sign up for our newsletter from the website.
Instagram: Go2GamesShop
Twitter: Go2Games
Youtube: Go2Games.com
Facebook: Go2Games.com
Store: Go2Games.com