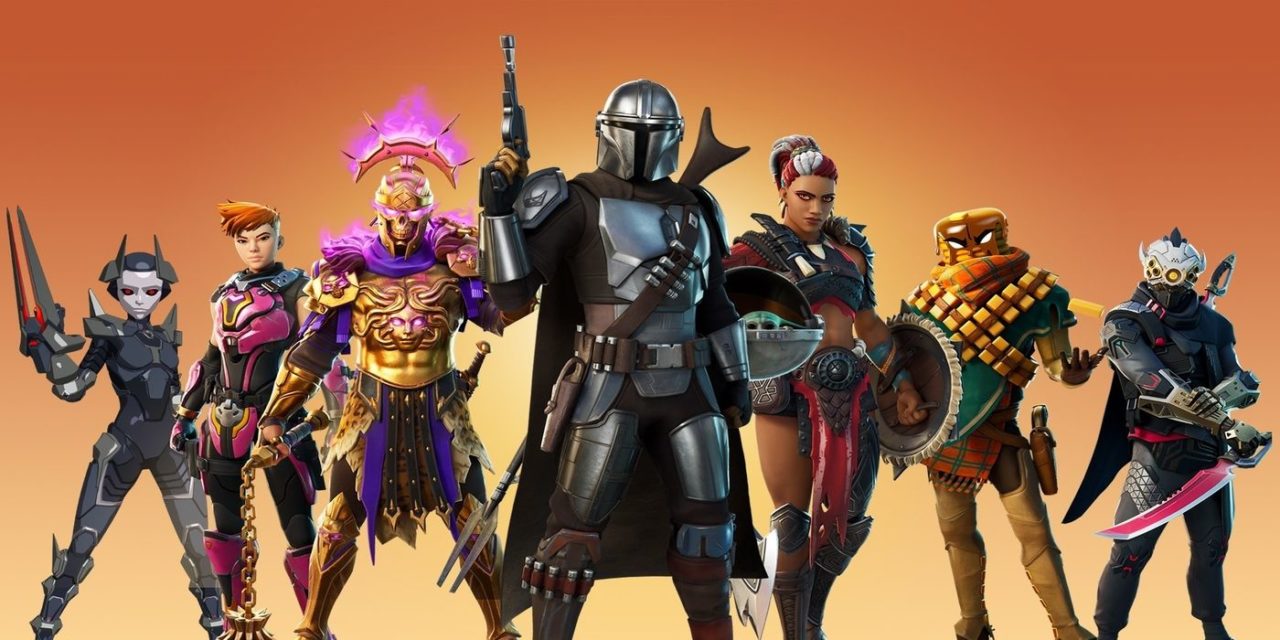 The recent Travis Scott music festival, also known as Astroworld, began its third annual installment on Friday in Houston. It was estimated that approximately 50,000 people were to attend. It was stated that a countdown clock was broadcasted on stage approximately half an hour before Scott was expected to take the stage.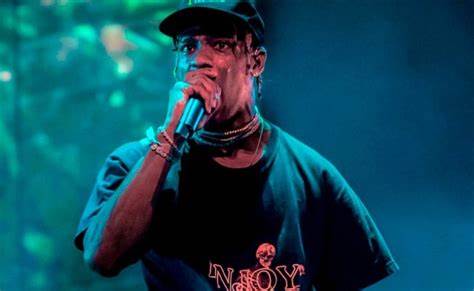 An attendee of the concert stated that "All of a sudden, people compressed up against each other and were pushing forward and backward. As the timer got closer to zero – it just got worse and worse." As a result of this, Houston officials stated that 25 people were hospitalised, and as of Saturday afternoon, 13 of those still remained in hospital. In addition to this, at least 8 people died at the festival, which is considered a mass casualty event.
The Out West Emote, which includes audio from the Travis Scott song Out West, has been removed from the Fortnite item shop. In addition to this, the entire section of Fortnite's Dance Emote is gone from the item shop. A report from Eurogamer stated that the "Daily" section of the item shop has disappeared and that Epic Games has refused to comment.
As the Emote was on sale to coincide and support Travis Scott's music festival, which ended prematurely due to the 8 tragic fatalities and others injured. Following the concert, Scott was criticized for continuing the concert whilst fans were being crushed.
In 2020, Scott held a Fortnite virtual concert, and following this, multiple Travis Scott related items were created and sold in order to celebrate the event. However, it appears that the only item that has been removed is the 'Out West' emote. Therefore, it is unknown whether Epic Games will disable any other Travis Scott items.
Don't forget to follow us on all our social media and subscribe to our Youtube channel and newsletter.
Instagram: Go2GamesShop
Twitter: Go2Games
Youtube: Go2Games.com
Facebook: Go2Games.com
Store: Go2Games.com