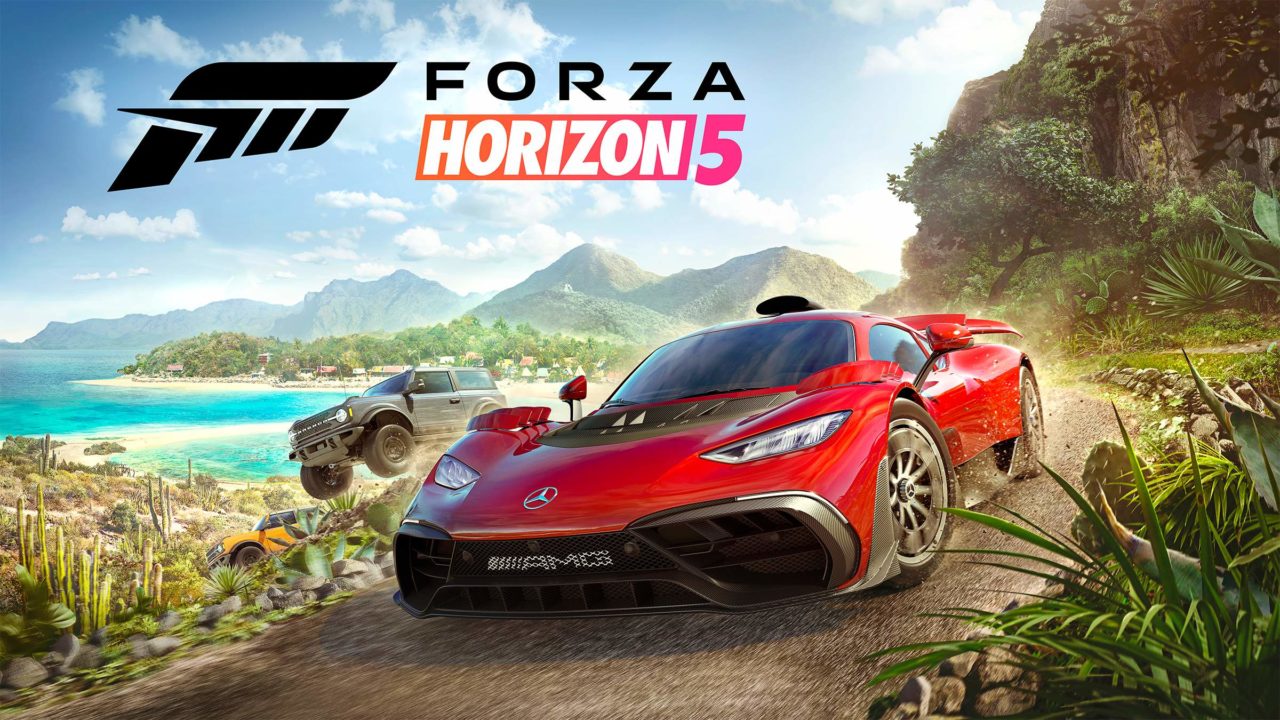 Forza Horizon 5 is now giving long-time players the ability to unlock rewards if they had previously played any of the Forza Horizon titles.
Forza Horizon 5 is the upcoming installment for the Forza Horizon racing video game series. Although Forza Horizon 5 is newer it seems like it will stay true to Forza Horizons Series on-going history. Forza Horizon 5's loyalty reward was unveiled confirming that gamers who played past Forza Horizon titles and Forza Motorsport titles will be rewarded with free cars.
Forza Horizon 5 will take races to the sunny sands of Mexico. Forza Horizon 5 will have a massive map with very detailed environments, race tracks and cars. The environments will be ranging from tropical coastlines to the wilderness of a jungle and everything else inbetween including the added addition of ever-changing seasons. Expanding the garage will enable players to keep a variety of different cars as the Forza Horizon 5 game will feature many tracks all with different types of terrains resulting in certain cars being better for certain types of terrains although this does allow for players to not just stick to using only one car for the entire game.
Players that have played past Forza Horizon games and past Forza Motorsport games will gain access to past cover cars from the Forza Horizon and Forza Motorsport series including a line up of including Forza Horizon's 2013 Dodge Viper SRT GTS, Forza Motorsport 5's 2013 McLaren P1, Forza Horizon 2's 2014 Lamborghini Huracan LP 610-4, Forza Motorsport 6's 2017 Ford GT, Forza Horizon 3's 2016 Lamborghini Centenario LP 770-4, Forza Motorsport 7's 2018 Porsche 911 GT2 RS, and Forza Horizon 4's 2018 McLaren Senna. The corresponding car from each game that the player has played will be automatically added to the player's Forza Horizon 5's Garage after they have completed the initial drive.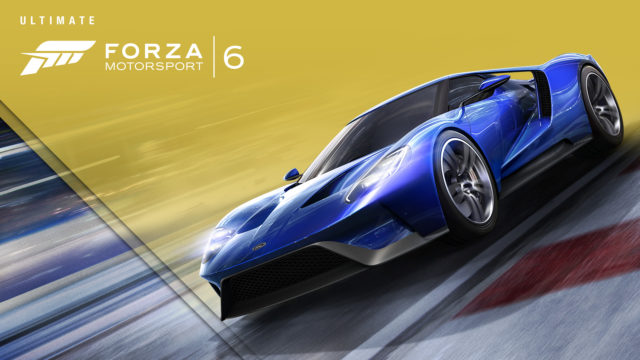 The cars that players gain from loyalty rewards are not exclusive, won't have any upgrades and look identical to the cars that players can buy from the Autoshow. On the other hand, the fact that players can get these cars for free can save players money and give their garage a tune-up from the very start. This will allow players to use cars they may be familiar with and also allows them to explore the map with different kinds of cars and see which one works for them. This early start with having many cars to choose from may give players the edge over their competition.
Forza fans seem to have mixed feelings towards this new information. Some Forza fans are delighted to drive around with cars from past Forza games on the sunny scenery of Forza Horizon 5. Whilst some Forza fans think cars from past games should be kept in the past and not brought over as free cars as this could take away from the progression of the Forza Series.
Here is a link to what the Forza Horizon 5 Official Twitter has said.
Forza Horizon 5 will be released on November 9th for the following platforms: PC, Xbox One, Xbox Series X and Xbox Series S
Find Go2Games at:
Instagram: Go2GamesShop
Twitter: Go2Games
Youtube: Go2Games.com
Facebook:Go2Games.com
Check out our Go2Games website and sign up to our newsletter to keep updated on our products, offers and news.