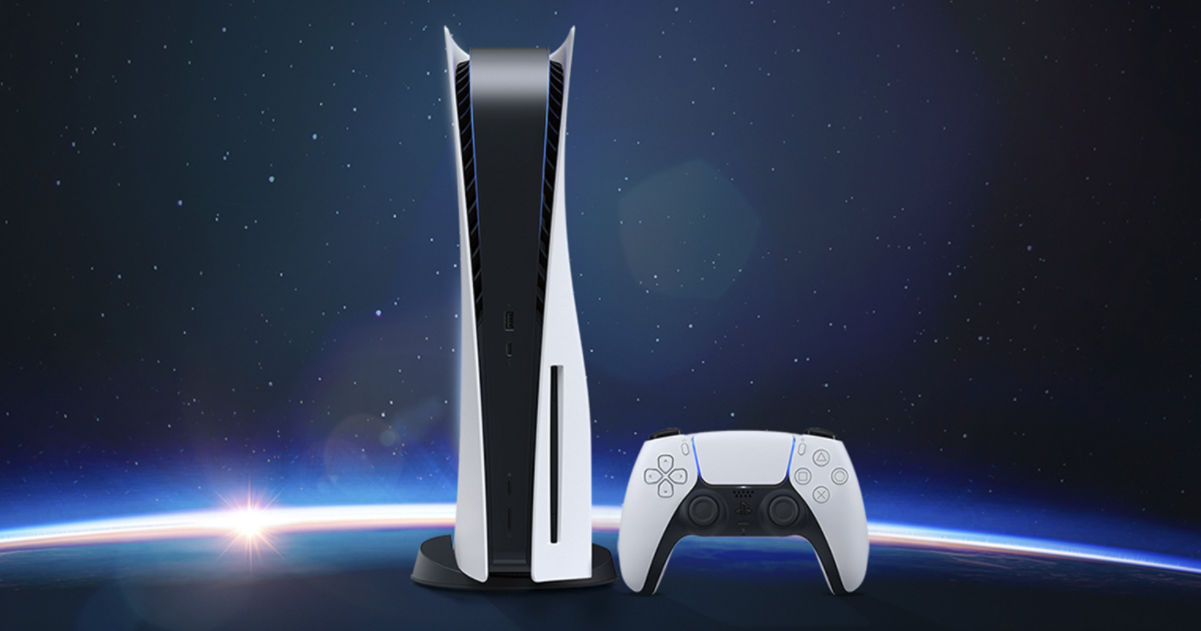 The fail0verflow group, who are known for bypassing the security measures of the PS3 in 2010, tweeted on Monday, "another one bites the dust." This was accompanied by a screenshot that claimed to reveal PS5 root keys.
This was confirmed in a subsequent tweet, which said: "Translation – we got all (symmetric) PS5 root keys. They can all be obtained from software – including per-console root key, if you look hard enough."
Translation: We got all (symmetric) ps5 root keys. They can all be obtained from software – including per-console root key, if you look hard enough! https://t.co/ulbq4LOWW0

— fail0verflow (@fail0verflow) November 8, 2021
Although finding the root keys is one of the first stages in 'jailbreaking' a console, fail0verflow's discovery does not mean that the PS5's systems have been fully accessed yet.
Hackers can utilise symmetric root keys to decrypt data, including firmware. This allows them to reverse-engineer it and search for flaws that can be exploited to execute unsigned code on the console.
What is 'Jailbreaking'?
So, what does 'jailbreaking' a console actually mean? Well, going on the capabilities it provided to the PS4 – it can be assumed a jailbroken PS5 would have the same functionality, if not more. Jailbreaking has several benefits but comes with a downside too.
The advantages of jailbreaking a console are that it allows you to play emulated PS2 or PS3 games on your PS4 after modifying, which is usually not possible otherwise. So, it may improve the backwards compatibility capabilities of the PS5 if it becomes jailbroken.
Of course, it goes without saying that I in no way endorse piracy of games and encourage anyone to always support the industry by making the purchase.
Another advantage of jailbreaking is that enables you to apply different mods and change source code. Without jailbreaking this isn't possible. This means you can add mods to games, which can be a great way to build on some developer's fantastic creations.
Although jailbreaking has its benefits, it also comes with some disadvantages. In the PS4's case, jailbreaking a console will cost you the console's warranty. If you have an issue with the console, Sony's customer support will not help you.
It does not enable you to install new games, so you must either wait for new ones to be pirated or find another alternative. You should dismiss the idea of playing games online, because you cannot connect to PS online services after jailbreaking a PS4. This will likely be the case with the PS5. It also comes with the chance of being banned if you attempt to connect to online services and it detects that your console is jailbroken.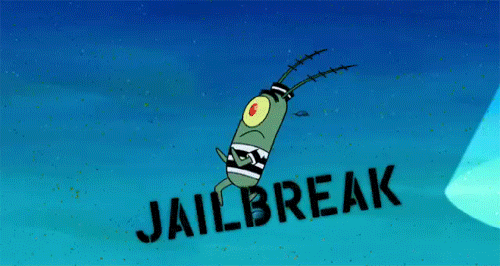 Essentially, jailbreaking a console allows you to customise it to your liking – but it means you lose any online functionality. With the PS5 being more advanced than the PS4, who knows what new features will be available once the console has been fully jailbroken.
Avoid sailing the seven seas of the internet – browse our extensive range of PS5 games and merchandise available in our store!
Don't forget to subscribe to the Go2Games newsletter for updates on the latest gaming news and deals, and follow our socials below!
Twitter: @GO2GAMES
Instagram:go2gamesshop
Facebook: Go2Games.com
Youtube: Go2Games.com
Store: go2games.com