The game awards is back. It will occur on December 9th at the Microsoft theater in los Angeles, and, unlike last year, will be an in person event. This will be the Eighth annual Game awards, and will feature an on-stage orchestra, Celebrity Guests, New game reveals and, of course, the awards themselves.
Talking to the epic Games Website, Game awards founder and Host Geoff Keighley said "You know, it's great to have celebrities, it's great to have music, but I think focusing really on games is important, Especially this year, there'll be a lot of content for 2022 and 2023 that will be showing us our kind of biggest lineup yet of world premieres and announcements."
"What we really learned last year was at the end of the day, it really is the games and the trailers that drive the show."
Keighley said that they Are expecting around 40-50 games to display at the Game awards to some extent, and for the number of new titles being announced there to be in the double digits.
"I still feel like we've only kind of sort of touched the surface of what's possible on the PS5 and Xbox Series X, so I think you'll see some stuff in the show that is truly pretty stunning," he said. "We'll see footage of games that will remind people that the best of this industry is still to come."
Last years show was the first time the game awards had expanded out from beyond Los angeles, with the show being streamed from studios in california, London and tokyo, and featuring celebrity guests like Chrisopher Nolan, Gal Gadot, Nolan North and Keanu Reeves.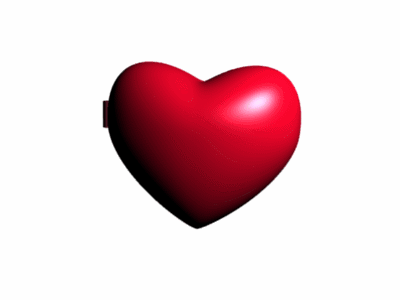 Last years big Winner at the game awards was last of us 2, which you can get from go2games.com
Sign up for our newsletter from the website.
Instagram: Go2GamesShop
Twitter: Go2Games
Youtube: Go2Games.com
Facebook: Go2Games.com
Store: Go2Games.com