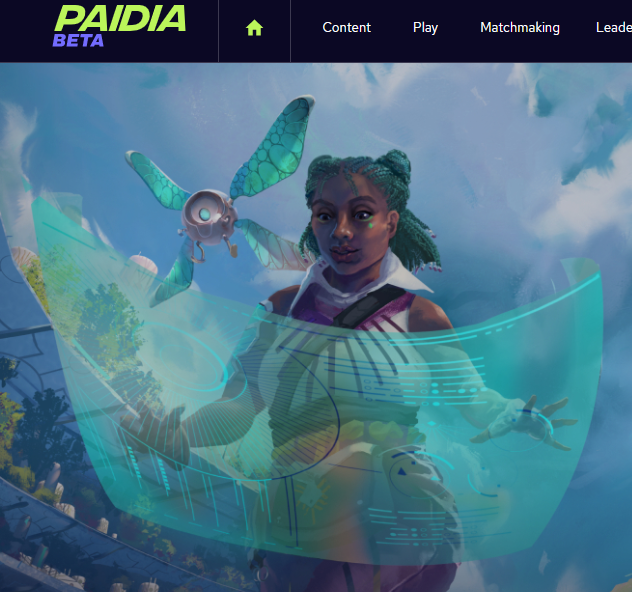 Paidia is an online gaming community that launched a Beta version of it's portal website on Wednesday with the aim of making a supportive kind gaming community for women and allies of all genders with a no-tolerance policy on racism, sexism, ableism and queerphobia.
What to expect: When you sign up, the Paidia Pledge includes a promise to denounce online harassment and abuse of any kind. Users then get a 60-day free trial to explore the portal before going on to pay $10 per month. Paidia members will also have access to a gaming library via their membership along with the opportunities to take part in social gaming events and tournaments regardless of skill level.
Other Paidia original content includes articles, podcasts, audiobooks and on-demand classes that let gamers explore and expand their interests. Members can also access new technology, merch, Razer products and an Xbox Game Pass.
At Paidia we follow 3 simple rules.
Be Inclusive, Be Supportive, Be Kind.
You with us?#NoLabelsJustGaming pic.twitter.com/81UEcp4AN0

— Paidia Gaming (@PaidiaGaming) September 13, 2021
Prominent Supporters… Besides myself, of course: Paidia also has some backing from prominent figures and gaming investors like Guild Esports, Dynasty Esports, Leaf Mobile and Argo Blockchain. Jeannail Carter (@Cuddle_Core), Stephanie Harvey (@missharvey) and Kelsey Impicciche (@KelseyDangerous) have also voiced their support for Paidia.
My Thoughts? Well, reporting abuse and harassment in online spaces in general is about as useful as a sandpaper-encased dildo, so I'm very happy that this movement seems to be an attempt at bringing more awareness to very real problems in some gaming spaces. Some 65% of gamers have reported threats of stalking, harassment and worse as of 2019, and don't even get me started on the dumpster fire that was Gamergate! And hey, I may be a hardcore enthusiastic ally and leftist mind-brain explordinaire, but I'm also an avocado-toast-loving switch (not of the Nintendo variety) who wants more folks singing kumbaya around the virtual campfire while doing Fortnite dances and tea-bagging on the haters!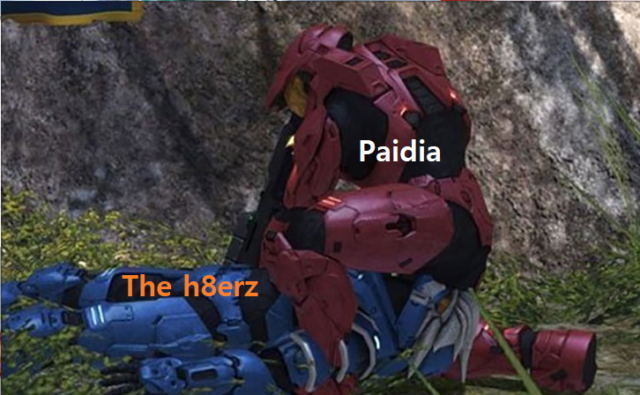 Heck, I took time out of advertising the Go2Games store just to gush about Paidia, so hopefully that goes to show how important this is for gamers everywhere!
With that said, while I have you: We have pre-orders for various PS4 and Xbox versions of Battlefield 2042, Elden Ring, Kena Bridge of Spirits Deluxe Edition and Pokemon Brilliant Diamond and Shining Pearl! Search our store for different versions or any other games you're looking for, see what you find.
Sign up for our newsletter from the website.
Instagram: Go2GamesShop
Twitter: Go2Games
Youtube: Go2Games.com
Facebook: Go2Games.com
Store: Go2Games.com