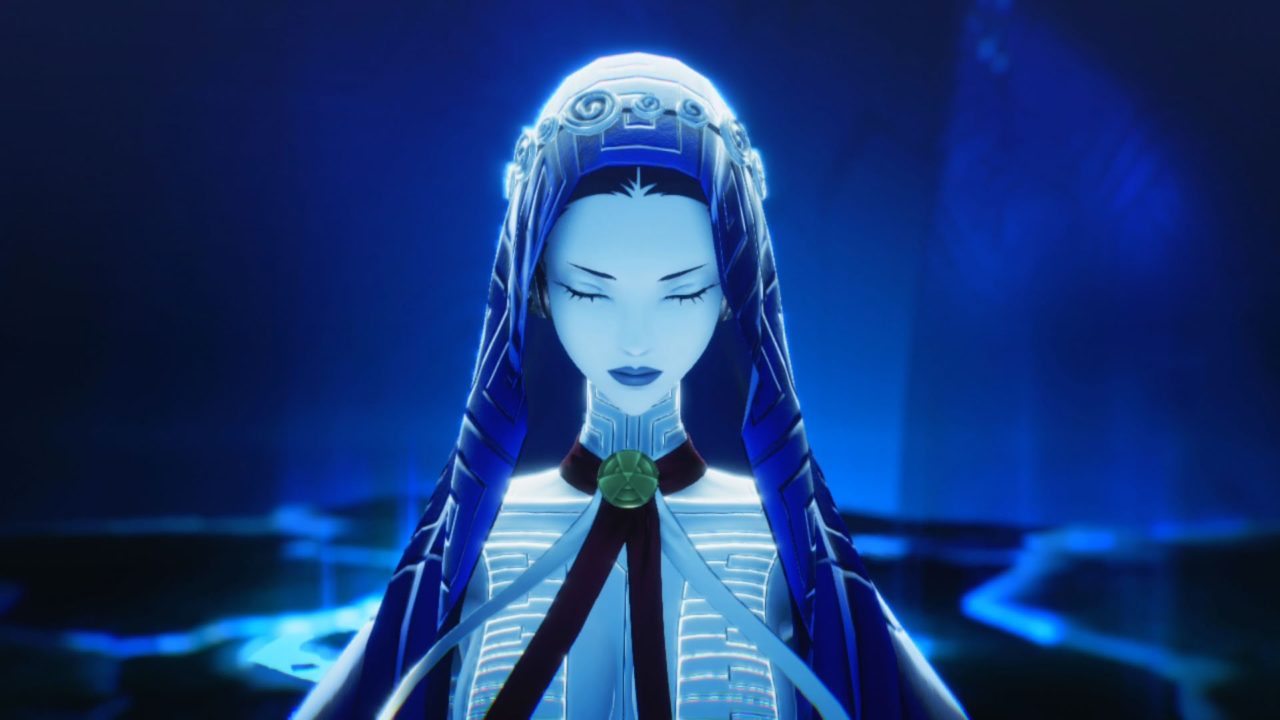 Source: Atltus
Shin Megami Tensei V Gameplay Footage – First Impressions
In the last 5 days, Brand New Shin Megami Tensei V gameplay footage has been released. Shin Megami Tensei V was announced at Nintendo Tree House, E3 Brought to you by Atlus for alongside an announcement for when it will be released, which will be the 12th November 2021, 1 day from now.
At the Nintendo Tree House Event, they had briefly shown the Shin Megami Tensei V trailer, which showcased exclusive Gameplay with the turn-based combat style. However, it wasn't merely enough for those who know nothing about the series or even enough for fans of the Shin Megami Tensei franchise to truly see what they had in store for the game. The recently released gameplay truly shows what you'll be getting for your money.
Final Fantasy VIII Remastered PS4
Shin Megami Tensei V Gameplay
The footage has significant detail and seems to be an open-world game. The art style is very similar to Atlus's previous games from the Persona franchise and their successful game Catherine (Catherine: Full Body) on the Nintendo Switch.
The graphics seem to look pretty good on the Nintendo Switch recording, but we aren't sure whether this was taken from a Nintendo Switch OLED where the image would look a little more 'crisp' or a regular Switch. The frame rates seem to drop at some points, but fans are unsure if this is because of a fault in the recording or if it is the actual game itself.
Don't be fooled by Jack Frost's cute appearance! This demon is the embodiment of all that is cool… but anger him and he'll freeze you solid! ☃️ ❄️ #SMT5 pic.twitter.com/gNZi0Jl0eP

— Nintendo UK (@NintendoUK) November 9, 2021
Shin Megami Tensei V Soundtrack
The Megami Tensei V's original soundtracks are also catching the fans attention, fantastic music that's being compared to the greatness of NieR: Automata and NieR: Replicant. One of the most loved soundtracks is the 'Shop Theme' which is where the player finds and meets Gustave for the first time. Beautiful ethereal sounds and a hauntingly gorgeous singer.
Final Fantasy VIII Remastered PS4
The game looks fantastic, it may only be released on Nintendo Switch, but there is a new offshoot called Monark, that will be released by Atlus on Nintendo Switch, PlayStation 4 and PlayStation 5 next year, February 2022.
Final Fantasy VIII Remastered PS4
If you enjoyed this, keep up with all the latest gaming news, competitions, future discounts, and amazing content.
Twitter: @Go2Games
Instagram: @go2gamesshop
Youtube: Go2games.com
Facebook: Go2games.com
You can subscribe to the Go2Games newsletters via the website.