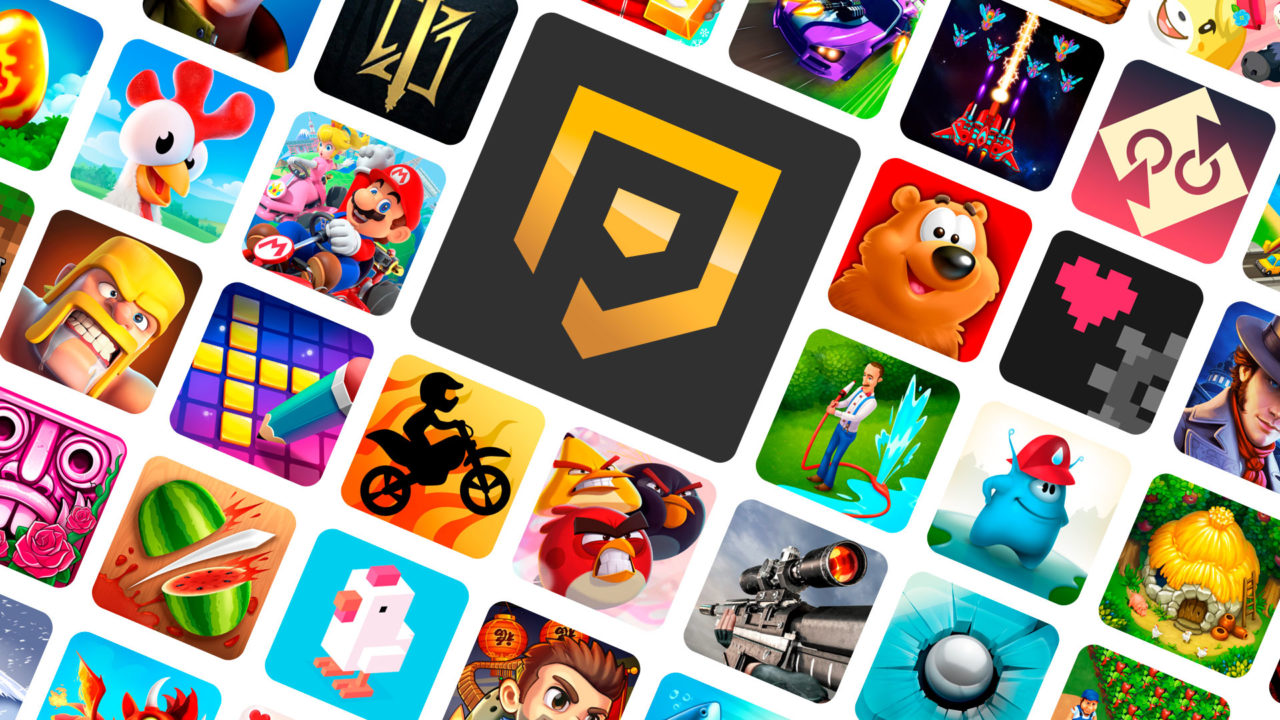 Let's start with an interesting fact, shall we? According to new report from analyst firm Global Data, the mobile gaming market will be worth $272 billion by 2030, representing a compound annual growth rate of 11%. In January 2021, it had already hit a massive increase of around 6 percent. Additionally, it seems there are around 2.69 billion mobile game players across the world. This increase in numbers is significant for both the industry and its consumers.
Clearly, mobile gaming has expanded relentlessly throughout the last decade. So with 2021 drawing to a close, we're here to inform you on the three latest mobile game trends that we could see in 2022. What could they possibly be, we hear you ask? Well let's dive right in!
1. – The Puzzle Game Genre is Dynamically Evolving
Who doesn't love a great puzzle game? Most of us grew up playing the Brain Age training series on our DS, so obviously the genre has made a strong transition over to mobile gaming. Undergoing numerous changes in the last few years, it appears the main transformation in 2022 is going to be the addition of multiple meta-layers to the core game play.
Regular mobile gamers will have noticed this already through titles such as Gardenscapes, Homescapes, Clockmaker and even Project Makeover. However, it looks likely that other games will continue to adopt this idea. But why is this the case?
Our prediction is that it's a direct result of increased market saturation. Therefore, it is important that developers add new and exciting features to their games which will consequently expand their market audience. As such, instead of just focusing upon puzzle game enthusiasts, developers will target those interested in design or storytelling games also. Pretty smart, right?
2. – An Increasing Number Of Mobile Gamers Are Watching Than Playing
You heard it here first- mobile esports is going to explode in 2022. Reports show that there were half a billion esports viewers in 2020. As a result of the pandemic, those numbers have increase massively. We expect that trend to continue into 2022, taking mobile esports to the next level.
Similarly, Limelight reported that users aged 18-25 prefer watching gamers play over traditional sports. There has long been a conversation about whether esports is an actual sport, but there's without doubt no debate to be had about the viewership it brings it. Essentially though, what exactly does this mean for the developers?
We reckon that game developers are going to have to change their processes to integrate with Twitch. This means that they will have to decide upon different techniques to ensure their games are both watchable and playable. Not only this, but game promotion will also increase with a higher number of viewers. These will all be at the fore front of developers minds come January next year.
3. – Greater Focus on Social Features
The majority of gamers thrive being apart of a wider gaming community. Despite this, mobile games have consistently lagged behind their PC and console counterparts when adding social features. Not anymore it seems.
In this unpredictable COVID-19 world, we simply don't know the next time we might be forced to lock down. As a result, developers must ensure if we ever are that mobile games can be a fun way for people to continue to interact. This is especially important when you consider that Facebook discovered that four in ten new gamers in the US prefer chatting to others whilst playing.
A significant number of mobile games are  looking to exploit this by improving their social features. Examples of this include Call of Duty: Mobile which now includes hangout rooms for players to talk. Similarly, Roblox have also introduced this with players being able to enjoy shows. Nevertheless, more must be doing in the mobile gaming community, which is why we think that's whats going to happen in 2022.
So there we have it! That's our top three trends we reckon will dominate the Mobile Gaming world next year. If you have any thoughts about what you think might happen, be sure to leave a comment below! Additionally, be sure to check out all our cool clothing accessories here and have a quick look at a mobile game coming out soon that you should definitely purchase!
Sign up for our newsletter from the website.
Instagram: Go2GamesShop
Twitter: Go2Games
Youtube: Go2Games.com
Facebook: Go2Games.com
Store: Go2Games.com