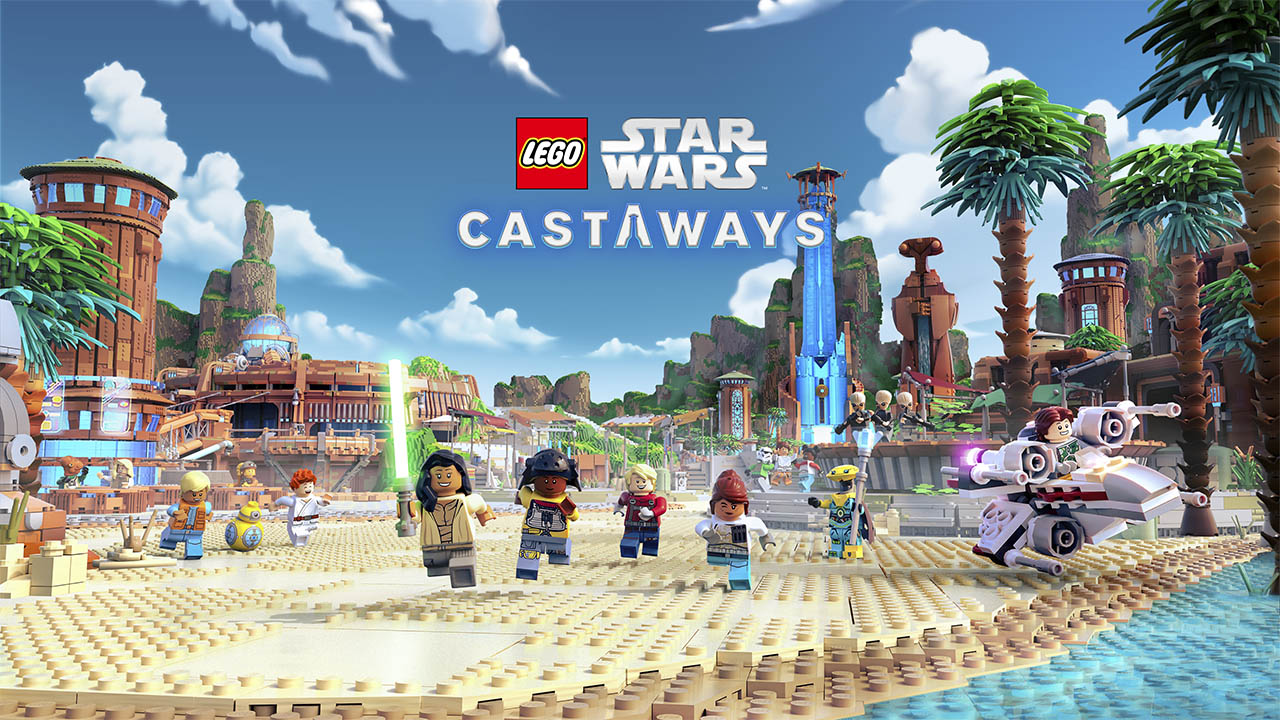 The force has always been strong with LEGO games. From the Episodes 1-3 to the Force Awakens, each title has received critical and commercial success. Everyone remembers loading up their original Xbox's or PS2's and getting giddy over taking control of their favourite Star Wars characters in LEGO form. Ah, good times.
However, it has been over six years since any edition to the popular collaboration has been made. Not only this, but Disney have been consistently teasing their fan base with LEGO Star Wars: The Skywalker Saga by frequently delaying its release. There's only so much us fans can take, Disney.
It seems that they must have finally heard our frustrations, as they have officially unveiled LEGO Star Wars: Castaways, a new entry in the ever-popular spin-off series. This looks set to be an interesting release, so let's talk about it.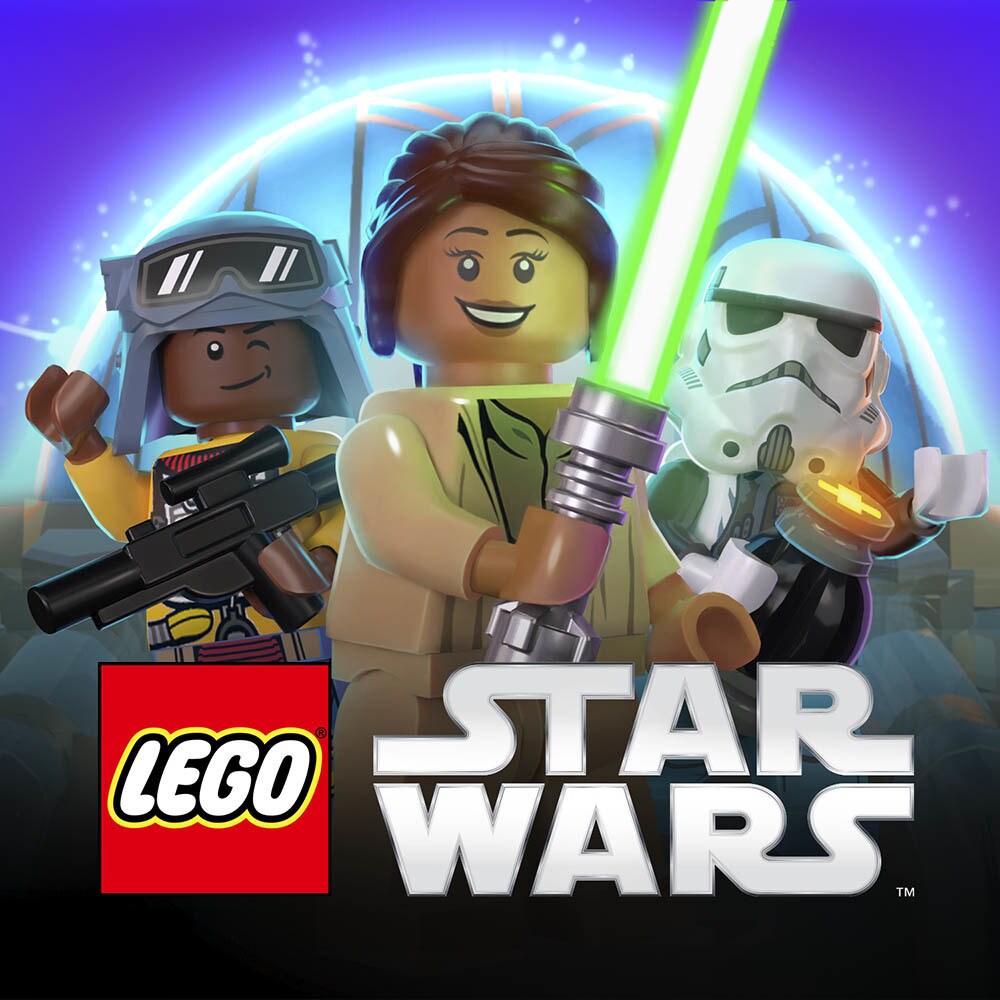 LEGO Star Wars: Castaways- A Social Action Adventure
This upcoming LEGO Star Wars game looks set to fulfil all your LEGO Star Wars fantasies. From discovering secret worlds to racing micro-fighters, Castaways sounds like it's going to be a real blast! Taken from the official website, check out some more features below:
Explore a new LEGO Star Wars story – Meet a thriving group of Castaways on a long abandoned secret planet. Discover moments across the galaxy recorded by an ancient civilisation and find the key to solving a mysterious threat to life on the planet.
 Create your unique LEGO Star Wars minifigure – Customise your unique LEGO Star Wars character from hundreds of collectable pieces in game. Mix and match parts from iconic costumes, and show off your creativity and collection.
 Relive Star Wars moments – Play through simulations of key Star Wars moments across iconic locations, mastering skills and defeating enemies!
 Play with friends online – Play with fellow Castaways and participate in fun activities on the island! Communicate with friends through LEGO emotes in the Social Hub. Challenge parents, siblings, and friends in the Hippodrome, or join forces to complete quests to earn rewards.
Whilst it may not be the long-awaited Skywalker Saga, there still looks to be plenty of fun to have here! The game is coming exclusively to Apple Arcade on November 19, being playable on iPhone, iPad, Mac, and Apple TV.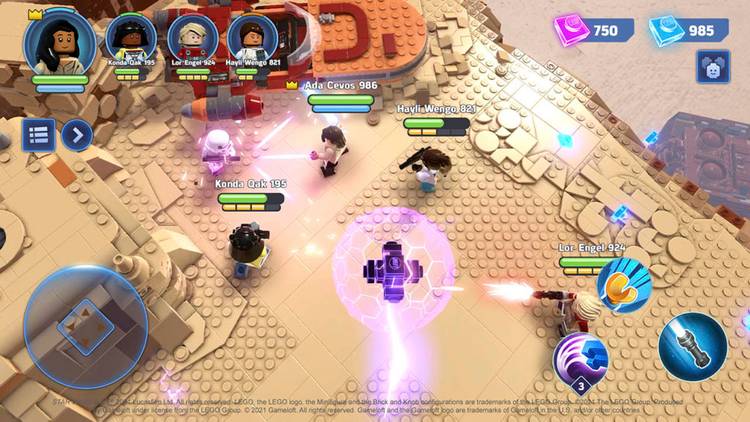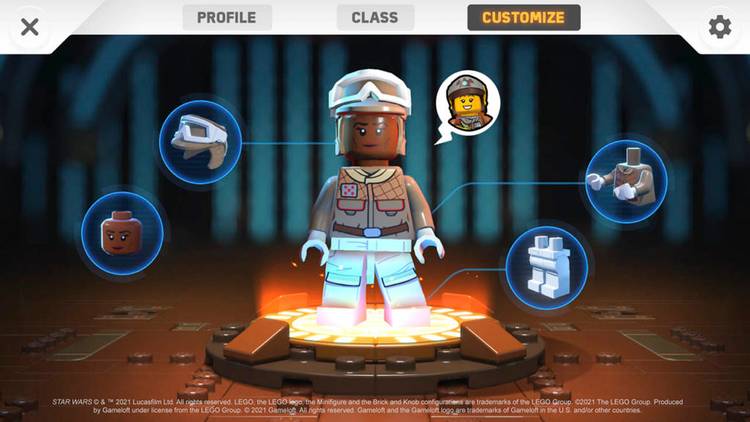 If you're just as excited as us for all the upcoming Star Wars fun, be sure to check out this article detailing another Star Wars game Disney are set to release. Also, be sure to have a look at everything go2games have to offer on LEGO Star Wars products here!
Sign up for our newsletter from the website.
Instagram: Go2GamesShop
Twitter: Go2Games
Youtube: Go2Games.com
Facebook: Go2Games.com
Store: Go2Games.com