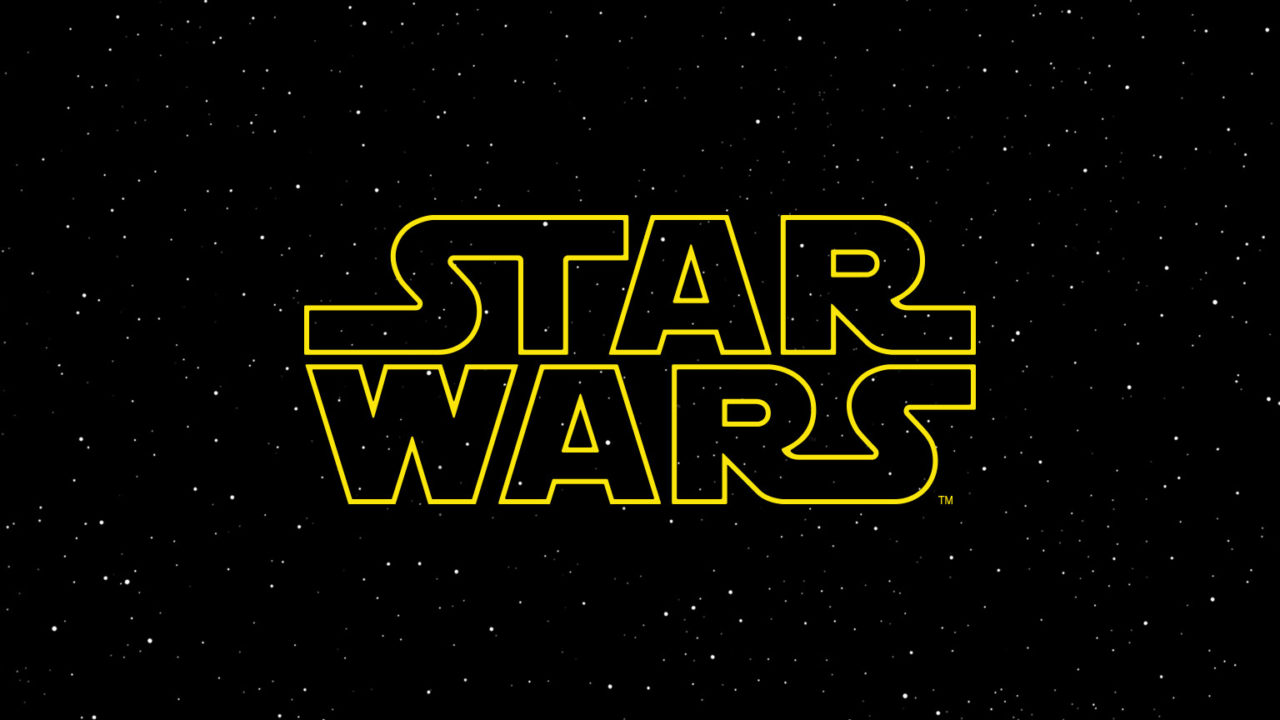 There has been an awakening in recent years for Star Wars games. After a slow start, Disney are now starting to realise the importance video games have on the franchise as a whole. As a result, fans are starting to become excited at the prospect of the vast new adventures they'll be able to go on.
Along with a further five games in development, the teasing of a new Star Wars video game announcement for December will have everyone excited.  At this time, not much is known about the announcement except it is part of the 'Bring Home The Bounty' line of product reveals.
It should be noted that Disney are yet to reveal any official information about the release. Nevertheless, that shouldn't stop fans from becoming intrigued and theorising about the title.
'Bring Home The Bounty': Star Wars Hype Begins
'Bring Home The Bounty' is Star Wars' newest merchandise push which started this week. Every Tuesday throughout the remainder of the year, Disney will reveal their new Star Wars products. This is supposedly in anticipation for the release of the upcoming Disney+ show: Book of Boba. Everyone's jumping aboard the hype train for that one.
The website provides a roadmap for every week with icons related to a specific product. The week of December 14 has us the most intrigued, with the icon being a game controller. Clearly, this must be related to another gaming venture for Disney. With Quantic Dream striking a deal with Lucasarts, perhaps this will be our first look at what they're offering.
As previously mentioned, this announcement really could involve anything. In my opinion, that's the beauty of Star Wars. There's an endless list of tales and adventures which can be translated into a great gaming experience.
According to the article, "Expect reveals of new items inspired by everything from The Book of Boba Fett, (…) and The Mandalorian to classics like the Skywalker saga films, animated series including Star Wars: The Bad Batch and Star Wars: Visions, and much more."
Moreover, it seems this could also be related to the upcoming 50th Anniversary of LucasFilm. Paul Southern (Senior Vice President at Lucasfilm) had this to add:
"We wanted to find a way to celebrate all of our beloved characters and stories from the classic to the new and everything in-between."
Fifty years of LucasFilm has unquestionably given us so much Star Wars content to be happy with. But you can never have too much, can you?