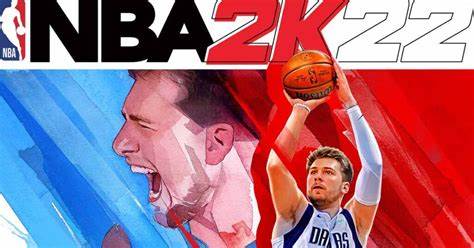 NBA 2k22 is one of a few games that will be making an appearance on the Apple Arcade within the next few weeks. Another game that will be surfacing on this platform within the next few days is Tiny Wings. The follow-up to NBA 2k21, includes a new game mode called The Association. You are able to become the head coach or general manager of an NBA franchise and create your own basketball team by scouting beginners, trading and finding free agents while staying within the budget.
On October 12th, Apple Arcade posted a tweet on Twitter informing players that the release date of NBA 2K22 on Apple Arcade is October 19th. Therefore, basketball fans have a lot to look forward to on October 19th, as, not only is NBA 2K22 being released onto the Apple Arcade, but the wonderful game of basketball makes its return on that Tuesday night too.
From October 19th the game will be up for purchase on the App Store meaning that players will be able to access it on iPhone, iPad, Mac and Apple TV. This game ultimately allows players to get the full NBA player experience as not only do they get to experience the game life on the basketball court, they also play it in the office too. NBA 2K22 Arcade Edition will debut on the same date as the NBA's 75th season tips off: October 19th.
Related
Another classic ios game that is coming to the Apple Arcade this Friday is Tiny wings. This game was first released into the app store in February 2011. It quickly became the top-grossing game in the App Store, weeks after its release. This one-button game in which you control a bird that slides down hills and launches itself into the air, sold at least 10.5 million copies amongst Apple users.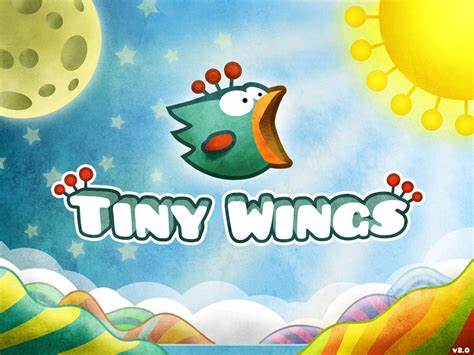 Looking further into the future, Apple has already announced that the sequel Kingdom Rush is on the way to the Apple Arcade too. This defense game consists of protecting your domain from dragons, human stealing plants and other vicious enemies in Kingdom Rush Frontiers TD. This game first hit ios back in 2013, and is now coming to the Apple Arcade soon. Therefore Apple Arcade subscribers appear to have a lot to look forward to within the following few weeks of October.
Don't forget to follow us on all our social media and subscribe to our Youtube channel and newsletter.
Instagram: Go2GamesShop
Twitter: Go2Games
Youtube: Go2Games.com
Facebook: Go2Games.com
Store: Go2Games.com